Converse with adolescents on sexuality: Psychiatrist
'Youngsters need to be told that sexual rights come with responsibility'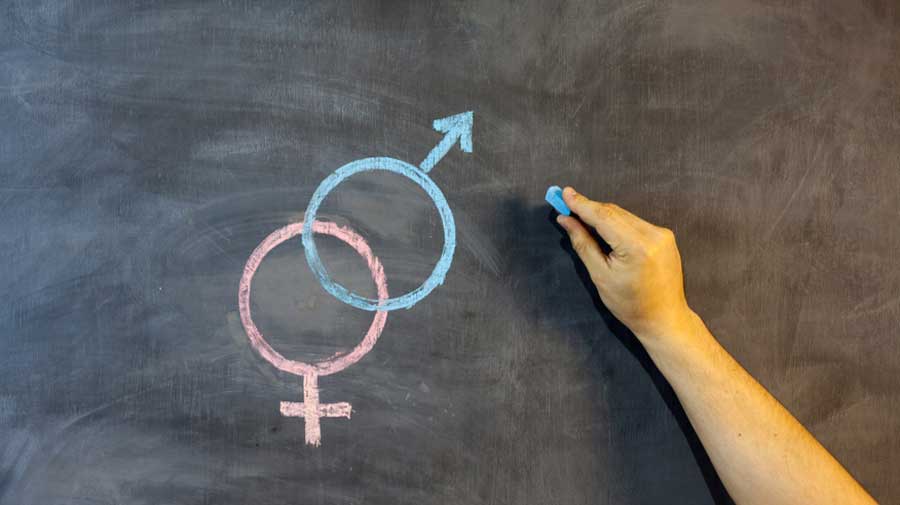 ---
Calcutta
|
Published 23.11.20, 03:48 AM
|
---
Adults need to have more conversations with adolescents about matters related to sexuality, a psychiatrist said at a webinar organised to mark the International Child Rights Week (November 14-20).
He stressed that while it is natural to engage in "consensual sexual exploration", it is imperative for them to understand that with sexual rights comes responsibility.
"In many situations, sexual experimentation or exploration can lead to trauma or hurt. So, parents, schools have to talk to adolescents more openly about sexual maturity, decision making and consent for them to explore their sexuality safely. They have to understand that there is a responsibility attached with sexual rights," Ram said at the webinar on Thursday, organised by Way to Sunshine, the youth group of Racsha (Rise Against Child Sexual Harm and Abuse), a network of organisations and individuals that works for prevention and recognition of child sexual abuse and healing of wounds in survivors.
Ram, a member of Racsha, said sexuality education should be part of the life-skill education in school. He stressed the need for peer education, as part of which young people in their mid-20s speak to adolescents and help them understand what they need to be mindful about.
Parents, the doctor said, must keep an eye on children's behaviours.
"The reality is that many children are not comfortable having such a discussion with parents. Parents should at least facilitate such conversations if they (the children) are hesitant about it," said Ram.
Sreemoyee  Roy Chowdhury, the founder member of Racsha, said they were hopeful that conversation would help increase awareness. "Conversations do make things clear and empower teenagers…. Parents also need to know more because earlier, teenagers and adolescents never spoke about it (sexual intimacy or even abuse)," she said.
Citing an example of ill effects of lack of communication, Roy Chowdhury said often genital organs were left undefined in textbooks, thereby creating "more secrecy".
"Not talking about it leads to a whole lot of secrecy and children feel they should not talk about it. And if the child is abused by a relative or a neighbour or is fondled in a private part, he or she feels the matter should not be talked about," Roy Chowdhury said.
Filmmaker Aniruddha Roychowdhury said children should be taught to speak about abuse more openly.
"If there is any violation, there has to be a protest. Be it an uncle or anyone else known to the family, they (perpetrators of abuse) should be punished and shamed so that they are not able to step out. They should be exposed on social media and newspapers and the parents, elder brother or sister have to listen to the child," said Roychowdhury.
The chairperson of the West Bengal Commission for Protection of Child Rights, Ananya Chatterjee Chakraborti, said the family should listen to the child if she was reporting abuse.
"There is a trauma of the child being abused, and if the child is not receiving any support from the family, he or she feels further traumatised," said Chatterjee Chakraborti.
A slogan of Racsha is built on the idea that the first time might be the only time a child is talking about the abuse she or he has been subjected to.