Cold winds blocked, Celsius on the rise
Met office has attributed the rise to a strong Western Disturbance in northwest India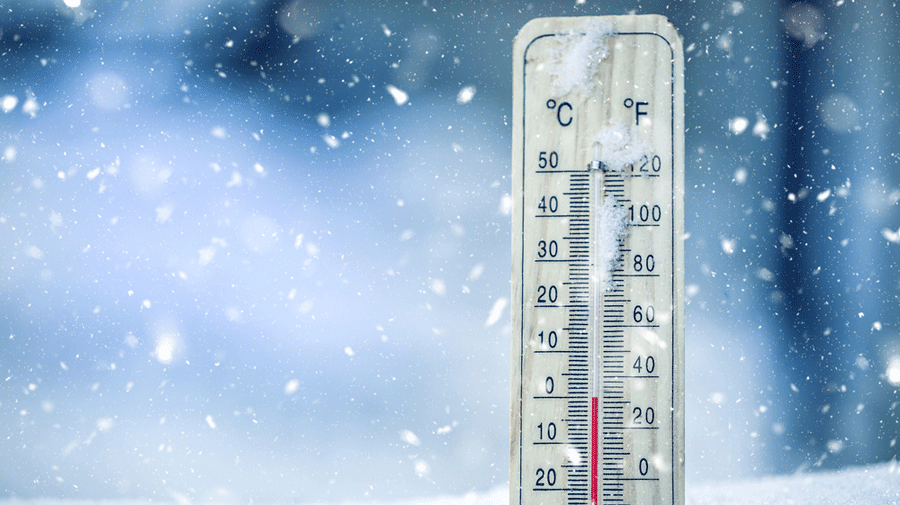 ---
|
Calcutta
|
Published 06.01.21, 03:20 AM
---
The day temperature on Tuesday clocked 28.2 degrees in its latest upward swing, making a January day difficult to tell from a mid-November day.
If the maximum temperature was three notches above normal, the minimum at 15.5 degrees was two notches above normal. Wednesday is set to be warmer, according to the Met forecast.
After a cold spell that characterised the end of December, the rise in mercury started from late last week. The Met office has attributed the rise to a strong Western Disturbance in northwest India, the same system that is triggering a wet spell in Delhi and other parts of northern and central India.
The Western Disturbance, a low-pressure system, has stalled the flow of northwesterly winds. If anything, moisture-laden southeasterly winds from the Bay of Bengal are headed towards the system via Calcutta, said a Met official.
"The chill has gone missing because of the absence of the cold northwesterly winds," said the official.
The Celsius is tipped to touch 29 degrees on Wednesday, the Met office has said. The average maximum temperature for January is 25.8 degrees, according to the India Meteorological Department records.
The Celsius had slid to 11.2 degrees on December 27, the lowest this season. The new year was tipped to see the Celsius plunging further below.
A high-pressure area over eastern Uttar Pradesh had initially blocked the flow of cold winds into south Bengal. The system has since weakened but the emergence of the Western Disturbance has made things worse.
The warm spell is likely to stay at least till the weekend, said the Met official.