Auto runs over elderly pedestrian near JU
The driver has been booked under IPC sections related to causing death due to negligence, rash and negligent driving and mischief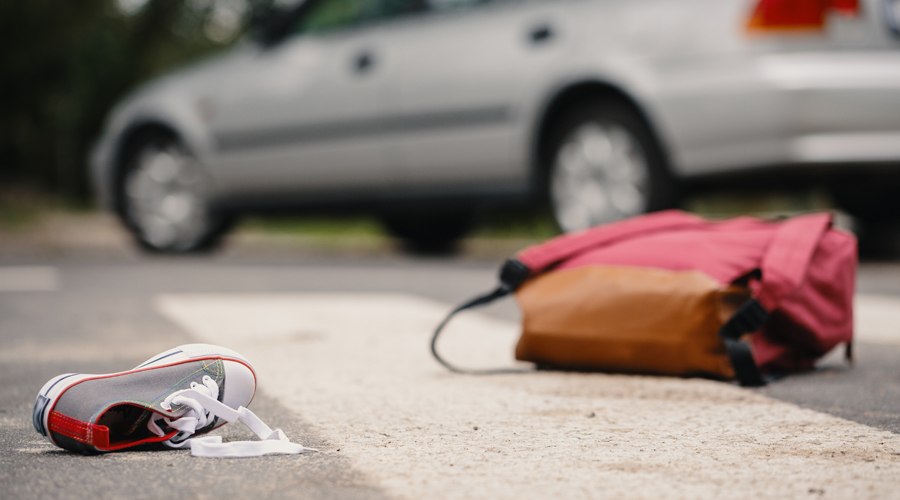 ---
|
Jadavpur
|
Published 06.04.21, 01:59 AM
---
An elderly woman who was trying to cross the road in front of gate number three of Jadavpur University died after being hit by an autorickshaw on Monday morning.
The accident occurred on the first working day of the week on a busy Raja SC Mullick Road in the heart of Jadavpur, which usually remains crowded with vehicles and pedestrians during office hours.
The woman, around 80 years old, was declared dead at Baghajatin State General Hospital.
The driver has been booked under IPC sections related to causing death due to negligence, rash and negligent driving and mischief.
Police officers who were the first to reach the spot said the autorickshaw was moving at a high speed and the driver could not control the vehicle when the woman suddenly came in front.
"Autorickshaws are light vehicles that can be stopped immediately if the brake is pressed at the right time. But in this case it appeared that the three-wheeler was moving at such pace that the driver failed to negotiate the speed even after pressing the brake," said an officer of Jadavpur police station.
The incident brought back the scare of rogue autos that blatantly violate traffic rules, jump signals, carry extra passengers and often flaunt political connections when caught by the law agencies.
People in the neighbourhood said the woman, whose name could not be ascertained till Monday evening, was often spotted begging on Jadavpur footpaths.
The driver of the killer auto was arrested and the vehicle seized from the spot.
There were two passengers in the autorickshaw when the incident happened.
The police said the number of accidents involving autos in the city had reduced in the past year following the imposition of lockdown. Most auto drivers had been a little more careful in maintaining the Covid-19 protocol and the road rules as they took out their vehicles after a gap of a few months, the period when the city was under lockdown.
"But now it seems that as life is returning to normal and more and more people are stepping out, autos, too, are going back to their normal ways of rash driving," said an officer of the traffic department.
Officers said pedestrians, too, should be careful while crossing roads. "It is very important for pedestrians to cross the road only when the traffic signal is red for vehicles and they cross over through zebra-crossings," said the officer.