9 in IPL betting net; 1 held in high-rise
Multiple raids were carried out across the city, including in pockets of Park Street, and India Exchange Place, and Salt Lake based on a tip-off and the eight were arrested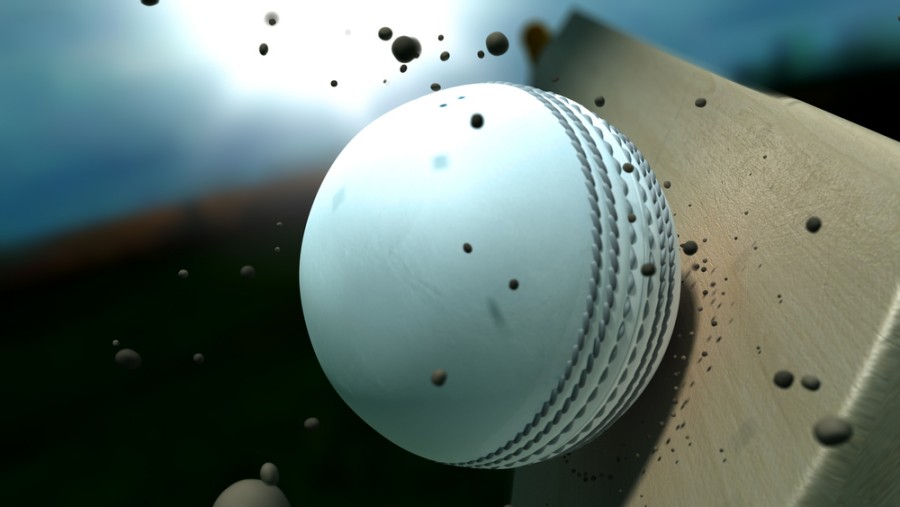 ---
|
Calcutta
|
Published 26.09.20, 03:04 AM
---
Police arrested a South City resident on Thursday night in connection with an IPL betting syndicate after grilling him for 90 minutes in his 13th floor flat.
The arrest was made when the match between Kings XI and Royal Challengers was on in Dubai. He was busy on the phone fixing bets in his flat, the police said.
He was part of a team of nine men. The eight others were arrested from across the city, including south and central Calcutta, and Salt Lake on Thursday night.
A team of eight officers of the detective department's anti-rowdy squad entered the South City residential complex around 8.40pm. Two of them stayed at the security desk of Tower I while six went up to his flat on the 13th floor.
A little later, the two cops joined the team when the man was found inside the flat, the police said. He has identified himself as a businessman.
He left South City along with the police team after 90 minutes. Three laptops, a television set, three mobile phones and some money were seized from the flat, the police said. His wife and child were at home when he was arrested.
Multiple raids were carried out across the city, including in pockets of Park Street, and India Exchange Place, and Salt Lake based on a tip-off and the eight were arrested, the police said.
All the nine have been charged with cheating and criminal conspiracy. They have been booked under the West Bengal gambling and prize competition act, too.
Apart from the seizures in South City, cops have seized Rs 1.5 lakh, 14 mobile phones, 11 laptops, two television sets, and a car in the raids.
These days most betting happens on online apps and sites and can be tracked only if there is specific information, an officer said.
"Any form of cricket betting is illegal in India. These men who fixed bets are punters. Usually, betting happens within a closed circle where people bet on the future possibilities in an ongoing match," the officer said.
A city court on Friday sent the nine to police custody, the police said.