Calcutta High Court summons medical council registrar
The judge's order followed an appeal by Niranjan De, father of Sanlap, 40, who died at a Dhakuria nursing home last year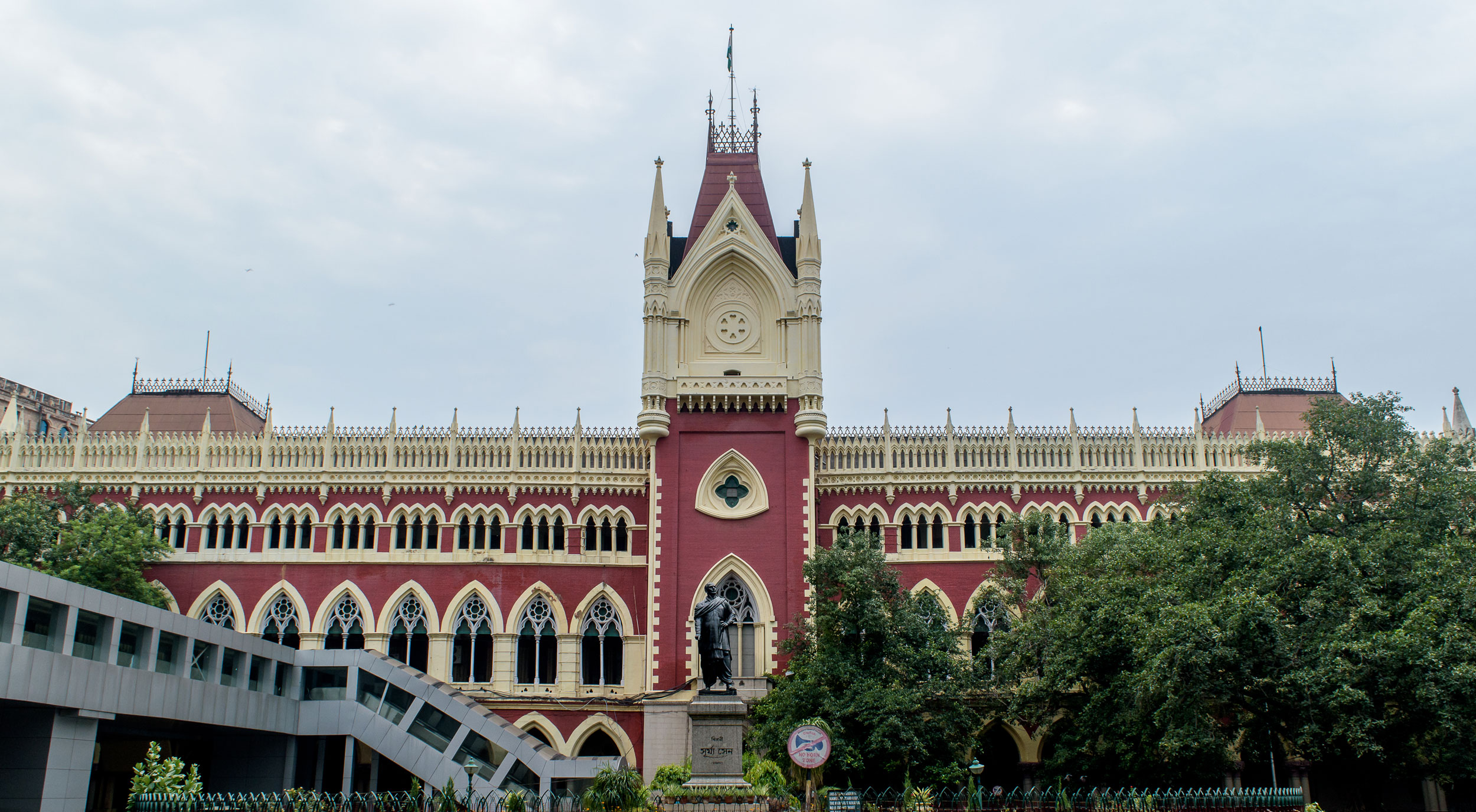 ---
Calcutta
|
Published 14.06.19, 01:19 AM
|
---
Justice Debangshu Basak of the high court on Thursday directed the registrar of the West Bengal Medical Council to appear before his court personally on July 2 with the documents related to the death of a man at a nursing home in the city allegedly because of medical negligence.
The judge's order followed an appeal by Niranjan De, father of Sanlap, 40, who died at a Dhakuria nursing home last year.
De alleged in the petition that Rabindranagar police station did not start any inquiry against the nursing home despite repeated complaints.
Manishankar Chatterjee, the lawyer who appeared for De, submitted: "Sanlap, an employee of Indigo airline in Delhi, had been suffering from severe abdomen pain and admitted to the nursing home in June last year. Doctors at the nursing home told Sanlap's family members that he was suffering from some minor ailment and would recover in a couple of days. But Sanlap died at the nursing home."
After Sanlap's death, his father lodged a complaint with Rabindranagar police station accusing the nursing home of medical negligence.
"But till date the police did not take any action or start an inquiry into the complaint lodged by my client. My client also communicated the matter to the state health minister and the chief minister. But that, too, yielded no result yet," Chatterjee submitted.
When asked by the judge, state counsel Amitesh Banerjee said the police had received the complaint. "The police had followed the norms and sent a copy of the complaint to the state medical council for its opinion. Since the council is yet to give its opinion, the police could not initiate a probe," he submitted.
Saibalendu Bhowmik, the lawyer appearing for the state medical council, submitted: "The complainant did not give details of the case and made the nursing home authorities responsible for his son's death. The name of the doctors who treated his son, ailment of the patient and the type of treatment — nothing was there in the complaint."
The judge wanted to examine the issue in detail and asked the state medical council registrar to appear in his court with relevant papers.