Builders of Bengal: Kazi Nazrul Islam
A PAST WE MUST PRESERVE | He was a leading Bengali poet remembered for his fiery words, restless, radical spirit and strident criticism of the British empire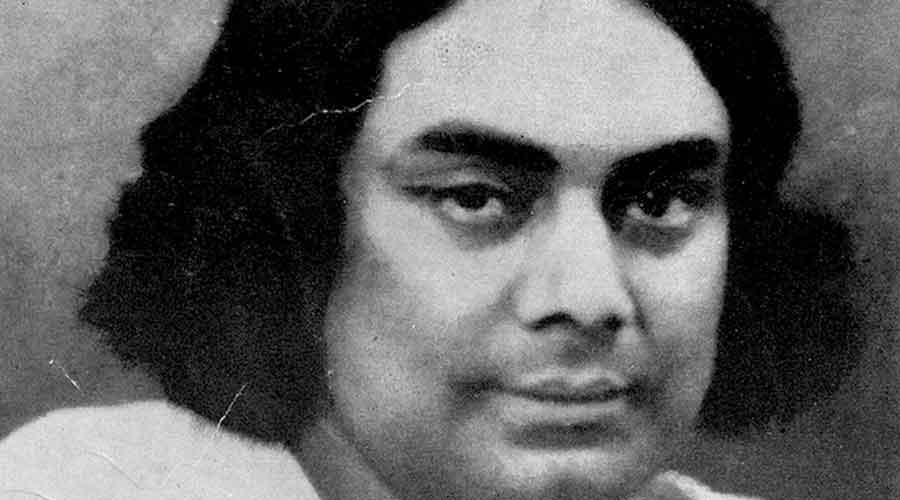 Kazi Nazrul Islam (1899-1976) Poet, rebel, patriot
Telegraph picture
---
Calcutta
|
Published 28.04.21, 02:15 AM
|
---
Kazi Nazrul Islam, known as Nazrul, was a leading Bengali poet remembered for his fiery words, restless, radical spirit and strident criticism of the British empire. He composed and set to music a large body of songs, called Nazrulgeeti, still a vital part of Bengali culture. When he was only 43, an illness deprived him of both his speech and memory, a condition he lived with till his death three decades later.
He abhorred bigotry in every form.
Nazrul was born into a Bengali Muslim Kazi family in Churulia in Burdwan district. Initially he received a religious education and worked as a muezzin at a local mosque in his early youth. He was part of a Letor Dal, a group that performed Leto, a kind of folk music. He worked for the British Indian Army from 1917 to 1920, rising from corporal to havildar, and was posted in the Karachi Cantonment. During this period, he read the great writers, from Tagore to Hafez. Nazrul had studied Bengali, Sanskrit, Arabic and Persian earlier and had also learnt Hindustani classical music, though he did not have a formal degree in education.
After his army stint, he came to Calcutta and became a journalist, which he would remain for many years. Mukti was the title of Nazrul's first published poem (1919), brought out by Bangiya Mussalman Sahitya Samiti. From 1922, he edited Dhumketu, a bi-weekly magazine. Nazrul worked closely with other young Muslim writers. Tagore remained a major influence on him, though Nazrul's style was vastly different — rhetorical, declamatory, impassioned and unconcerned about formal niceties. His most famous work, the poem Bidrohi (The rebel), was published in 1922. His first anthology of poems was also published. 
He was charged with sedition and imprisoned by the British in 1923 for a few months. He was as critical of the Khilafat movement for its "religious fundamentalism" as he was of the Indian National Congress for its religious orthodoxies and soft position on the British.
He fell in love with Pramila Debi, a resident of Cumilla (now in Bangladesh), and married her in 1924. The marriage was controversial because of religious difference. For some time he lived in Krishnanagar with his wife and young son, Bulbul.
He brought to Bengali music many different styles: from classical to folk. Nazrul reintroduced the ghazal in Bengali songs and used Arabic and Persian words significantly. At the same time, he wrote Shyamasangeet, songs devoted to Kali, which still remain very popular.
He co-directed the 1934 film Dhruva, composed music for it and played the character of Narada in it. He composed music for other films such as Mukti, Vidyapati and Tagore's Gora.
He suffered several tragedies in his personal life. He had four sons. The two elder sons died when they were very young. His wife suffered paralysis at a young age and would die before him. His illness was diagnosed as Pick's disease, an irreversible neurodegenerative disorder, by a leading surgeon in Vienna, where his friends had sent him by raising money. Only his third son survived him.
He spent many years in a Ranchi psychiatric hospital. In 1972, the new nation of Bangladesh brought Nazrul to Dhaka as a resident with consent from India and conferred on him the status of national poet. In 1976, he was made a Bangladeshi citizen
His sons were named Krishna Mohammad, Arindam Khaled (Bulbul), Kazi Sabyasachi and Kazi Aniruddha. The names are a clue to his beliefs.