Body in Tolly's Nullah is of mother of two
A body inside a gunny bag fished out of Tolly's Nullah near Anandapur on Thursday has been identified as that of 35-year-old Archana Palangdar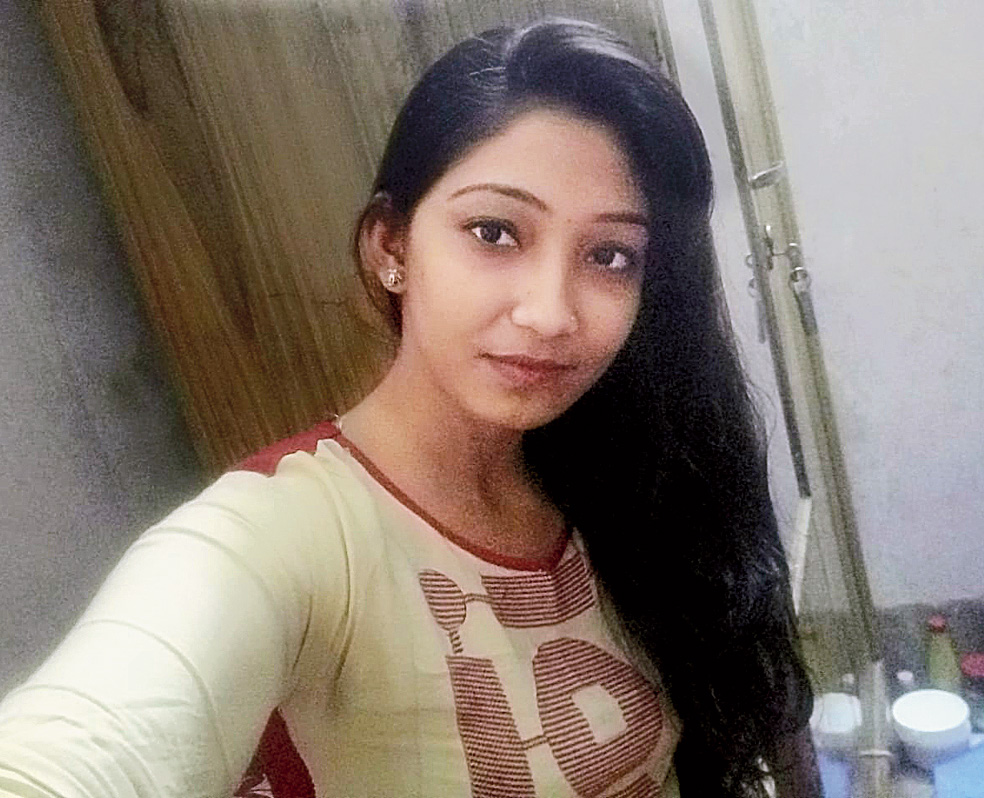 Archana Palangdar
Gautam Bose
---
Ultadanga
|
Published 21.09.18, 08:53 PM
|
--- A body inside a gunny bag fished out of Tolly's Nullah near Anandapur on Thursday has been identified as that of 35-year-old Archana Palangdar.
The mother of two had stepped out of her Ultadanga home on Wednesday morning, saying she was going to her maternal uncle's house near Jadu Babu's Bazar in Bhowanipore. She had been reported missing since.
Archana was identified by her family after seeing a picture of the body in a newspaper, police said.
The preliminary post-mortem report suggests she was strangled and smothered to death, an officer said. No other injury was found except a cut mark between her neck and chin.
"We saw her picture in the newspaper. She had left saying she was going to her maternal uncle's home to hand over a mobile phone. When she didn't return till night, we enquired and found out that she never reached her uncle's house," Archana's mother-in-law said at their Jahar Lal Dutta Lane home on Friday evening.
Archana's daughter is a student of Class VIII and her son is in Class III.
Her in-laws and her son were at home when she stepped out on Wednesday, the police said. "She had rice and fish before leaving in the afternoon," her son said on Friday.
"I saw her buying bread and eggs from a local grocer. She looked perfectly normal," a neighbour said.
Archana's daughter has told investigators that she would have phone conversations with a man late at night, an officer of the homicide department said. "We are checking her call records. We have the names of two suspects who were close to her. She had met one of them on Facebook while the other was apparently an old friend."
Archana's husband Pintu works in a car servicing centre in Kalikapur. He was not at home when she left, her family said.