BJP backs arrested Bengal Congress leader
The BJP team was led by state vice-president Joyprakash Majumder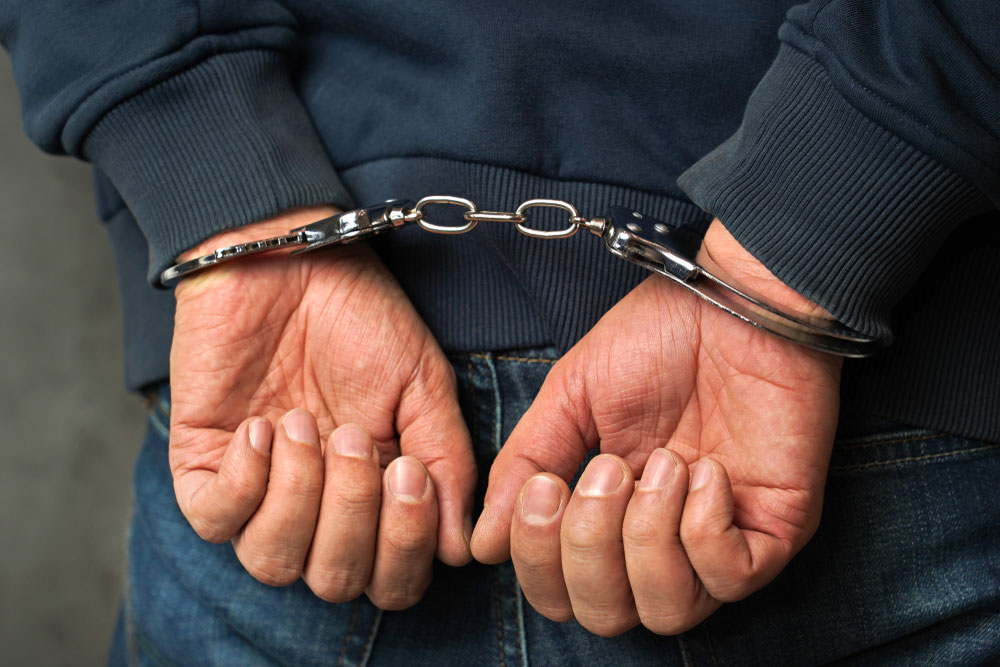 ---
---
A BJP team on Friday visited the Agarpara house of Congress spokesperson Sanmoy Banerjee, arrested on the charge of circulating objectionable content on social media against the Bengal government and chief minister Mamata Banerjee, lending their support to the former civic councillor and alleging an attack on democracy.
"We sent our leaders to the home of Sanmoy Banerjee to express solidarity with him as he is a victim of the Trinamul government's intolerance…. If Sanmoy can be arrested, anybody can be picked up for criticising the government," said Dilip Ghosh, the Bengal BJP president, demanding Sanmoy's immediate release.
The BJP team was led by state vice-president Joyprakash Majumder.
Soon after the BJP leaders visited Sanmoy's home, local Trinamul leaders alleged that the Congress and the BJP had colluded to malign the government.
"It has been proved that there is a nexus between the Congress and the BJP, in association with the CPM. Complaints had been pending against Sanmoy. So the police took action against him. All the three parties have now decided to work together to malign the state government," said Nirmal Ghosh, Trinamul leader and Panihati MLA.
Sanmoy, a four-term Congress councillor of the Panihati municipality who unsuccessfully contested the 2016 Assembly polls as a Left-backed Congress candidate, was arrested early on Friday by Purulia police.
In Panihati, Majumdar, the BJP leader, said: "Sanmoy has been booked under stringent sections only for criticising the state government. He did not ransack the Assembly like Mamata Banerjee. We have told his family that the BJP is ready to lend legal support to him."
He denied the allegation that the BJP was playing politics.