Bid to ease coronavirus pressure on isolation ward
Plea to Malda rural doctors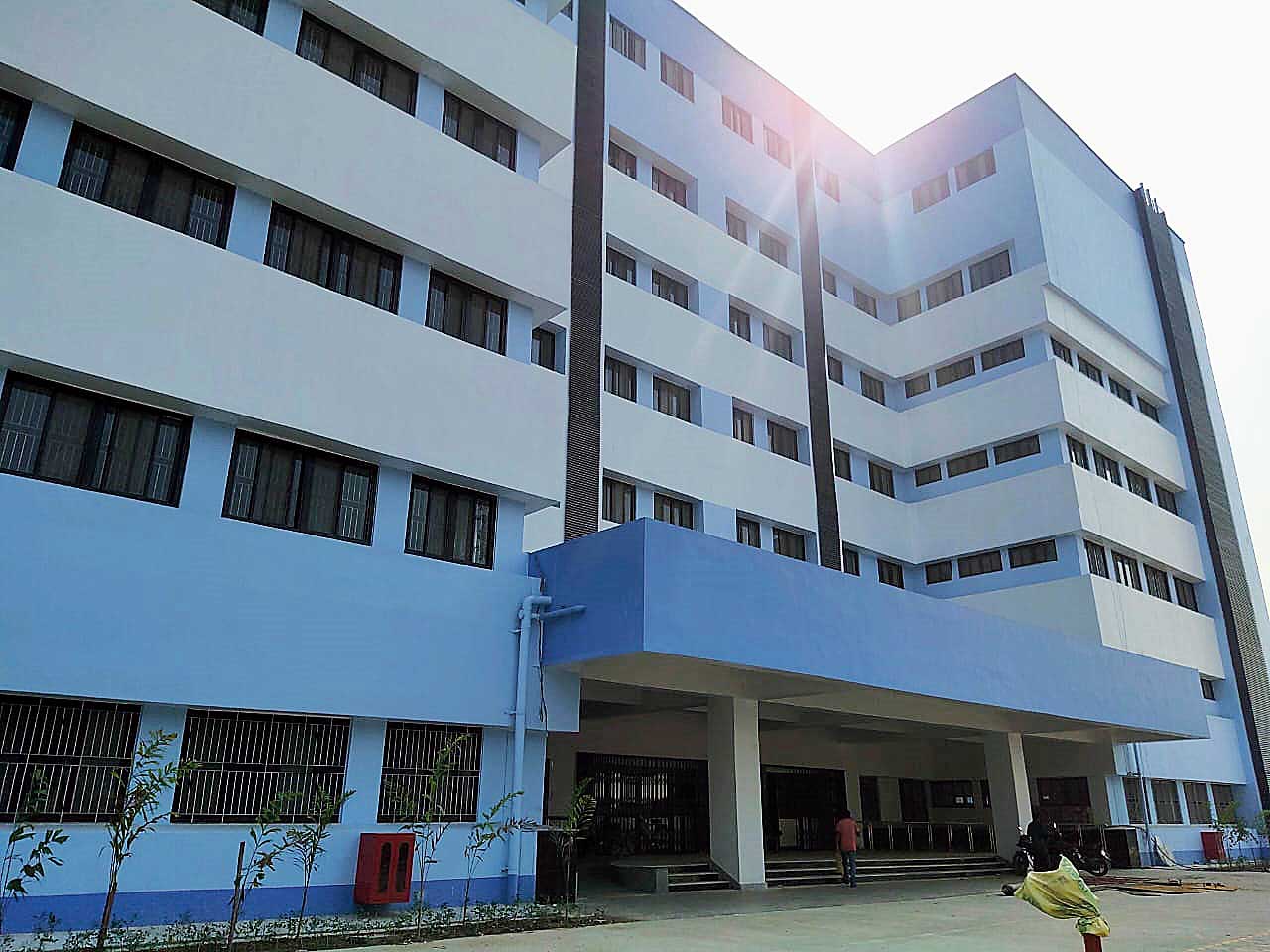 ---
|
Malda
|
Published 15.03.20, 09:36 PM
---
Doctors in rural areas have been asked not to refer people with symptoms of Covid-19 to the Malda Medical College and Hospital so that the 50-bed isolation ward there doesn't face undue pressure and instead, prescribe self-quarantine for such patients at homes.
The isolation ward's strength has recently been increased from eight to 50 beds recently in the wake of the novel coronavirus threat.
Dr Amit Dan, medical super and vice principal (MSVP) of the Malda Medical College and Hospital, said: "Soon after the strength of the isolation ward was increased, we have noticed the tendency of doctors at rural hospitals sending patients with fever, cough and cold or even asthma to us. It should be remembered that if all patients with such complaints are referred to the MMCH, it would be difficult for us to accommodate them. A genuine patient with the coronavirus, if any, may then be deprived of treatment."
"Hence, after discussing the issue with the Malda district administration, we have urged the doctors of rural hospitals to advise such patients to remain isolated at their homes. If needed, a team of experts from the MMCH and the district health department would visit the homes of patients with major complications," Dan added.
Another senior doctor at the MMCH said: "If a large number of patients are referred to the isolation ward on the slightest pretext, the panic would increase. Hence, only those patients with proper symptoms of the novel coronavirus should be referred to the MMCH."
Malda is a district that shares international border with Bangladesh. The district also shares borders with Bihar and Jharkhand. So, the coronavirus scare is quite high in the district.
Malda district magistrate Rajarshi Mitra said there was nothing to be panicked so far. "After reviewing the prevalent situation, the Patients' Welfare Committee decided to increase the number of beds at the isolation ward in the MMCH for suspected corona patients from eight to 50.
He said also healthcare workers would be sent to every house in the district to create awareness of Covid-19.
Sources said the MMCH was provided with 100 kits to examine throat swabs to detect the coronavirus.
"We will have a meeting with minister of state for health Chandrima Bhattacharya on Monday. If we are given suitable microscopes required and the necessary directive, the coronavirus tests may commence at the MMCH also," said Dr Dan.
Observation
The driver and the helper of a truck coming from Assam were found suffering from high fever during a screening at Pakriguri in Alipurduar on Sunday. The duo were immediately sent to the isolation ward at the Falakata hospital where they would be kept under observation for the next 24 hours.
"If the condition becomes aggravated, the duo would be referred to either Siliguri or Calcutta for further treatment," a doctor said.