Bengal lines up one-stop helpline for Covid action
All assistance triggered by a single call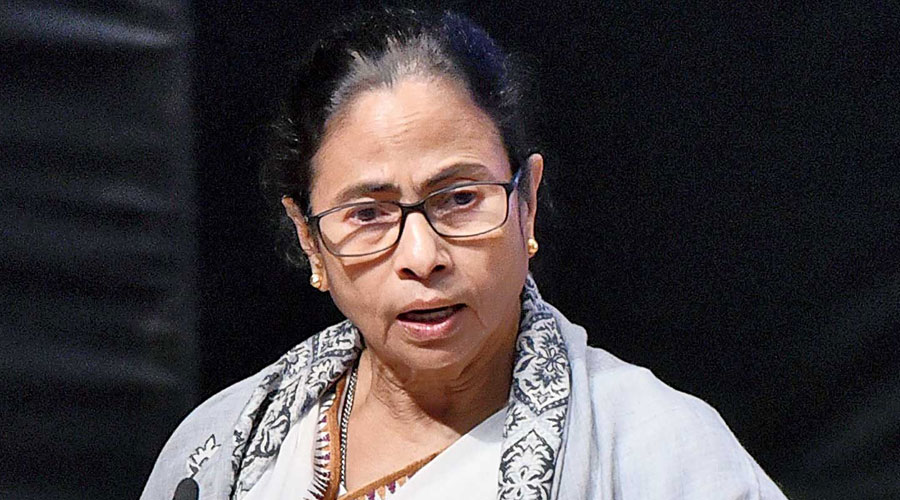 ---
|
Calcutta
|
Published 18.07.20, 04:15 AM
---
The Mamata Banerjee government is putting in place a Covid-19 helpline so that a single call from a suspected patient triggers a series of necessary responses, from testing to a doorstep ambulance, a senior government official has told The Telegraph.
The details of the plan will be made public soon, the official said. "Covid-19 helplines in other states provide information or guidance but this will be unique in providing the caller with all the required help," he said.
The official explained how the system will work:
Anyone feeling unwell can call the 24x7 helpline number and speak to a doctor.
After listening to the caller, the doctor will decide on the need for tests, which will be organised by the government. Whether the authorities will collect the test sample from the caller's home or arrange transport to a lab or hospital is not clear.
Depending on the conversation, the doctor may immediately suggest home isolation, transfer to a safe house, or hospitalisation. Or the doctor may advise such measures after the test results come out.
Once the doctor decides, a help desk will contact the relevant authorities.
If the patient needs to stay in home isolation, the help desk will contact the local authorities — the Calcutta Municipal Corporation in case of the city. The local authorities will send a team of health workers to the patient's premises to educate the patient on the dos and don'ts.
If the patient needs to be taken to hospital, the help desk will contact the state health department. The patient will be informed when an ambulance will reach their doorstep.