Bengal lays down conduct code for teachers
Teachers and members of the staff are to maintain an atmosphere of mutual respect in the institute as well as outside campuses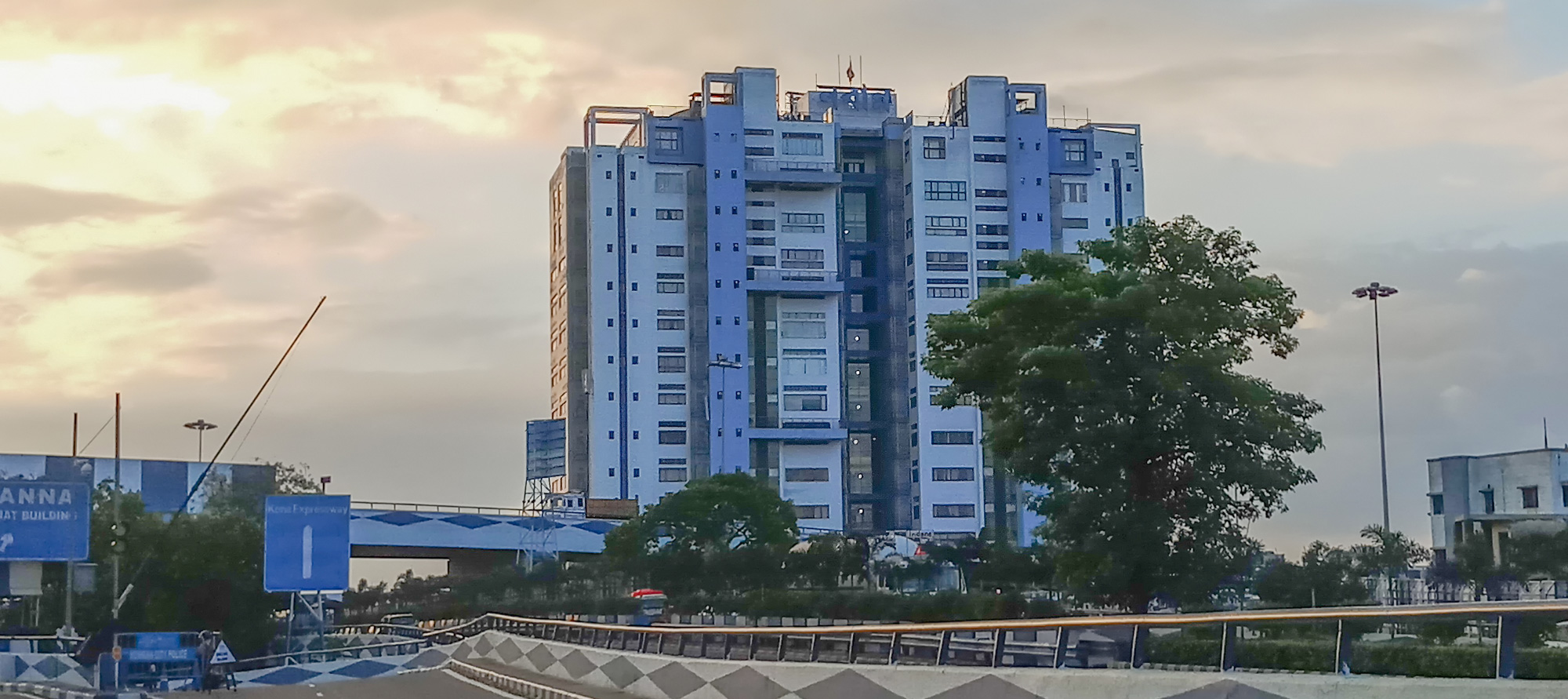 Nabanna, the state secretariat.
Shutterstock
---
Calcutta
|
Published 19.01.19, 10:23 PM
|
---
The Bengal government has come out with a code of conduct for teachers and non-teaching staff of state-aided secondary schools.
Of the several dos and don'ts, the code says teachers should not indulge in any kind of "violent", "hateful", and "secessionist" act that might cause dissatisfaction among others on the basis of their religion, caste, gender, community and profession.
The code asks every teacher and members of the staff to maintain an atmosphere of mutual respect in the institute as well as outside campuses.
"Every teacher and non-teaching staff shall endeavour to attain and maintain a mutually respectful atmosphere in and outside the institution with respect to other teaching and non-teaching staff and students and guardians and members of the managing committee," according to the code.
"The emphasis has been given on prohibiting discrimination against religion, caste, community and gender considering the present situation prevailing in some parts of the country," a school education department official said.
In another clause, the code makes it compulsory for every teacher and non-teaching staff to remain present at Republic Day and Independence Day programmes.
Metro had reported about the code and highlighted some of the rules when the state government had published the draft of the code in 2017.
The code says a teacher is liable to be penalised by the school for any violation of the laws that govern drinking and smoking in public places.
The code prohibits teachers from asking students to participate in private programmes on holidays without their guardians' permission and on working days without the approval of the head of the school.
"No teacher shall ask a student to participate in any private programme without permission of his guardian, if the same is held on holidays, and without the permission of the head of the institution, if the same is held on working days."
The code under the Bengal board of secondary education (appointment, confirmation, conduct and discipline of teachers and non-teaching staff) rules has been published in the government gazette, another department official said.
The code begins with the clause: "No teacher or non-teaching staff shall behave in a manner, which is improper and unbecoming of a teacher or a non-teaching staff and derogatory to the prestige of the institution, the state and the nation."
The code makes it clear that the every teacher has to abide by all the rules and they will be liable to be penalised for violation of any of the laws mentioned in the code.
The punishment can vary from suspension to stopping annual increments and even dismissal from service, according to the code.
Teachers are to be barred from writing books or engaging in businesses during the duration of service in a state-aided institute. It also makes it compulsory for every teacher to perform duties pertaining to examinations conducted by the state board of secondary education.