Bengal Assembly row over debate
Opposition parties accused the state government of flouting usual legislative norms by suspending the 'Question Hour'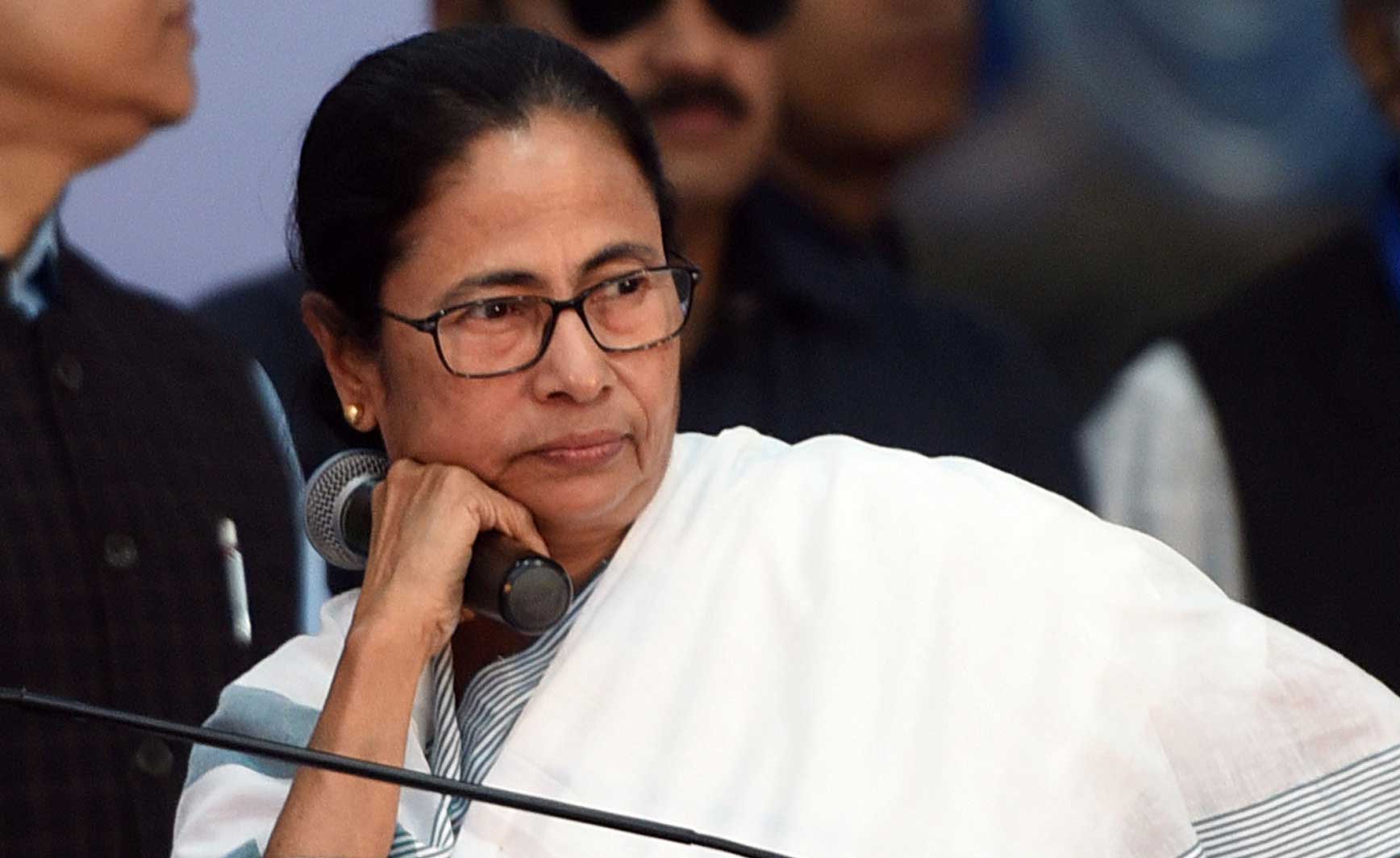 ---
|
Calcutta
|
Published 06.12.19, 09:45 PM
---
The Opposition parties in the Bengal Assembly on Friday accused the state government of flouting the usual legislative norms by suspending the 'Question Hour' and instead discussing a report of the standing committee on transport for 2016-17.
Leader of the Opposition Abdul Mannan called it "unprecedented" before wondering the reasons for such "a deviation from usual business of the Assembly".
"This is 2019. How can the government bring in an annual report, which had already been tabled and passed on March 3, 2017 and get it discussed in the House?" asked Mannan, who said the discussion on reports of Assembly standing committees a "rare event".
"This is strange as the discussion took place by suspending the crucial Question Hour during which the chief minister was to answer the queries of the legislators. This is unheard of in the legislative history of Bengal," he added.
Mannan accused the Mamata Banerjee government of trying to bypass the Assembly proceedings by not allowing the people's representatives an opportunity to ask questions to the chief minister, who is also the leader of the House.
According to him, discussions on an old report, after which three state budgets were passed by the House, was "illogical" as it would yield nothing.
The Left Legislature party leader and CPM MLA, Sujan Chakraborty, alleged that the Mamata government had reduced the Assembly into a "circus show".
"The government seems to have no business in hand, so we had proposed the Speaker to observe today as a Black Day following the Babri Masjid demolition on this day in 1992 and have a discussion on the need to uphold the character of secular India. But he did not agree… Is it because the Trinamul is not willing to displease the BJP?" asked Chakraborty.
The Congress and the Left parties staged a joint walkout following the Speaker's decision to suspend the 'Question Hour'.
Transport minister Suvendu Adhikari took part in the discussion over the annual report of the standing committee, but he also said that it was a "rare incident" to debate and discuss a "dated annual report" of the standing committees.
"Opposition is only doing politics in everything. It is up to the government to bring in reports for discussion and debates… But unfortunately, they do not participate and rather prefer to walk out on one or the other pretext," said government chief whip and Trinamul MLA Nirmal Ghosh.
He said on Monday another annual report on panchayat and rural affairs department would be discussed in the Assembly.