Bengal terror suspects got bomb making lessons: NIA
Sources in the agency said some of the arrested youths had started taking training on handling arms and 'even preparing complex circuits for IEDs'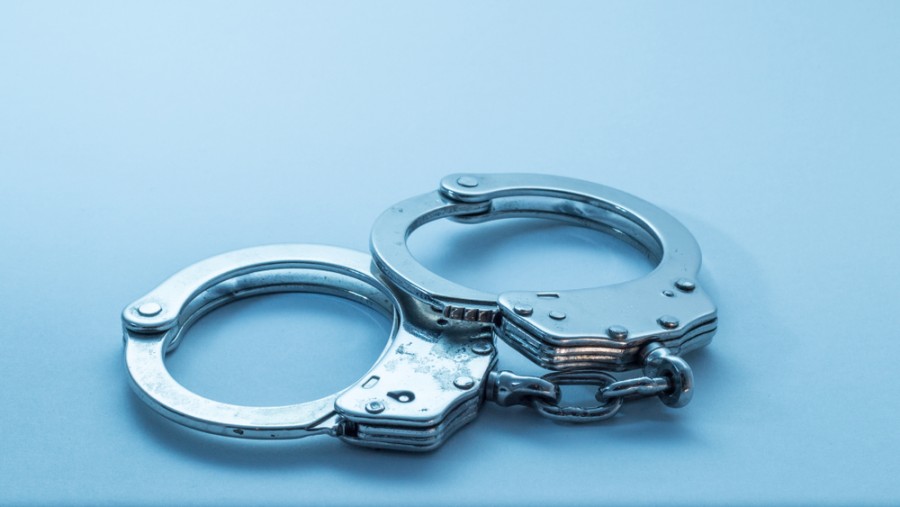 ---
|
Calcutta
|
Published 22.09.20, 01:04 AM
---
Some of the youths arrested from Murshidabad for their alleged connection with the banned terror outfit al Qaida were learning how to prepare Improvised Explosive Devices (IEDs) by taking lessons from their handlers, National Investigation Agency sleuths have claimed.
The purported bomb-making lessons would be imparted through the Internet by "handlers" who had been in touch with the youths for the past four months. The six terror suspects are migrant workers who came in contact with the alleged handlers when they went outside Bengal.
Sources in the NIA said some of the arrested youths had started taking training on handling arms and "even preparing complex circuits for IEDs".
In the early hours of Saturday a team of NIA officers had arrested six youths from different parts of Murshidabad apparently after tracking them for several months. Three of their acquaintances were also rounded up in Ernakulam, Kerala, by a separate NIA team on the same day.
The information gathered by the investigators, a source said, indicates that the youths had been operating in a planned manner under the guidance of their handlers.
"Take the case of Abu Sufiyan, who was a tailor... He has been handling explosives materials for some time inside an underground room of his house in Raninagar. We have found a six volt battery, metallic plates and some sockets for bombs, apart from mobile phones, in the underground room," said an NIA source. "What would a tailor do with sockets and explosive materials?"
None of Abu's neighbours at Kalinagar in Raninagar had any clue of the underground room that would remain covered with a thick metallic plate on the floor of his small house till his arrest.
Sources in the central agency said the arrested men were members of Ghaza-e-Hind that had its roots in Kashmir and links with al Qaida. The arrested — including the three held in Ernakulam who trace their roots to Murshidabad — were part of a sleeper cell of the outfit which, according to the NIA, has been trying to spread its network in bordering districts of Bengal.
Many terror outfits operate through sleeper cells and arrange for fake identity cards before sending some of the members to specific destinations where they would usually take up odd jobs of labourers.
"Seikha Rahamatulla alias Sajid, the mastermind of the Khagragah blast in 2014, had several fake voter ID cards and driving licences while living at Mukimnagar in Lalgola of Murshidabad," said a senior officer of Bengal police.
"No one would have had any clue if the bombs didn't explode accidentally in Burdwan."