Bag snatched from woman in Salt Lake
Incident took place around 6pm in front of victim's house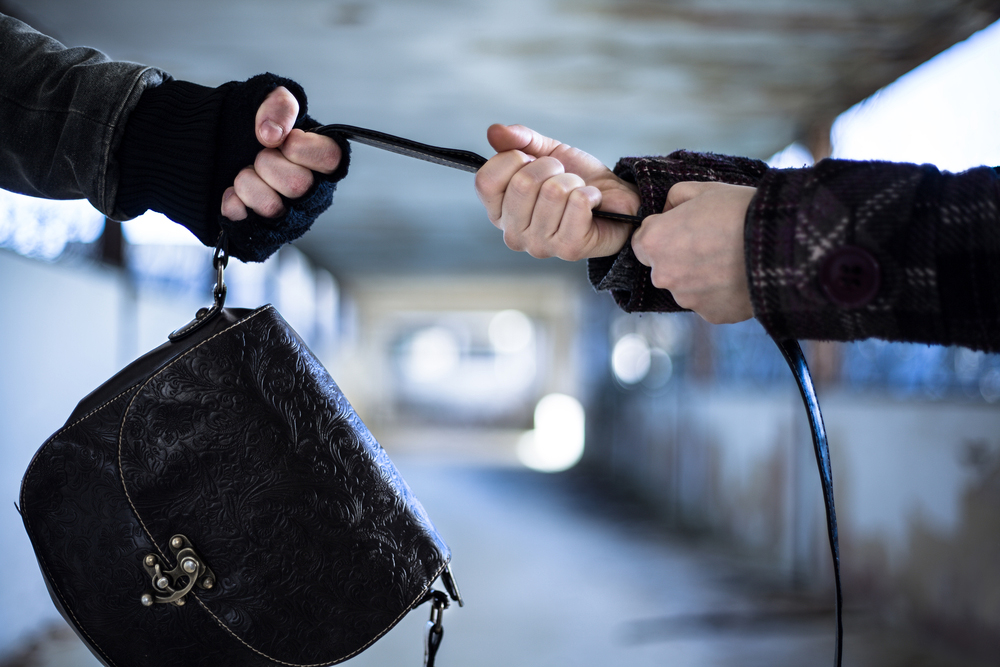 ---
---
Two men on a scooter allegedly snatched the bag of Bimla Todi, the wife of Lux hosiery brand owner Ashok Todi, in Salt Lake's CB block on Friday evening .
The 57-year-old had stepped out of her house, a five-minute drive from City Centre, and was walking across the street to her car when the men pulled her bag from behind and fled, an officer of the Bidhannagar commissionerate said. The incident took place around 6pm.
Bimla lodged a complaint with Bidhannagar North police station a few hours later.
"She mentioned in her complaint that she had lost her balance and grip on the handbag after the men tugged at it," an officer said.
"She, however, failed to describe the men and the colour and the registration number of the scooter."
The woman held on to her cellphone and kept shouting, alerting family members.
The police are trying to get CCTV footage from cameras installed in the block. Till late on Friday, the cops were scanning footage of cameras installed in several houses along the road.
The police are also trying to get in touch with eyewitnesses who could give some details about the scooter or the men.
Sleuths spoke to a washerman and some shopkeepers but till late on Friday they could not find an eyewitness.
Saroj Agarwal, a resident of the block, said it was scary that men could snatch away a bag from a woman right in front of her house.