Baby dies inside womb after ambulance service delay
Driver, who has gone into hiding, demanded money from couple to shift woman to district hospital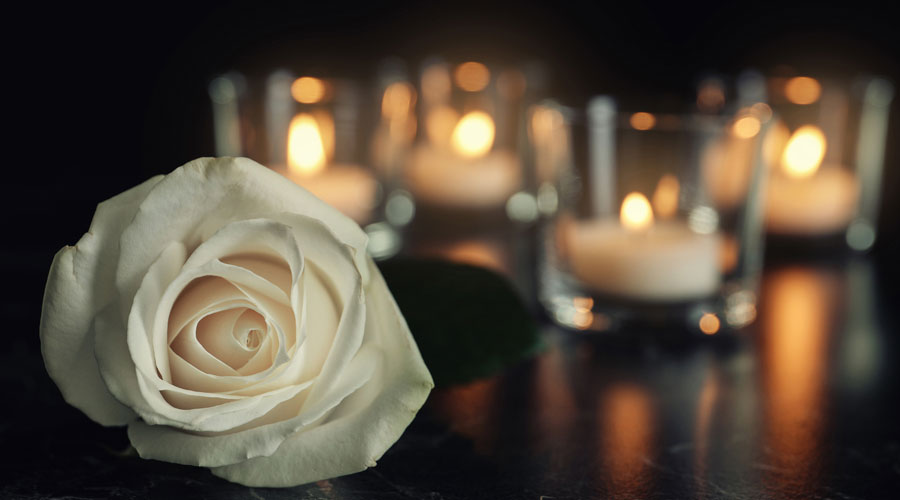 Representational image
File picture
---
Alipurduar
|
Published 07.12.22, 05:05 AM
|
---
A couple living in a tea garden in Kalchini block of Alipurduar district lost their baby on Tuesday allegedly because of a delay caused by the highhandedness of a driver who runs an ambulance that provides free transport to the pregnant woman.
The driver, who has gone into hiding, demanded money from the couple to shift the woman to the district hospital. The woman's husband has filed complaints with police and the block medical officer of health (BMOH).
Hasan Ansari, a resident of the Gangutia tea estate of Kalchini, had admitted wife Kuresha Khatun to the block primary health centre in Latabari on Sunday. She was pregnant and was about to deliver a baby.
However, on Tuesday, Kuresha's condition deteriorated and the on-duty doctor advised Hasan to shift her to Alipurduar district hospital, located around 30km away.
"Around 7.30am, I dialed 102 for the free ambulance service that is provided by the government to pregnant women. Soon, an ambulance turned up but the driver demanded Rs 300 from me. I was taken aback and reminded him that it should be a free service. But he refused to give the service without money," said the husband.
The driver, who was accompanied by a couple of suspected touts, insisted that Hasan would have to avail himself of the service. "He even claimed that no other ambulance would take my wife to the hospital if I did not accept his offer," Hasan added.
The 102 service is provided by the government to expecting mothers and sick infants. In fact, women can return home after delivery in the ambulance.
As the altercation continued, some relatives of the couple reached the health centre. They demonstrated and the authorities arranged another ambulance. After almost two hours, Kuresha was taken to the district hospital.
She was rushed to the emergency where the on-duty doctors examined her and declared that the baby had died.
Kuresha, too, is critical and under treatment, the doctors said.  
"It is because of the ambulance driver that we lost the baby. I have filed a complaint at Kalchini police station and have also informed the BMOH. We want justice. How could the driver of an ambulance that provides free service demand money? He should be punished," said Hasan.
District health officials have sought a report of the incident from the block level, said a source.
"We have received a complaint and are inquiring into the case. It is an unfortunate incident. I am waiting for instructions from higher authorities and will take further steps accordingly," said Subhash Karmakar, the BMOH of Kalchini.