Agitation threat by ex-Kamtapur Liberation Organisation men
In the late nineties, KLO, a militant outfit, had been formed by a section of Rajbanshi youths of the region for separate statehood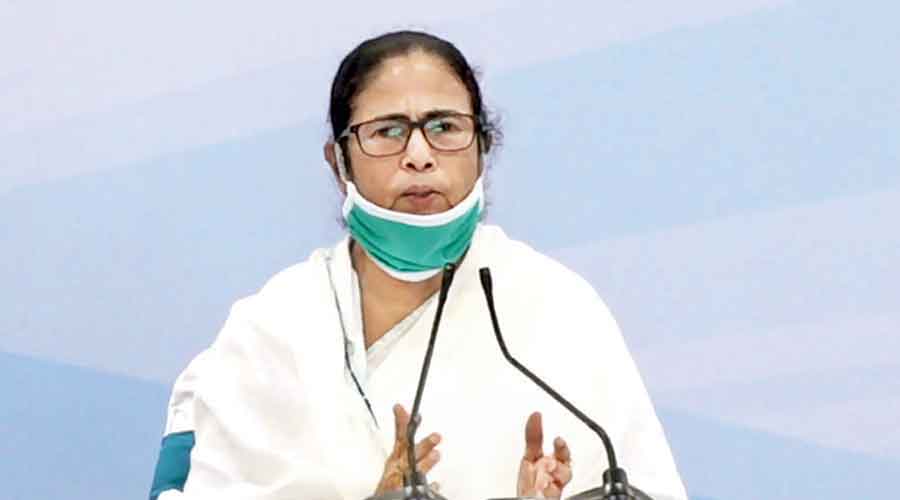 ---
---
Former militants and linkmen of the Kamtapur Liberation Organisation in Cooch Behar district have decided to launch a movement from October 1, demanding government jobs and an autonomous council for the Rajbanshi community in seven districts of north Bengal.
In the late nineties, KLO, a militant outfit, had been formed by a section of Rajbanshi youths of the region for separate statehood. It had carried out subversive activities across north Bengal but gradually turned defunct following the arrests of prominent leaders.
On Wednesday, over 25 former militants and linkmen held a meeting near the Rajbari Stadium here and decided to mount pressure on the state.
"Many of our former colleagues in the neighbouring districts of Alipurduar and Jalpaiguri have been provided with jobs by the state government. They are working as home guards now. From our district, 51 names have been sent to the state and the police verification of each of us has been carried out. However, none of us has been given any job so far," said Pulasthya Burman, a former militant who hailed from the Mathabhanga subdivision of the district.
"Next week, the chief minister will visit north Bengal. If we are not provided with jobs by then, we will launch a movement from October 1. Also, we want the state to form an autonomous council for seven districts in north Bengal like it has been announced in Assam," he added.
After the meeting, some of them met Partha Pratim Roy, the district Trinamul president, and informed him about the decision. "Time and again, the state had assured us that we would be provided with jobs. But what we see here in Cooch Behar is that we are being treated in a biased manner. It is over two years since former militants like us started working as home guards in the adjoining districts," said Pranesh Ishore, another ex-KLO member from Dinhata.
It was in July 2018 that chief minister Mamata Banerjee had handed over letters to the former militants of Alipurduar and Jalpaiguri posting them as home guards.
The demands of the former rebels have come as a new challenge for the state government as well as Trinamul.
"This is because former militants and their families have been with Trinamul for several years. They made it clear before the district party president today (Wednesday) that if their demands were not met, they would decide whether to support the party. Our leaders have communicated the matter to senior leaders of the party and have sought their suggestion," said a Trinamul insider.