Act for child wellbeing, schools told
Teachers are advised proper orientation and sensitisation to 'nurture and safeguard the mental health of their students'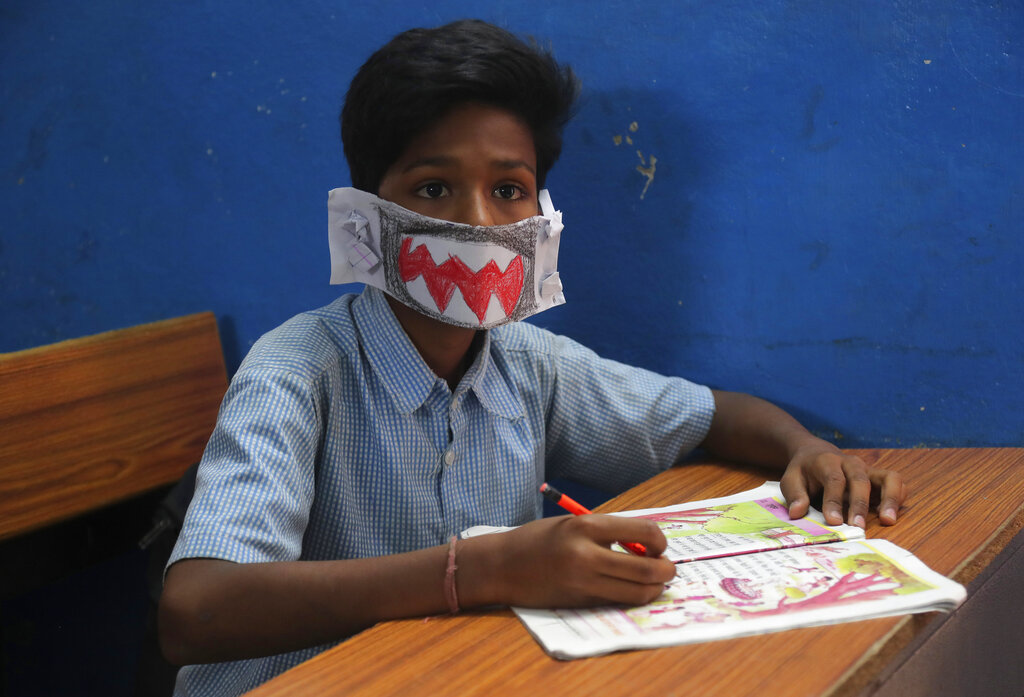 ---
Calcutta
|
Published 18.03.20, 08:51 PM
|
---
The ICSE council has asked the heads of all affiliated schools in Bengal to take "necessary action" on guidelines for teachers and guardians recommended by the state child rights panel.
The West Bengal State Commission for Protection of Child Rights had earlier issued an advisory for guardians asking them not to indulge in "violence" in front of their children and for teachers, asking them to identify the potential of each child and the barrier he or she faces.
"The CISCE (Council for the Indian School Certificate Examinations) is in receipt of recommendations and advisory guidelines for teachers and guardians from a letter from West Bengal Commission for Protection of Child Rights, government of West Bengal. These recommendations and advisory guidelines are being forwarded to you for your kind perusal and necessary action," said Gerry Arathoon, the chief executive and secretary of the council.
Teachers were advised proper orientation and sensitisation to "nurture and safeguard the mental health of their students".
"Listening with genuine attention and understanding without forming assumptions" are important to maintain a healthy environment of "trust and respect", the advisory said.
The state commission for child rights also recommended "guidelines in the state rule to curb the tendency of arbitrary increase in admission fees by the private schools as it adversely affects the spirit of Right to Education" and suggested a ceiling on admission and session fee hike.
The commission has also recommended that "re-admission fee in every class is not acceptable" and must be addressed by the school education department.
For parents, the commission recommended "conditioning" to maintain a healthy environment for a child.
The guidelines for guardians ask them to refrain from comparing one child with another and putting pressure to score more.
Children should be allowed to indulge in their passions and co-curricular activities and parents should spend more quality time with them rather than buying gifts for them, the panel recommended.
The commission had said that the guidelines should be included in the school diaries and circulated among parents and guardians.
The recommendations emerged at a meeting on right to education in February chaired by Ananya Chatterjee Chakraborti of the commission. It was attended by representatives of Sarva Siksha Mission and the expert committee of the school education department, a member of the ICSE council, psychologists, teachers and students from private and government schools, and members of the guardians' forum and right to education forum.
The commission has sent copies of the advisory to the ICSE council, Central Board of Secondary Education, West Bengal Board of Madrasah Education, Sarva Siksha Mission and the state education department. Metro had reported about the meeting and the advisory.