Malda: Police rescue two abducted youths, arrest two kidnappers
Sources said Jahangir Alam and Mabud Mottakin used to speak with unknown female callers frequently and on September 5, left their homes to meet the callers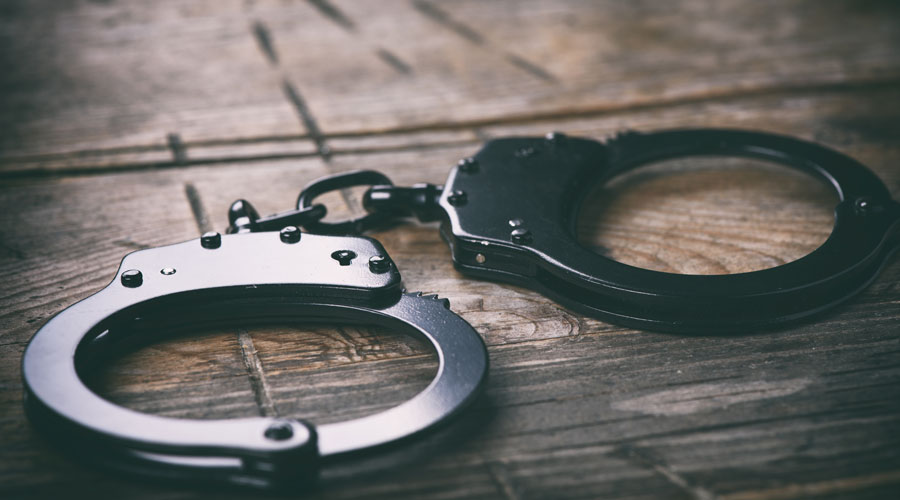 ---
Malda
|
Published 09.09.21, 02:23 AM
|
---
Police rescued two abducted youths and arrested two kidnappers from a village in Malda district on Tuesday night.
The police sources said Jahangir Alam and Mabud Mottakin, both residents of Balutola under Manikchak police station, used to speak with unknown female callers frequently. On September 5, both had left their homes apparently to meet the callers.
 "It was nothing but a trap into which these youths had walked in. Both Alam and Mottakin, who are farmers and in their early 30s, were abducted for ransom," said a police officer.
 "Later at night, their families received phone calls demanding a ransom of Rs 3 lakh each," the police officer added.
On September 6, the families lodged a police complaint following which Akshay Pal, the inspectorincharge of Manikchak police station, formed a team which was led by Bhanjan Ghosh, an assistant subinspector, to probe the case. 
The team traced the number through which the ransom call was made. The phone was located at Malahar, situated under Chanchal police station of the district.
"The police team communicated with the abductors and it was decided that they would deliver the ransom at Malahar. The team members, dressed in plainclothes, reached the spot on Tuesday night," said a police source.
"As two people came to collect the money, the cops arrested them. The arrest was made within 24 hours after the complaint was lodged. During interrogation, they shared details about the whereabouts of the abducted youths and soon the youths were rescued," the police source added.
The kidnapers have been identified as Saddam Hossain and Abdul Ali, both residents of Malahar.
"We are continuing the probe to find out who else was involved in the crime. The arrested duo will be interrogated to obtain more details. We will also speak with the abducted youths in due course," said a senior police officer.