Bengal elections 2021: Matuas unhappy with Trinamul list
The Bongaon Lok Sabha constituency has seven Matua-dominated Assembly segments, of which only Gaighata was offered to a member of the community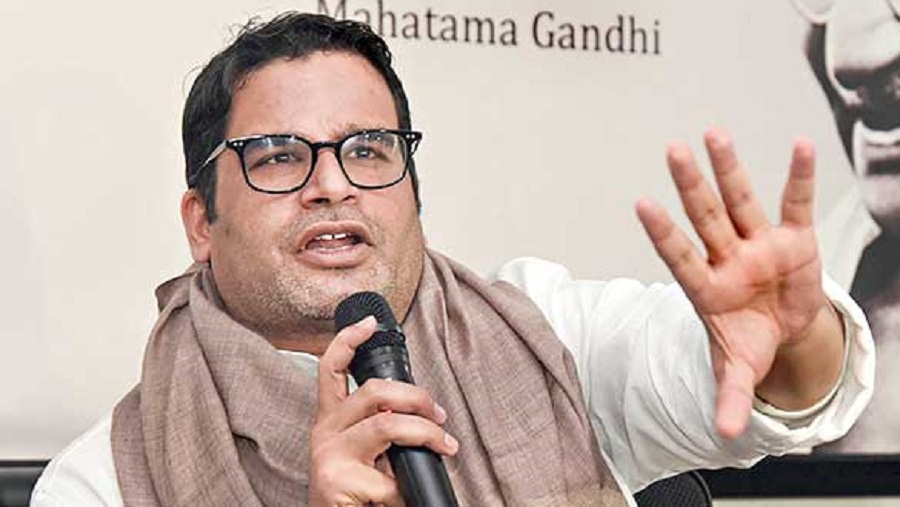 ---
Gaighata
|
Published 08.03.21, 12:12 AM
|
---
The chief of a Matua outfit allegiant to the Trinamul Congress has said the party should have fielded two-three members of the community in the Assembly polls and claimed she had been offered candidature in the Bongaon South seat, but there was no further discussion on her contest. 
"It is unfortunate that Matuas are denied Trinamul tickets. But I have accepted it since the decision has been taken by top leadership," said Sarbabharatiya Matua Mahasangha chief and former Trinamul MP Mamatabala Thakur.
She said Trinamul poll consultant Prashant Kishor had called her up and asked her whether she was interested in contesting from the Bongaon South seat.
"It is true that the party offered me a seat. I was interested in fighting the polls from the Swarupnagar seat as people there love me a lot. I told Prashant Kishor categorically that unless members of my community were also offered candidature, I would not fight…. I also told him that I did not mind if I was denied a ticket in order to accommodate them. There was no further discussion and eventually, I have decided not to fight," she added.
Thakur went on: "I am unhappy with the way the members of our community have been denied Trinamul tickets this time." 
The Bongaon Lok Sabha constituency has seven Matua-dominated Assembly segments, of which only Gaighata was offered to a member of the community. However, Narottam Biswas's nomination led to resentment within Trinamul. Two Trinamul leaders left the party on Sunday in protest against Biswas's candidature.
The Matua leader asked if Trinamul was so concerned about Matuas, why they were not fielded in the elections. "They are also party supporters and are not outsiders. The party can offer at least two or three seats to Matuas heeding my demand." 
She did not rule out reconciliation with nephew Santanu Thakur, the BJP's Bongaon MP, in the "greater interest" of the community. "Some Trinamul leaders met Santanu Thakur and me yesterday (Saturday) and offered to bring about a reconciliation between us in the larger interest of the Matua community. I have no objection to it. It will be nice if that really happens. We do not want any division at Thakurbari," Thakur said.