Questions on validity of Sikkim Government College students' expulsion
'Right to freedom of speech and expression and right to peaceful protest are fundamental rights and any actions against the exercise of these rights are void ab inito (invalid from the start)'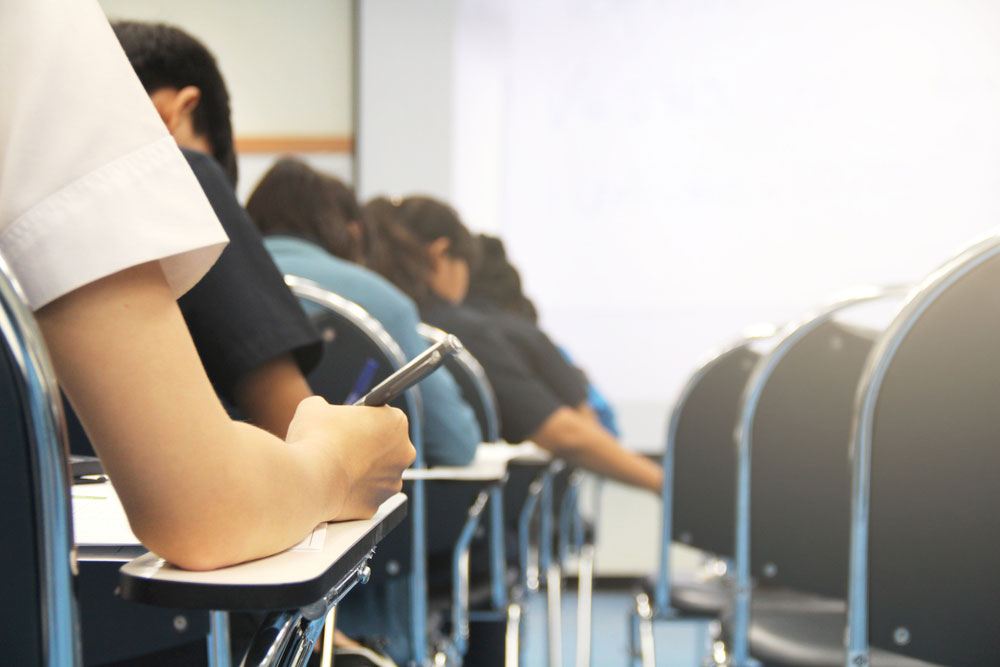 ---
|
Siliguri
|
Published 22.03.21, 12:20 AM
---
The Sikkim University Students' Association (Suca) has questioned the constitutional validity of the expulsion of four students of the Sikkim Government College, Gyalshing in West district for taking part in a protest and demanded their reinstatement.
In a letter to Kishor Kumar Rai, the principal-in-charge of the college, Suca said the rules under which the four students were expelled were against the fundamental rights as enshrined in the constitution.
"Right to freedom of speech and expression and right to peaceful protest are fundamental rights and any actions against the exercise of these fundamental rights are void ab inito (invalid from the start)," said the letter signed by Suca president Mahesh Rai and his deputy Reshav Subba.
The Gyalshing college authorities had expelled four students, Pravin Sharma, Pravin Basnet, Loknath Chettri and Nakul Sharma, on February 19 for taking part in a dharna with 30-odd other students in Gangtok earlier that month to demand explanation on the reasons for the delay in the construction of college infrastructure.
Officials of the Sikkim education department have steadfastly refused to comment on the issue on the plea that it was the internal matter of the college.
Following the quartet's rustication, students had staged protest on the college campus, demanding their reinstatement.
Political parties, barring the ruling Sikkim Krantikari Morcha (SKM), and social organisations, too, had come in support of the expelled students, but the college authorities have remained unmoved.
Suca said by expelling the students for exercising their democratic rights, the college was setting a bad precedent that could backfire on the entire education system.
"Therefore, for the welfare of the student community of Sikkim, we strongly believe that the matter must be sympathetically re-examined and the students must be reinstated for the greater good of the democratic environment of Sikkim," the letter added.
Sikkim chief minister P. S. Tamang (Golay) had in the past expressed his displeasure at the students' protest and accused them of making an "issue out of a none-issue". On March 15, the state cabinet had approved Rs 59.02 crore for the second phase construction of the college infrastructure.