Weighted ball idea by Shane Warne
'Why can't the ball be weighted on one side so that it always swings? It would be like a taped tennis ball'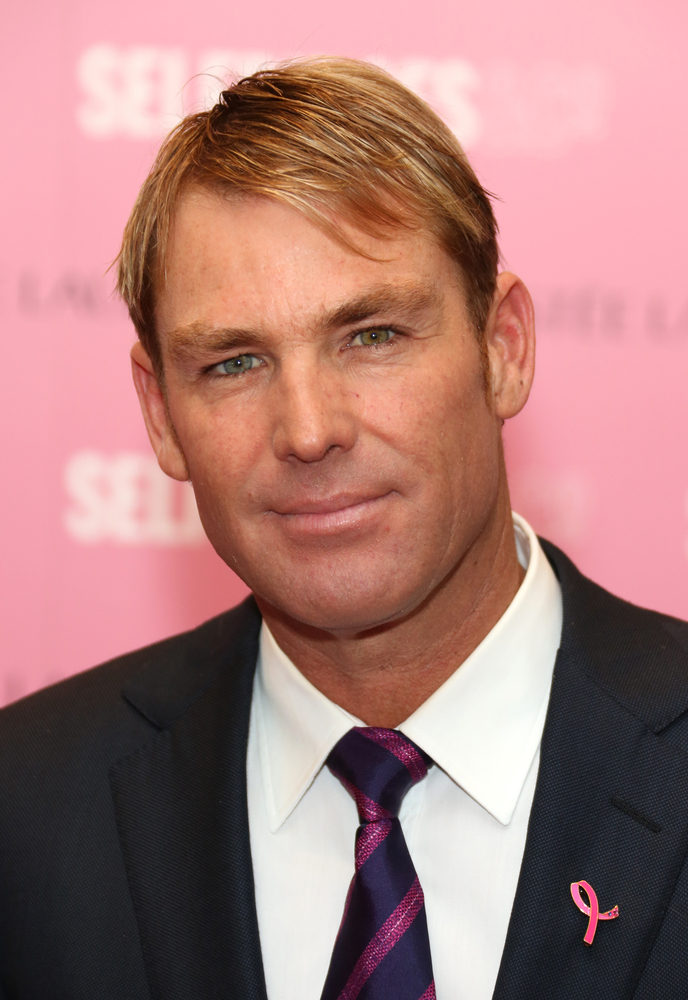 Shane Warne
(Shutterstock)
---
Melbourne
|
Published 05.05.20, 09:21 PM
|
---
Spin legend Shane Warne has offered a unique solution to how to swing the ball without using saliva or resorting to tampering in a post Covid-19 world — make one side heavier to ensure the ball doesn't need any shining.

Warne feels it can help fast bowlers generate swing even on flat wickets and permanently eradicate ball tampering.
"Why can't the ball be weighted on one side so that it always swings? It would be like a taped tennis ball," Warne told the Sky Sports Cricket podcast.
"I'm not sure you'd want it to hoop around corners, like Wasim (Akram) and Waqar (Younis) used to do with it. But it could swing and give the seamer something on flat wickets when it's hot," he added.