Virat support for Glenn Maxwell
The Australian batsman recently decided to take an indefinite break from the game, citing mental health conditions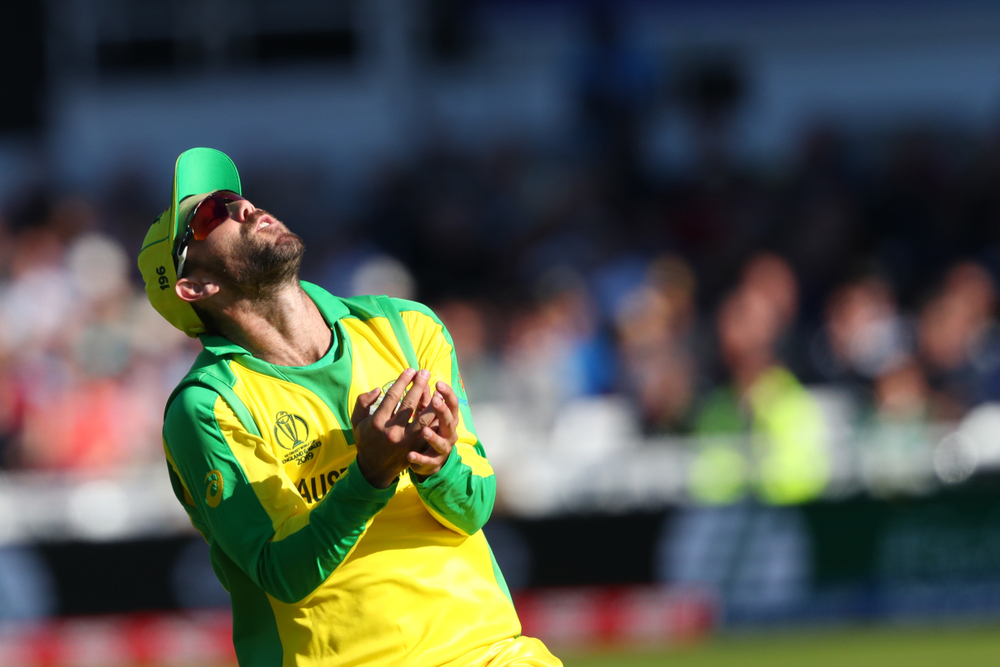 In Kohli's view, Maxwell (in picture) has "set the right examples" for cricketers across the globe
Shutterstock
---
Indore
|
Published 13.11.19, 08:13 PM
|
---
Virat Kohli has come out in support of Glenn Maxwell following in the footsteps of Australia head coach Justin Langer and limited-overs captain Aaron Finch.
The explosive Australian batsman recently decided to take an indefinite break from the game, citing mental health conditions.
Kohli, when asked for his views on Maxwell's decision, recalled the torrid time he went through during the England Tests in 2014. "Well, I am absolutely for it… It is very difficult to figure out what's going on in another person's mind.
"I have gone through a phase in my career where I had felt that it was the end of the world. In 2014 in England, I just didn't know what to do and what to say to anyone… How to speak, how to communicate...
"To be honest, I couldn't have said that I am not feeling great mentally and I need to get away from the game. Because you never know how that's taken," the India captain said on the sidelines of India's training session on Wednesday.
In Kohli's view, Maxwell has "set the right examples" for cricketers across the globe.
"You know when you get to the international stage, every player that's in the squad needs that communication – that ability to speak out.
"I think what Glenn has done is remarkable. He set the right examples for cricketers all over the world. If you are not in the best frame of mind, you try, try and try, but as human beings you reach a tipping point at some stage or the other and you need time."
Big 5 centres
Kohli, meanwhile, faced a poser when asked if his preference for five permanent Test centres in the country implied shutdown of the smaller centres. "Yes, I said that because if you look at the ratio, a stadium like the one here in Indore attracted a decent crowd, but a lot of others didn't. And it can't be that one stadium gets games and the others don't.
"So I think it's about the way when we go abroad and know the grounds we're playing in, like the MCG, SCG, Perth and Brisbane. We know what to expect, what kind of crowd to expect," Kohli said.
"So my thoughts were about creating that kind of culture... It's not about criticising centres or taking away matches from them. It's just a vision regarding how we can get together and raise Test cricket, as that's the perspective from which we're trying to discuss this topic… "