Rahul Johri undergoes counselling, but 3 months late
Johri denied the allegations of sexual harassment and the independent committee returned a two-one verdict in his favour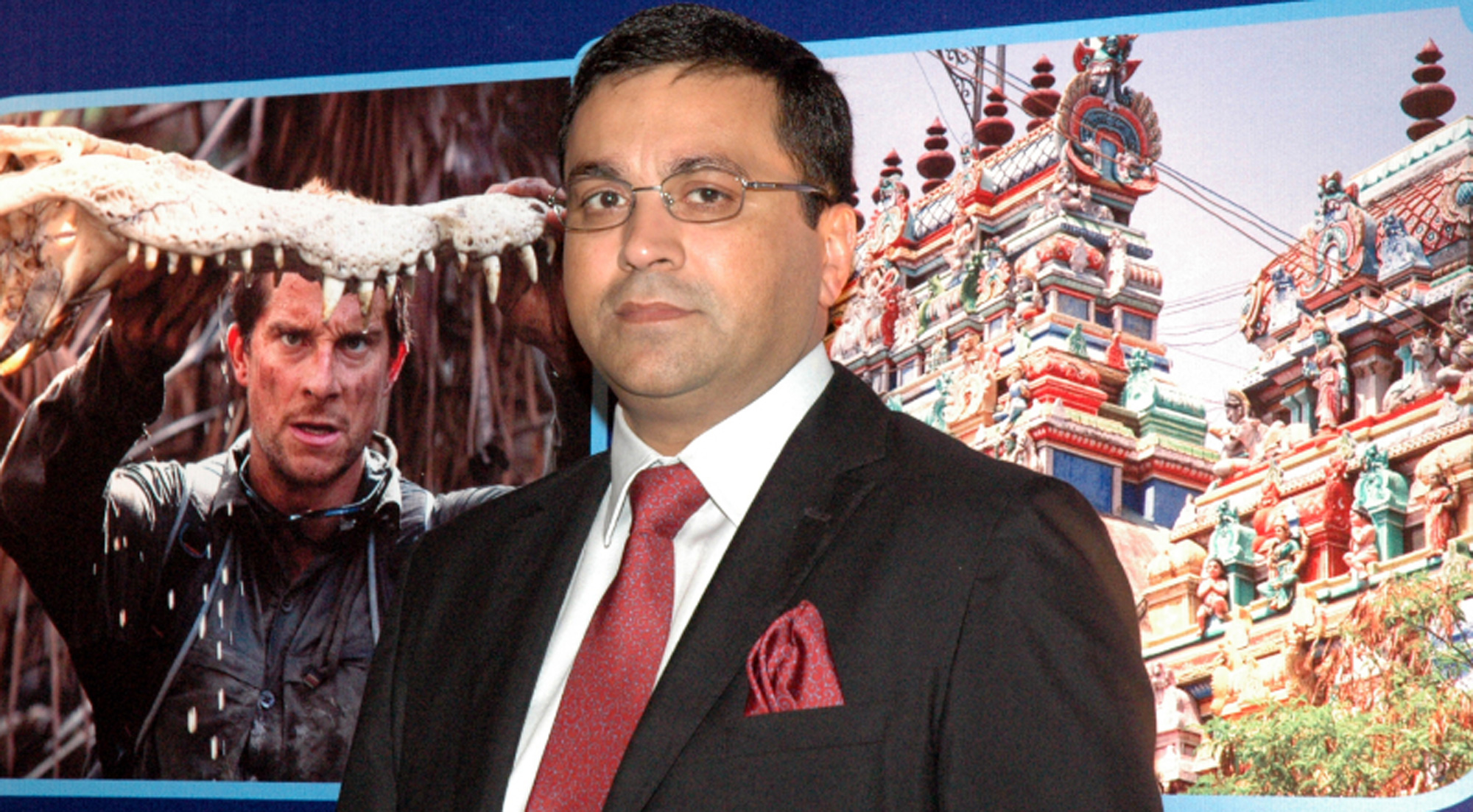 Rahul Johri
The Telegraph picture
---
Calcutta
|
Published 19.02.19, 09:45 PM
|
---
Three months after Veena Gowda, one of the three members of the independent committee probing allegations of sexual harassment against Rahul Johri, recommended that he "undergo some form of gender sensitivity counselling/training," the Board of Control for Cricket in India's CEO went through that exercise on Tuesday.
The "gender sensitivity counselling/training" was to have taken place on Monday, but was put off by a day as the Supreme Court-appointed Committee of Administrators (CoA) and Johri had to meet the new amicus curiae, P.S. Narasimha, in New Delhi.
Details were not available till late, but The Telegraph learns that Rainmaker, a Mumbai-based firm which helps "corporates create ethical and compliant workplaces," was given the responsibility for Johri's "gender sensitivity counselling/training."
Most, if not all organisations, would have removed a CEO requiring "gender sensitivity counselling/training," but it's a different world in Vinod Rai's raj.
Rainmaker's website includes the following: "Our flagship solution, WorkSafe, helps corporates comply with the PoSH law...
"Our mission is to train corporates and their workforce to create a safer workplace for women, that's corruption free and with the best corporate governance practices...
"We help corporates build a more ethical and compliant workforce."
Ms Gowda's recommendation ought to have been implemented straightaway, but was then ignored by Rai, who chairs the two-member CoA.
Once Board treasurer Anirudh Chaudhry raised the issue of "gender sensitivity counselling/training" for Hardik Pandya and K.L. Rahul, and suggested Johri be included too, an announcement was made on January 25 that the CEO had agreed to undergo the same.
Rai spoke of a "10-day" deadline, but that went by without a word of explanation. So much for transparency.
It couldn't be confirmed, but it's understood that Johri sent an email to Rai and Diana Edulji, the other Administrator, that he'd agreed to undergo "gender sensitivity counselling/training" only because he was the CEO of the Board and needed to set an example.
That, of course, is immensely praiseworthy. However: Why didn't Johri volunteer immediately after November 21, the day the much-criticised independent committee submitted its report to the CoA?
It's possible that Johri took legal opinion before writing to the CoA as many would actually see his agreeing to undergo "gender sensitivity counselling/training" as an admission of guilt.
For the record, Johri denied the allegations of sexual harassment and the independent committee returned a two-one verdict in his favour.
Ms Gowda's observations ("unprofessional" and "inappropriate" conduct), however, would forever haunt Johri.