Pankaj Advani advocates tweaks and turns
Billiards not yet a mass sport: Pankaj Advani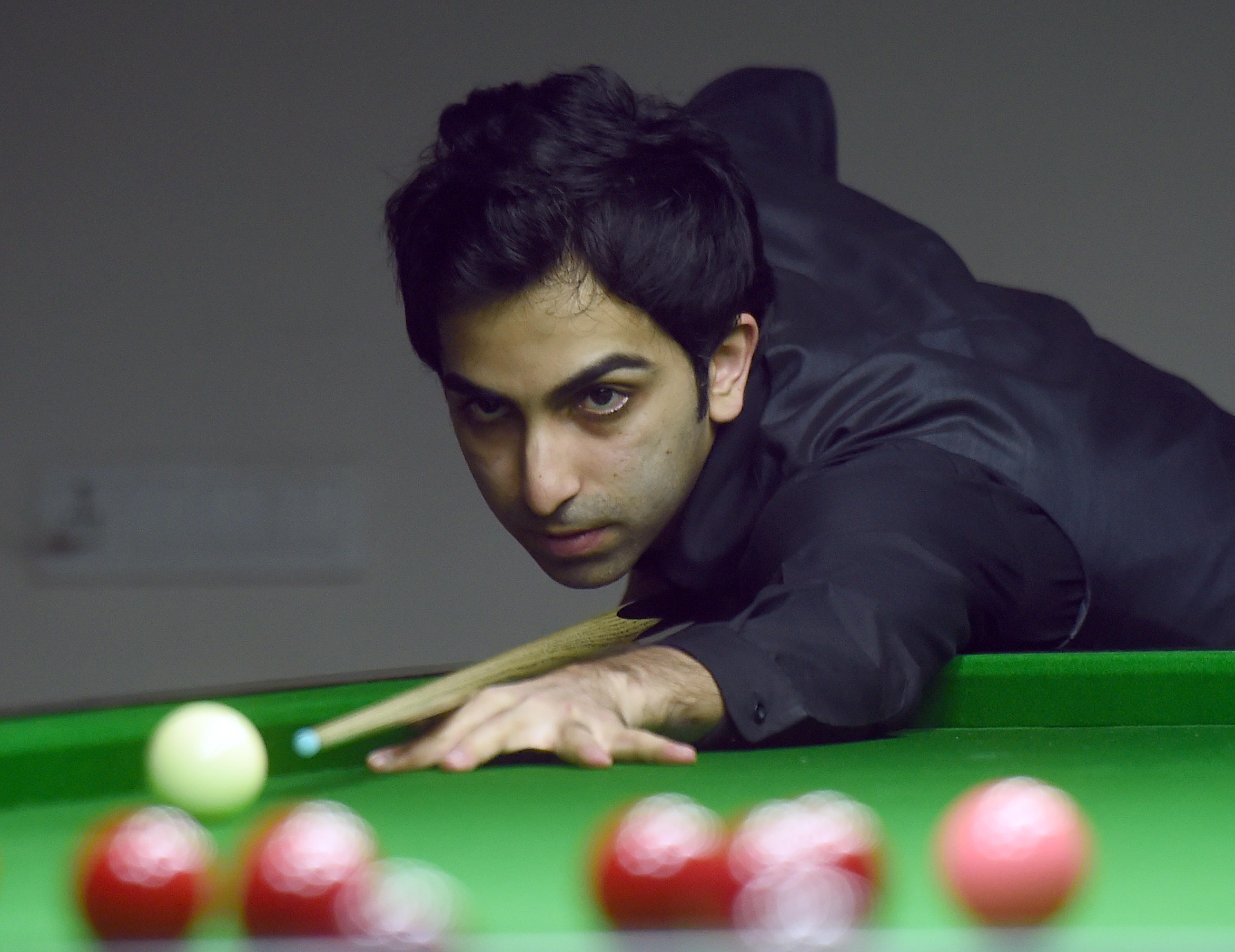 ---
|
Calcutta
|
Published 02.12.19, 08:46 PM
---
Twenty three-time world champion Pankaj Advani intends to tweak his game, but only to make cuesport more spectator-friendly.
For the iconic cueist, an attacking game, shortening the format, improved production quality and a televised, professional league should do well in increasing the popularity of the sport.
"See, this is a sport which is not understood by a lot of people in our country. It's not yet a mass sport… Don't know when it's going to be and whether it will ever become...
"But the idea is to make it spectator-friendly, therefore I would like to play the sport in a more positive, attacking way so that anyone who watches it live or on live streaming doesn't find it to be a slow or monotonous, tactical game. That's probably the only thing I am working on.
"It's not possible to achieve that always because sometimes we have to be tactical in our approach and play defensively.
"But going forward, I certainly would want to minimise that," Advani, who arrived in the city on Monday for the PSPB Championship, told The Telegraph.
"In fact, there are many ways to do so. One way is by making the format short and then the production quality also matters a lot.
"The production quality is very high in certain places in Europe and China… It looks so clean and colourful and is amazing to view…
"The cameramen know what the cueists are exactly going to do and so do those who are covering the game. So, knowledge of the game always helps.
"Besides, I have always been talking of a league — a televised, professional league about which we have to speak to our national federation," he added.
Advani's goals for the remainder of the season is attaining success at the upcoming national-level events in order to set himself up for the future international meets.
"I hope to do well in the PSPB Championship that begins on Tuesday. Then there's the billiards national-level tournament in Bangalore followed by the National Championship in January. These will help me prepare for the international meets.
"The international meets start much later next year. I'm not just focusing on putting a number to my world titles, but would also like to introspect what I could do better next year including improving on my fitness.
"The last three-and-a-half months have been very hectic for me," he said.