Jaspal Rana shoots questions at award panel
Jaspal Rana who won multiple Asian Games gold medals has been ignored for the Dronacharya Award for two years in a row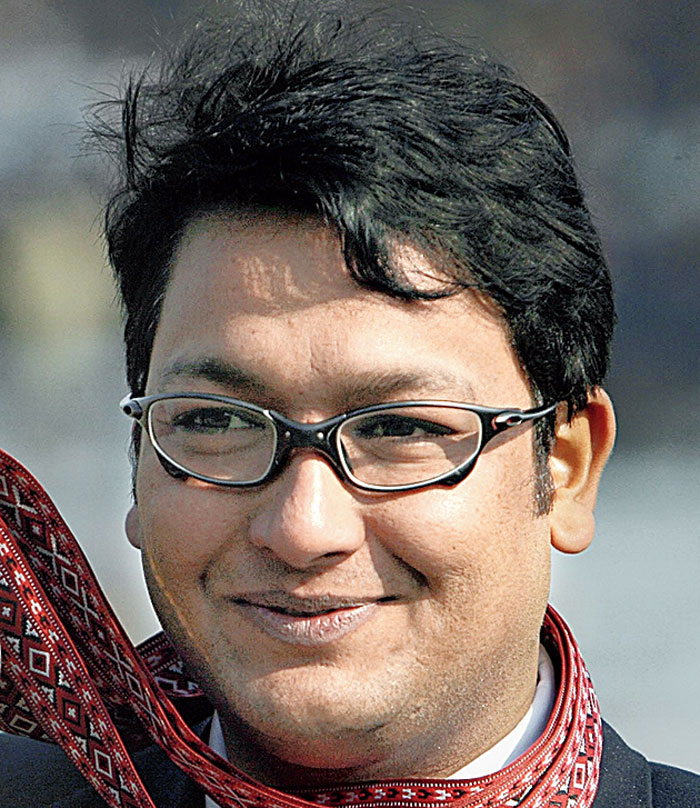 Rana was livid that his former wards were being dragged into the issue
File picture
---
Calcutta
|
Published 28.08.19, 09:06 PM
|
---
"If they don't want to give me the Dronacharya Award, that's fine. But please don't sully my name," a rather upset Jaspal Rana said from Rio de Janeiro, where the ISSF World Cup is being held.
Speaking to The Telegraph, Rana, the junior national shooting coach, said that he didn't want young shooters to be drawn into the controversy.
Rana, who won multiple Asian Games gold medals as well as an ISSF World Championship gold in his time, has been ignored for the Dronacharya for two years in a row. Once synonymous with shooting in India, Rana is rather disappointed with the turn of events.
Rana has been a national junior pistol coach since 2012 and is part of the system that has produced a new breed of youngsters who have already made their mark in the senior level. Pistol shooters Manu Bhaker, Saurabh Chaudhary and Anish Bhanwala all started under Rana.
Asked about his thoughts on being constantly ignored for the top award as a coach, Rana said: "I wish I knew. Then I could have addressed that. But now they are using the kids to find excuses for not giving me recognition."
The selection panel members, which included Bhaichung Bhutia and Anju Bobby George, had said that Rana was not considered since none of the shooters mentioned him as a personal coach. It was also contended that the majority did not want Rana to get the award.
Rana was livid that his former wards were being dragged into the issue. "I have known them since they were 15-16 year old kids. I will never use them to win an award. What is being said is completely irrelevant. I am not a personal coach. I am a national coach.
"See, a lot of people cheat. When a personal coach is mentioned, that person gets paid by TOPS (Target Olympic Podium Scheme). I already get a salary from the government. Why would I work as a personal coach? You will see parents, husbands being mentioned as personal coaches. This is not a criterion for being considered for the Dronacharya."
Fact is, as a national coach, Rana cannot technically be named by individual shooters as their personal coach.
Rana also found it strange that "majority" did not want him. "Who constituted this majority? This is not an election. I am not saying those who got the nomination do not deserve it. But please don't give such non-relevant excuses.
"Last year I was told I was too young. Now how does that matter? Is age a criterion for this?" asked the 43 year old.
Rana, hauled up for not being present during Bhaker's 25m pistol final at the Munich World Cup in May this year, when her weapon malfunctioned, said a coach cannot intervene during the final.