Injury to fitness, a journey of rigour
Experts harp on importance of following the right routine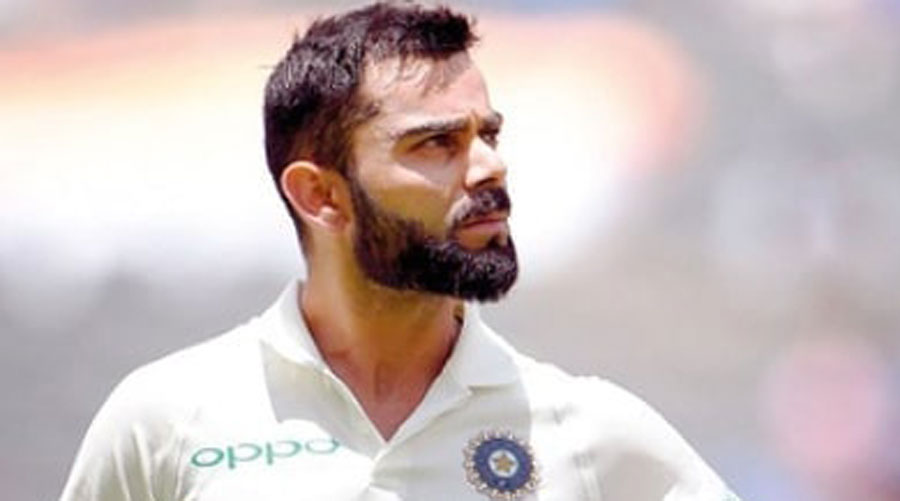 ---
|
Calcutta
|
Published 25.11.20, 03:32 AM
---
The uncertainty surrounding the participation of Ishant Sharma and Rohit Sharma in the Australia series has brought into sharp focus the need for sportspersons to be extra cautious about fitness levels, especially when stepping into high-intensity games after a long break.
Staying fit also involves going through the correct regimen in order to minimise the risk of injuries. A number of physios The Telegraph spoke to voiced a common question: Were Rohit and Ishant following the right fitness routine?
Ishant, sustaining an abdominal muscle tear, played just one match, against Sunrisers Hyderabad, in this year's IPL. Rohit, nursing a hamstring injury, did make a comeback for the playoffs.
Now, does that mean Rohit aggravated his hamstring injury by playing in those matches? "It's difficult to say. It's up to how the individual feels and what call the team management takes.
"Besides, you've also got to find out the nature of the injury and which of the three hamstring muscles is affected," former India strength and conditioning coach Ramji Srinivasan told The Telegraph from Chennai.
Perhaps players need to take a leaf out of Virat Kohli's book, suggested a physio, a former member of a state team's strength and conditioning group.
"It only reflects that all those players who suffered injuries in the IPL or are still recovering didn't focus properly on fitness during the lockdown phase. You look at Virat... No problems with him," he said.
Running is fundamental in cricket and cricketers should thus focus on this aspect too to reduce injury risks, Ramji emphasised. "Loads of running and sprinting or aerobic fitness need to be added on to the schedule in a scientific manner.
"Bowlers, pacers, batsmen and wicketkeepers have different running modes. Aerobic running may not be pertinent for a batsman, wicketkeeper or a spinner. All the workouts need to be tweaked according to the needs. That is all about programme manipulation," he explained.
Talking about the exercises Rohit and Ishant need for their recovery, Amoggh Pandit, who was the S&C coach of Rajasthan Royals in this IPL, said: "Once the (NCA) physio hands the player over to the S&C group, he would start
gradually with squats, deadlifts and hip thrusts and so on. There are various training variables used, so that scar tissues formed inside the muscle are removed by doing manual therapy like massage and stretching.
"If Rohit has hurt his left hamstring, the S&C won't make him do any exercises with his left leg. He will do single leg squat and deadlifts.
"As for Ishant, all exercises have to be pain-free. He can do bench press and other shoulder-related stuff... Everything other than the affected area till he gets a green light from the physio. Once he gets the nod, he will start functional stuff like squats and lunges along with core exercises."