Hosts anxious about India's Brisbane stand
'A bit of uncertainty' among the Australians regarding Brisbane Test, given India's 'power' in world cricket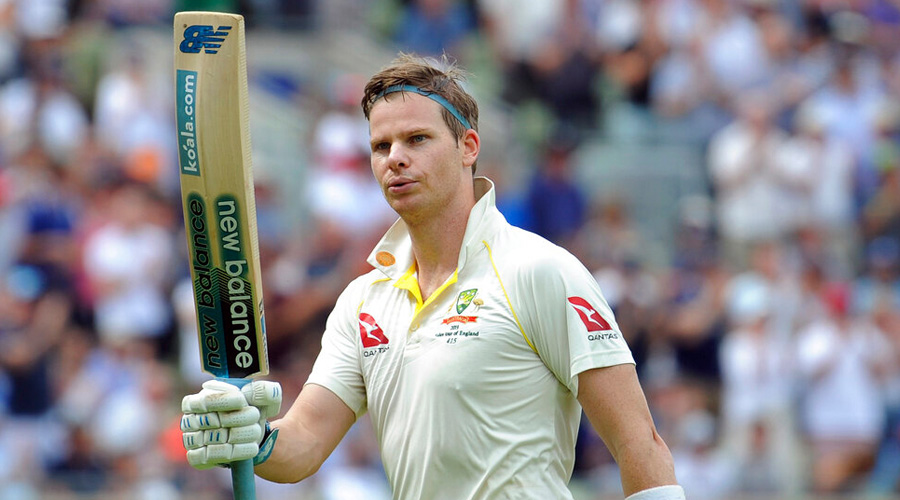 ---
---
More than India being perturbed over the prospect of re-entering strict quarantine for the final Test in Brisbane, it's the Australians who appear to be a tad too anxious on what the visitors' stand would be.
There's "a bit of uncertainty" among the Australians regarding the Brisbane Test, scheduled from January 15-19, given India's "power" in world cricket, captain Tim Paine acknowledged on Wednesday.
"...There's no inside frustration, but a bit of uncertainty because when you hear things like that coming particularly from India who hold a lot of power in world cricket, it's likely that it could happen.
"For us, we just want to be clear on this Test match, we know the protocols and we know what's expected of us. So we will focus on that this week and then whatever happens next week happens and we'll adapt to it.
"We are not too fussed as to where the Test is being played, and we couldn't care less if you rang up and said that it's in Mumbai. We'll then get onto a plane and go to play," the Australian skipper said.
India, on their part, aren't complaining but do point out the challenges of being in quarantine when life outside in Sydney seems normal.
Asked if stricter protocols are irking India and whether there's a chance that they could refuse to go to Brisbane, stand-in captain Ajinkya Rahane said: "We are not at all annoyed. Yes, there are some challenges when you are in quarantine, especially as life outside in Sydney is normal.
"But as I said, we are not complaining. We know what our priority here is. We're here to play cricket, which is what we want to do."
The decision on the matter will be taken by the BCCI and the team management, Rahane made it clear, adding that the squad is ready to face any situation. "As players, we're just focusing on this Test and giving everything on the field.
"Here in Sydney, life outside looks normal but players are stuck in their rooms. But it's okay as we know how to handle it and are prepared to face any kind of situation. We want to be in the moment," Rahane said.