Horse Racing: Black Pearl set to strike
Trainer Vijay Singh's champion colt, Black Pearl (Suraj Narredu-up), is all set to win Sunday's prime event, the 2,400m Calcutta Derby Stakes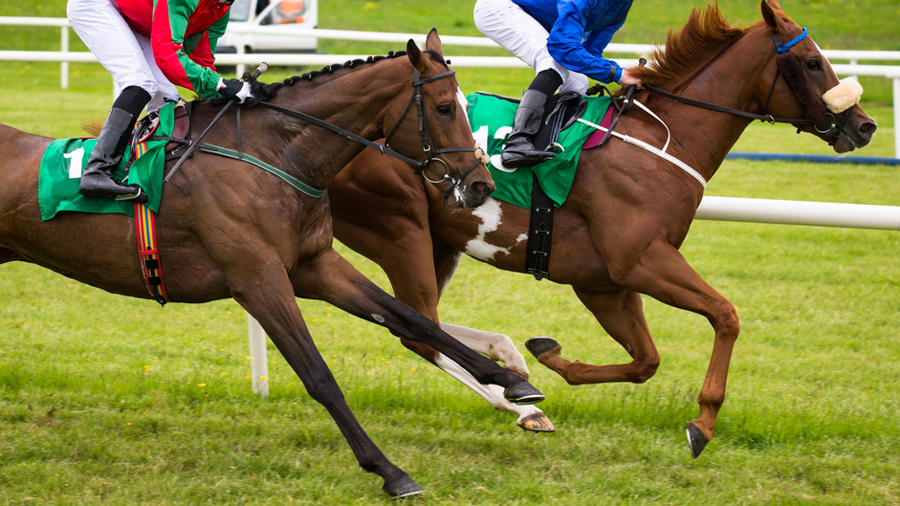 ---
|
Calcutta
|
Published 17.01.21, 12:39 AM
---
Trainer Vijay Singh's champion colt, Black Pearl (Suraj Narredu-up), is all set to win Sunday's prime event, the 2,400m Calcutta Derby Stakes. The Planetaire-Alvarita son, who is unbeaten in his career's six starts, has scared away the outstation opposition, leaving only four in the Derby field, for the winner's purse of close to Rs 30 lakh.
SELECTIONS
12.45pm: Jinsoku 1. Nandini's Pet 2. Yahalla 3.
Pointers: A very open race.
1.15pm: Devine Chakra 1. Astral Star 2. Intellection 3.
Pointers: Devine Chakra lost to Cliffhanger, a Derby contender.
1.45pm: Resolute 1. Ghost 2. Namiki 3.
Pointers: Resolute may do the trick again.
2.15pm: Dandi March 1. Rainbow Trout 2. Izzy 3.
Pointers: Another open race.
2.45pm: Delphini 1. Joanna 2. Honeycrisp 3.
Pointers: Delphini's Produce Stakes run was impressive.3.15pm: Awesome One 1. Knotty Ash 2. Tutankhamun 3.
Pointers: Awesome One was also impressive in defeat in the Star Superior's race.
3.45pm: Black Pearl 1. Zoya 2.
Pointers: There is no looking beyond Black Pearl.4.15pm: Court Jester 1. Incendio 2. Tasch 3.Pointers: Ignore Court Jester's 2000G run.Day's Best: Black Pearl Double: Devine Chakra & Delphini.
Bangalore winners (with RCTC dividends)
1st race: Cool Rider, NR: 6. Win Rs 30; 2nd race: Hawking, Win Rs 493; 3rd race: Celestial Highway, Win Rs 81; 4th race: Cherokee Moon, NR: 7. Win Rs 28; 5th race: Silver Dew, NR: 7. Win Rs 50; 6th race: Cerise Noir, Win Rs 24; 7th race: Livisilla, Win Rs 27; 8th race: First Impression, Win Rs 38.