Fred & Andrew, a tale of two Flintoffs
Documentary reveals ex-cricketer's struggle with bulimia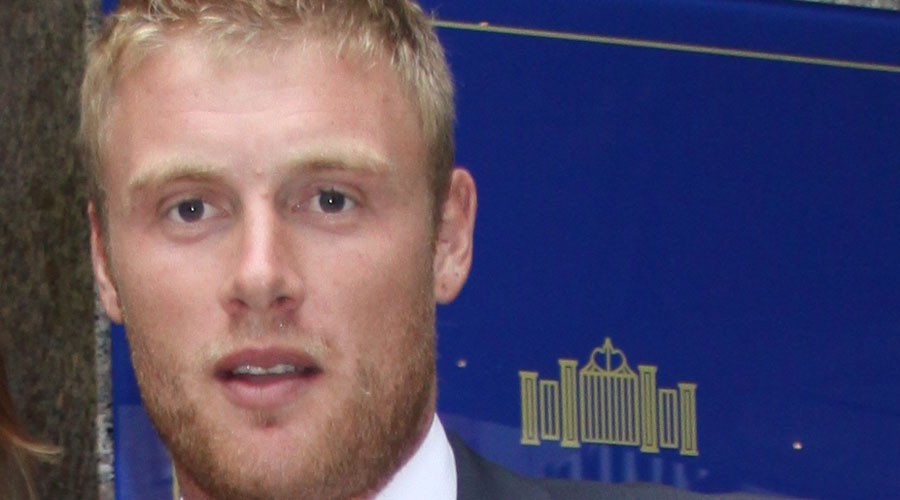 ---
---
There are, by his own admission, two versions of Freddie Flintoff. The first is Fred, the man who has lived in the public eye for the better part of two decades, initially as the England cricket team's biggest character — and most prodigious talent — in the 2000s, then as a host of Top Gear and a team captain on Sky's A League of Their Own.
Fred was, and is, a "jack the lad": a social animal who parties as hard as he bowled, who's quick with a joke and seemingly fearless.
Then there's Andrew, Flintoff's real first name, who is a man the public haven't ever really met. Quiet and endlessly self-doubting, this Flintoff has lived with a secret for most of his life: since he was a teenager, he has been suffering from bulimia.
"Fred is that person who goes out on a cricket field or drives cars," he says in a new BBC documentary, Freddie Flintoff: Living With Bulimia.
"(But) Andrew, that's that bloke who worries about a lot of things, and he's got his own insecurities and his own things going on."
This is the first time Flintoff, now 42 and a father of four, has confronted his eating disorder.
It is an extraordinary film, as we see the former Lancashire all-rounder-turned-petrolhead admit he thinks about his weight every 20 minutes, still works out "nine or 10 times a week" in order to stay as lean as possible, has purged in the last year, and struggled throughout his cricketing career as fans and the media jibed about his fluctuating physical condition.
Bulimia, an eating disorder and mental health condition characterised by binge eating, purging (making yourself sick), using laxatives, excessively exercising, or often a combination of those symptoms, is increasing in incidence, including among men.
In the film on BBC One, Flintoff tells how he began making himself sick after meals at the beginning of his England career, when his fitness was under intense scrutiny.
As his mental health suffered, though, his cricketing talent flourished, meaning he never addressed the issue and instead let it build throughout his nearly two decades as a professional.
Coaches, fellow players and certainly fans never found out. And he always felt he could control the problem himself — be it through secrecy, dieting or constant exercise.
"I know it's not right, but I can't safely say when it'll stop, or if it'll happen again. I don't know," he says.
During the film he meets Jamie, a 33-year-old doorman from London, who has also suffered from bulimia for all of his adult life. But he found help in Dr Omara Naseem, a senior counselling psychologist at the South London and Maudsley NHS Foundation Trust.
Flintoff, too, is now seeking help, and all those involved in the documentary hope it will encourage others to do the same.