Fitzpatrick's magic shot wins him US Open title
'Although it doesn't come across, because I like to be quite reserved, I just love beating everyone'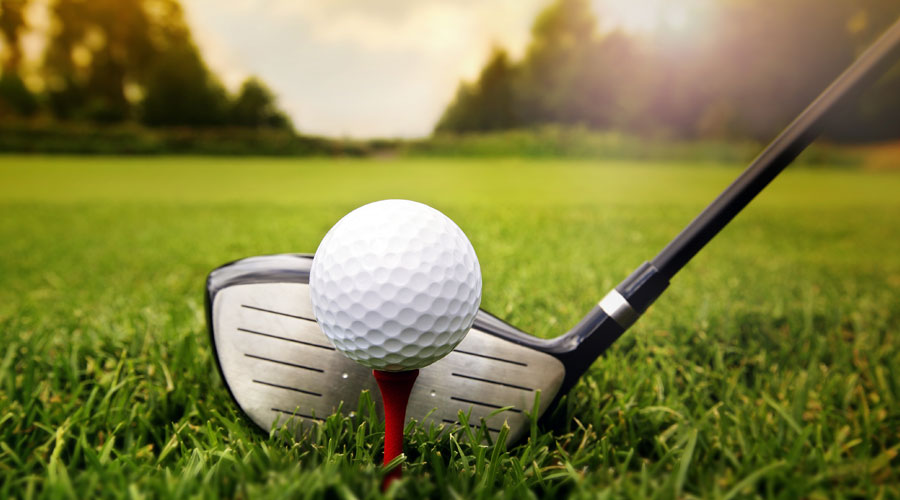 Representational image.
File Photo.
---
Published 21.06.22, 01:12 AM
|
---
This year's US Open began as the setting for an unprecedented showdown between golfers who had remained loyal to the established PGA Tour and a breakaway pack of ex-colleagues who recently joined the new, rebel Saudi-backed LIV Golf series.
But the anticipated confrontation at the Country Club outside Boston fizzled in the first round on Thursday when golfers from both camps got along without friction. The LIV Golf-aligned players also faded from contention early.
By Sunday, the ongoing split in men's professional golf was hardly settled, but it was overshadowed by a riveting final-round shootout among three of the sport's best young players: Matt Fitzpatrick, 27, of England, and the 25-year-old Americans Will Zalatoris and Scottie Scheffler.
In the end, Fitzpatrick, who won the US Amateur at the Country Club nine years ago, survived the crucible, claiming his first win at a major golf championship and on the PGA Tour with a fourth-round 68 that made him six under par for the tournament. Fitzpatrick earned $3.15 million for the victory.
Zalatoris and Scheffler finished one stroke back.
The pivotal moment, as is common at major championships, arrived as Fitzpatrick stood on the final tee of the 72-hole, four-day tournament while leading by one stroke.
His 3-wood on the 444-yard, par-4 18th hole was ripped left and landed in the centre of a yawning bunker just off the fairway. His ball was 156 yards from the hole, which was positioned on a plateaued green protected in the front by a cavernous bunker that has ruined many a golfer's round for decades.
But Fitzpatrick, who tied for fifth at last month's P.G.A. Championship and tied for 14th at this year's Masters Tournament, has a wealth of elite golf experience. He pulled a 9-iron from his bag and imagined he was a junior player again. 
"I thought: try to hit it close," Fitzpatrick said, smiling.
The shot soared over the perilous high lip of the bunker he was in and above the crest of the vast bunker guarding the 18th green.
"It was amazing to watch," said Fitzpatrick, who knew at that instant that he would almost certainly make a par, which he did with two cautious putts.
Quiet and unassuming, Fitzpatrick also has an easy smile that hides a fierce competitive streak. Late Sunday night, Fitzpatrick admitted as much.
"Although it doesn't come across, because I like to be quite reserved, I just love beating everyone," he said.
"It's as simple as that. Just love winning. I want to beat everyone."
 (New York Times News Service)