Fifa chief's 'applause'
He says this in regard to Bundesliga players who protested during matches against the death of George Floyd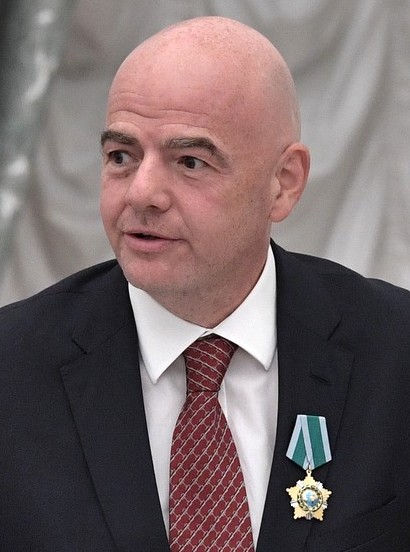 ---
---
Fifa president Gianni Infantino stepped into the debate about Bundesliga players who protested during matches against the death of George Floyd, saying they should be applauded and not punished.
"For the avoidance of doubt," Infantino said, "in a Fifa competition the recent demonstrations of players in Bundesliga matches would deserve an applause and not a punishment."
Infantino's comments were published in a statement by Fifa and were set to feature in a letter to all the 211 member associations. The statement also urged leagues to apply "common sense and have in consideration the context surrounding the events".
European football's governing body will also overlook that rule to allow Floyd tributes in continental competitions it oversees.
"Football is a sport which encourages tolerance, inclusion and justice," Uefa president Aleksander Ceferin said. "These are the same values being espoused by those showing solidarity to George Floyd."