Shubman is in Kapil's Cup XV
Cup-winning icon leaves 15th slot for Karthik/Rayudu/3rd spinner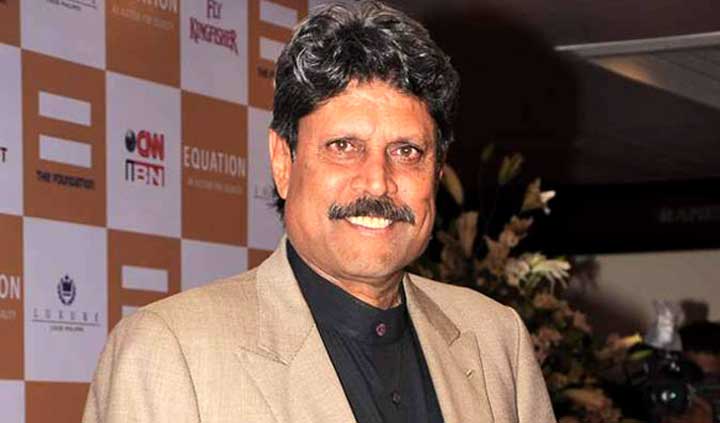 "Clearly, Gill is set for big things and the ongoing edition of the IPL has made him a better player," Kapil Dev from San Francisco on Sunday morning (8.30 a.m. local time).
(Wikimedia Commons)
---
Calcutta
|
Published 14.04.19, 09:00 PM
|
---
Kapil Dev Nikhanj, India's first captain to win a cricket World Cup, has picked young Shubman Gill of the Kolkata Knight Riders (KKR) in his squad of XV for the upcoming edition, in England and Wales, which gets underway on May 30.
"Gill, I feel, has matured and I'd like him in my squad. He's already played a couple of ODIs this year and is an investment...
"Clearly, Gill is set for big things and the ongoing edition of the IPL has made him a better player," Kapil told The Telegraph from San Francisco on Sunday morning (8.30 a.m. local time).
Just a few days ago, after Gill's superb 65 off 39 balls as an opener against Delhi Capitals, former England captain Michael Vaughan, a very keen observer of cricket across the world, tweeted: "Shubman Gill... What a future!!"
Gill was one of the superstars of India's U-19 World Cup triumph in early 2018, under Prithvi Shaw's captaincy and Rahul Dravid's coaching/ mentoring.
Kapil, in fact, has gone for the 19-year-old Gill ahead of the much more experienced Ambati Rayudu. Not that the latter is out of the frame totally.
"Rayudu could well be the 15th player. Or, Dinesh Karthik or a third spinner, depending on the think tank's feedback on the expected nature of the wickets during the World Cup," Kapil said.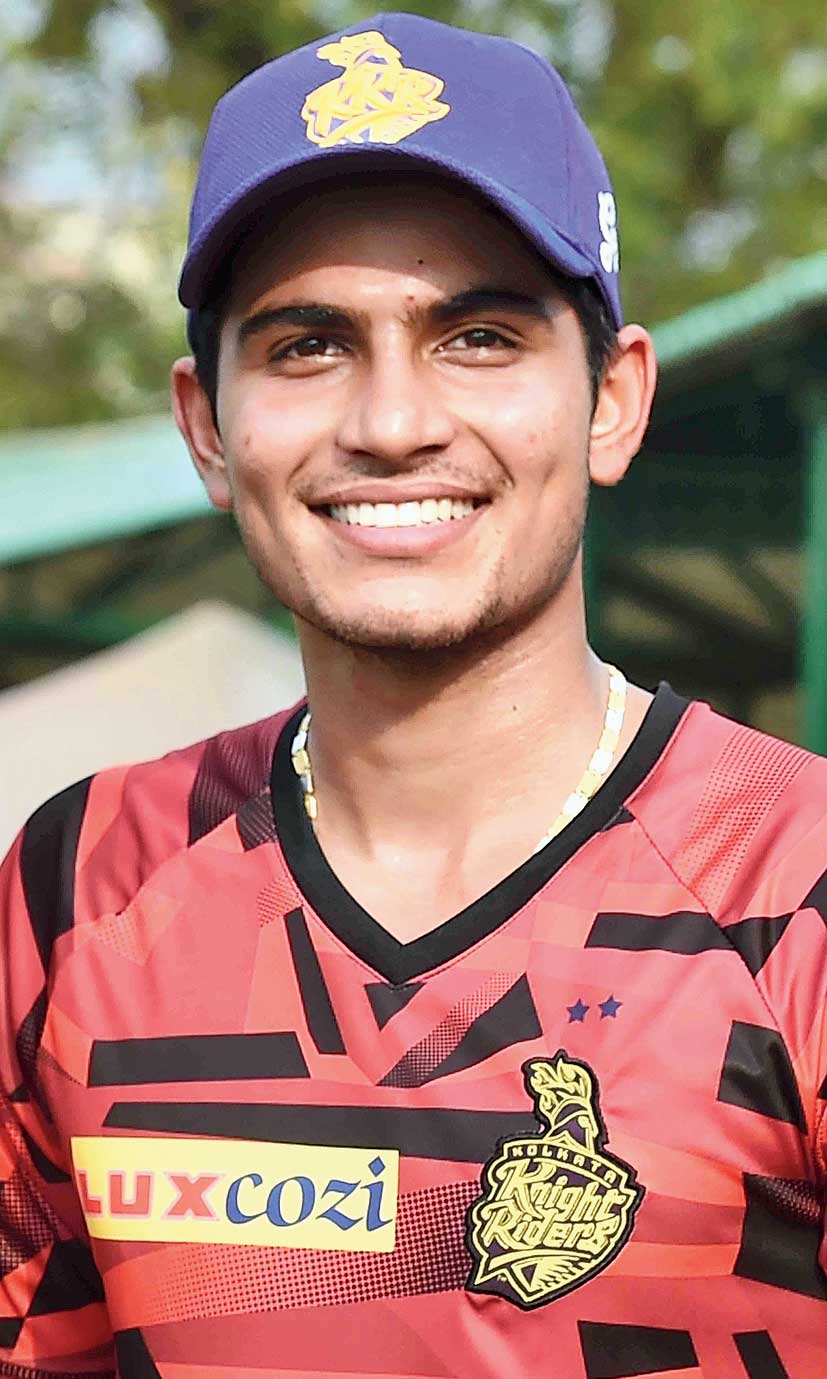 Rishabh Pant, by the way, is a certainty in Kapil's book.
"Pant is ready, it's just that he needs to handle some situations in a more mature manner. He's very much in my XV. Pant may be seen as a specialist batsman/batsman who can keep as well...
"Depending on (captain) Virat Kohli's call, even Karthik may be there. Remember, he's played for India as a batsman, with Mahendra Singh Dhoni wearing the big gloves...
"Dhoni and Karthik for example have the experience, while Gill is 19 and Pant 21. Point I'm making is that the World Cup squad should have a nice blend of youth and the ones rich in experience...
"To win, you need both types," Kapil pointed out.
The certainties for Kapil: Rohit Sharma, Shikhar Dhawan, K.L. Rahul, Virat, Kedar Jadhav, Pant, Gill, Dhoni, Hardik Pandya, Bhuvneshwar Kumar, Mohammed Shami, Jasprit Bumrah.
After that, two from among three spinners — Ravindra Jadeja, Kuldeep Yadav and Yuzvendra Chahal. Even all three, but that would mean no place for Karthik or Rayudu.
"In this T20 era, there are no fixed batting positions. Rahul, for example, could be considered as the third opener or a middle-order batsman. He's good enough to bat anywhere," Kapil stated.
Selection is scheduled for Monday afternoon.
As for Kapil being in the US, he is on the first-leg of a worldwide tour in connection with his coffee-table book, We The Sikhs, which was released by Manmohan Singh, India's former Prime Minister, last November.
The book, put together by Kapil in collaboration with Ajay Sethi, is essentially a tribute to Sikhism.
"I intend visiting a couple of other cities on this trip to the US. A one-day visit to Canada (Vancouver) is also planned. Later, I'll go to New York and Toronto...
"There may be something in London during the World Cup too," Kapil, an icon across many parts of the globe, informed.