Not picture perfect, but happy to play
According to Miller, making a 'good, strong first impact' in this IPL would help deal with stiffer challenges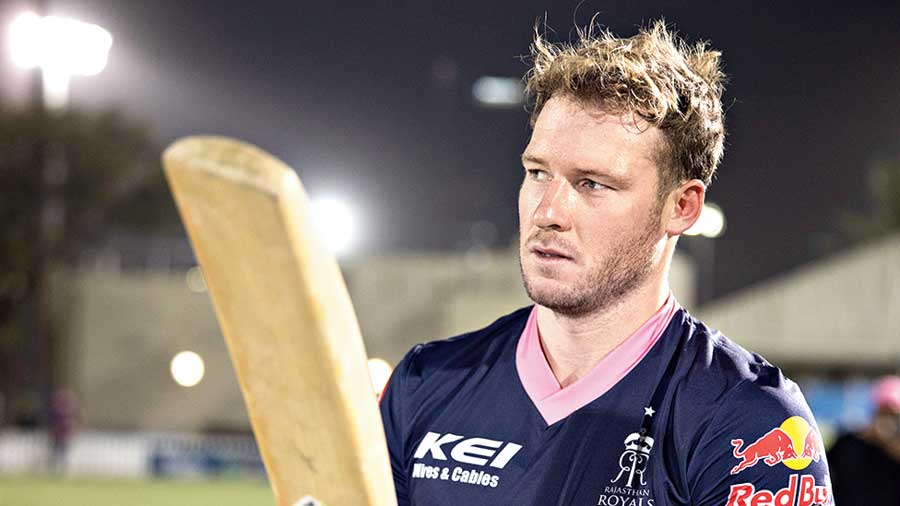 ---
|
Calcutta
|
Published 10.09.20, 01:31 AM
---
A successful IPL is crucial for those with no cricket for the last six months owing to the pandemic and have tough international engagements ahead in the season, feels David Miller.
One of the most dependable batsmen in South Africa's limited-overs teams, Miller, who's now a part of Rajasthan Royals, emphasised making a "good, strong first impact" in this IPL would help deal with stiffer challenges.
"Coming from a situation of no cricket in the past six months or so, it becomes even more important to do well in the IPL as we gradually move towards the resumption of international cricket. That might just set us up," the left-handed batsman, who has featured in 132 ODIs and 78 T20Is for the Proteas, told The Telegraph from Dubai.
"So, the IPL is an important tournament for me... I've always wanted to do well in all the editions of the IPL I've been a part of. This time playing for a new franchise, I feel I need to make a good, strong first impact and help the team."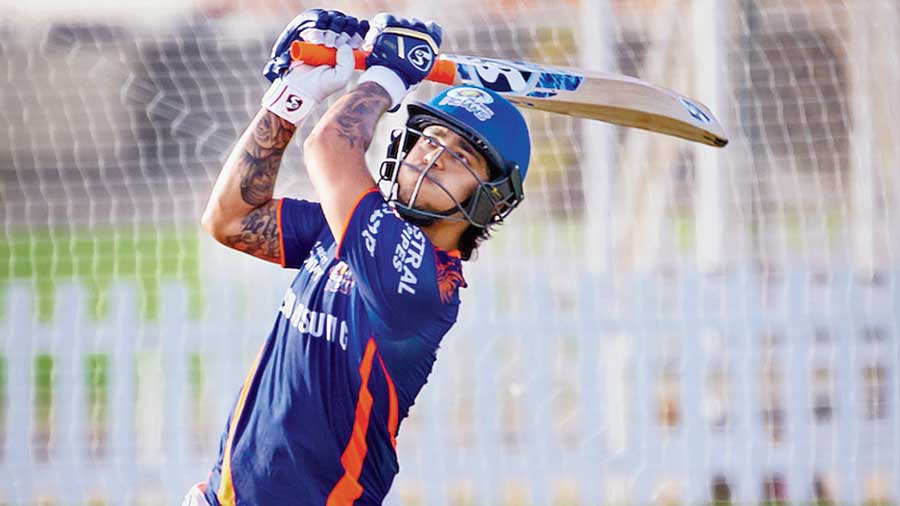 Apart from clearing the boundaries with effortless ease, Miller likes experimenting with his camera, capturing shots of the surroundings. But he had to keep away from this favourite pastime of his during the six-day quarantine after reaching the UAE. And to Miller, that was the toughest challenge.
"Well it is a challenge to stay inside the bubble and not being able to go out. I obviously love my photography and absolutely love to venture out and get a few shots in of the surroundings and the outside world.
"So yeah, from that point, it's been a bit challenging. Obviously, now post the six-day quarantine, we've been going to the training facilities to prepare for the IPL.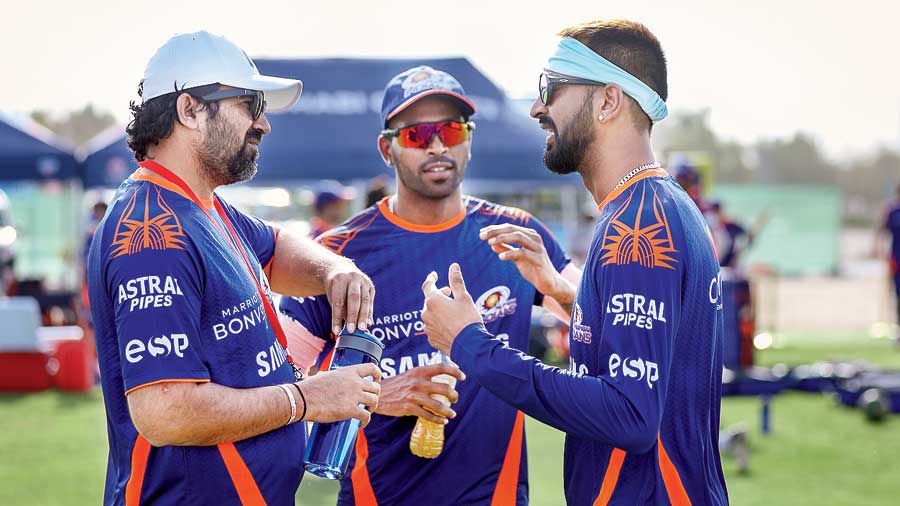 "During the quarantine, however, it was a bit of workout, some Netflix, some movies to kill time and some calls back home in South Africa to take care of some work I had there, which kept me occupied," Miller said.
Like it has been for every other cricketer, the lockdown phase was equally frustrating for Miller, who last played a competitive game back in March. But the training programme of Cricket South Africa and the 3-Team Cricket tournament (3TC Solidarity Cup) it staged in July did benefit him to a certain extent. "It was a bit frustrating being in lockdown and not being able to go out and play cricket."
Asked where exactly he places himself, especially as the Royals have other quality batsmen in their ranks such as Jos Buttler and Steve Smith, Miller replied: "My focus is always to adapt to the situation and play my own game. You could go in at any stage of the game and be required to do a certain job. So as a batsman, one must always be ready."