A relaxed and confident Australia head into the third and final test against South Africa in Sydney eyeing a series sweep and a berth in the World Test Championship(WTC) final to cap a dominant home summer.
Pat Cummins's team, who sealed the series with an innings victory in Melbourne last week, can book their place in the WTC decider at The Oval in June with victory at the Sydney Cricket Ground.
Even with pace stalwart Mitchell Starc and all-rounder Cameron Green sidelined by finger injuries, Australia have ample depth and the freedom to experiment leading into next month's four-Test tour of India.
In recent years, the SCG has not lived up to its spin-friendly billing but ground staff say the pitch should offer turn.
That could mean a role for Ashton Agar in Australia's XI and a first Test for the left-arm spinner since 2017.
Cummins said selectors had decided on the line-up but would not reveal it until the toss on Wednesday. The match should offer "a really good prep" for India, the paceman added.
⚫ Match starts: 5am IST
Zampa gets 'stumped' by umpires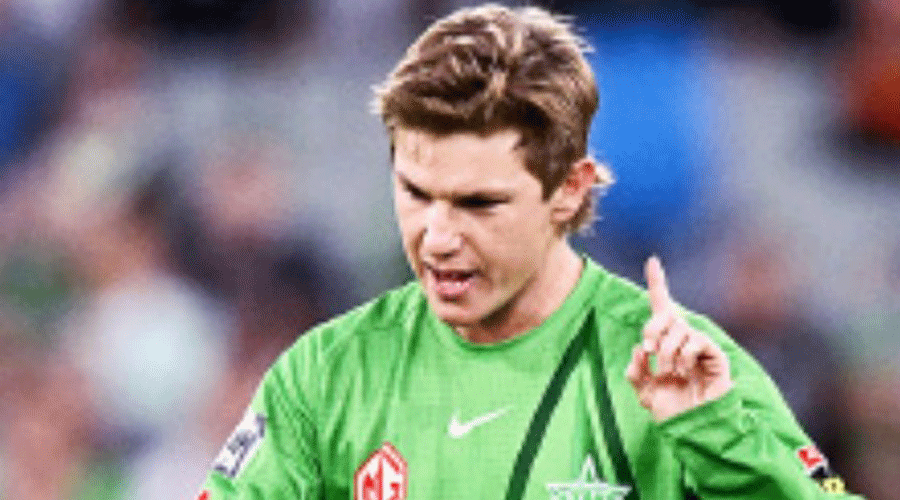 Adam Zampa of the Stars reacts after attempting a mankading on Tom Rogers of the Renegades at the MCG on Tuesday. Getty Images
Melbourne: Melbourne Stars captain Adam Zampa tried to effect a run-out dismissal against Melbourne Renegades batter Tom Rogers, who was out of his crease at the non-striker's end, during the Big Bash League game on Tuesday. But Zampa himself was 'stumped' by the umpires.
Zampa completed his follow-through while bowling to Mackenzie Harvey before he dislodged Rogers' bails. The umpire did not signal out and first reasoned out with the bowler, telling him that his arm had gone past the 'vertical' — the point where the ball is deemed to be bowled. He then checked with the TV umpire, who also came up with the same judgement, thus giving Rogers a reprieve.
The MCC's Law 41.16 states that bowler is permitted to attempt running-out the non-striker, but it has to be done before the "instant when the bowler would normally have been expected to release the ball".
Reuters