ICC ban on toilet breaks
It also recommended appointing chief medical officers and 14-day pre-match isolation training camps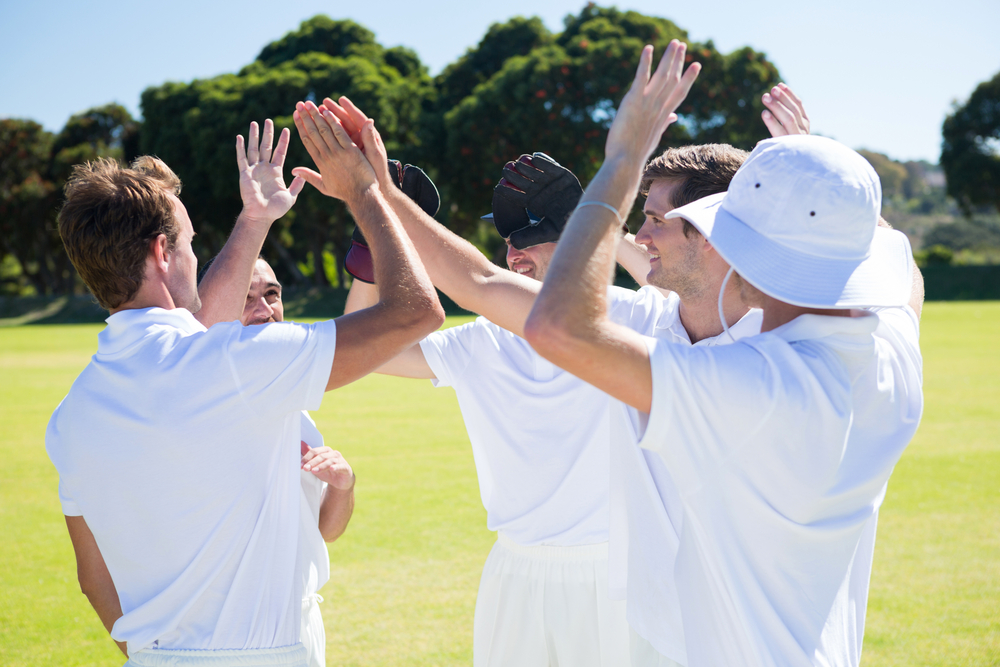 ---
|
Calcutta
|
Published 22.05.20, 10:18 PM
---
Player will not be allowed to take toilet breaks during training and they cannot hand over their caps or sunglasses to the on-field umpires as international cricketers will be required to let go of some of their intrinsic habits when play resumes in the post-Covid-19 world.
In its "back to cricket" guidelines issued for resumption of the game, the International Cricket Council (ICC) has effectively barred players from handing over their personal equipments (cap, towel, sunglasses, jumpers) to the umpire or teammates as part of maintaining social distance.
"Players and umpires should maintain social distancing on the cricket field and that includes no handing over of player items (cap, towels, sunglasses, jumpers) to the umpire or teammates," read the ICC playing guidelines.
However, there was no clarity on who will keep the players' items.
The ICC also recommended appointing chief medical officers and 14-day pre-match isolation training camps.
"Consider appointing a chief medical officer and/or biosafety official who will be responsible for implementing government regulations and the biosafety plan to resume training and competition," the ICC said in one of the pointers.
Another point was, "Consider the need for a pre-match isolation training camp with health, temperature checks and CV-19 testing - e.g. at least 14 days prior to travel to ensure the team is CV-19 free."