BCCI has faith in players
ICC's ACU head Alex Marshall insists the lull in cricketing activity does not necessarily mean a drop in fixing approaches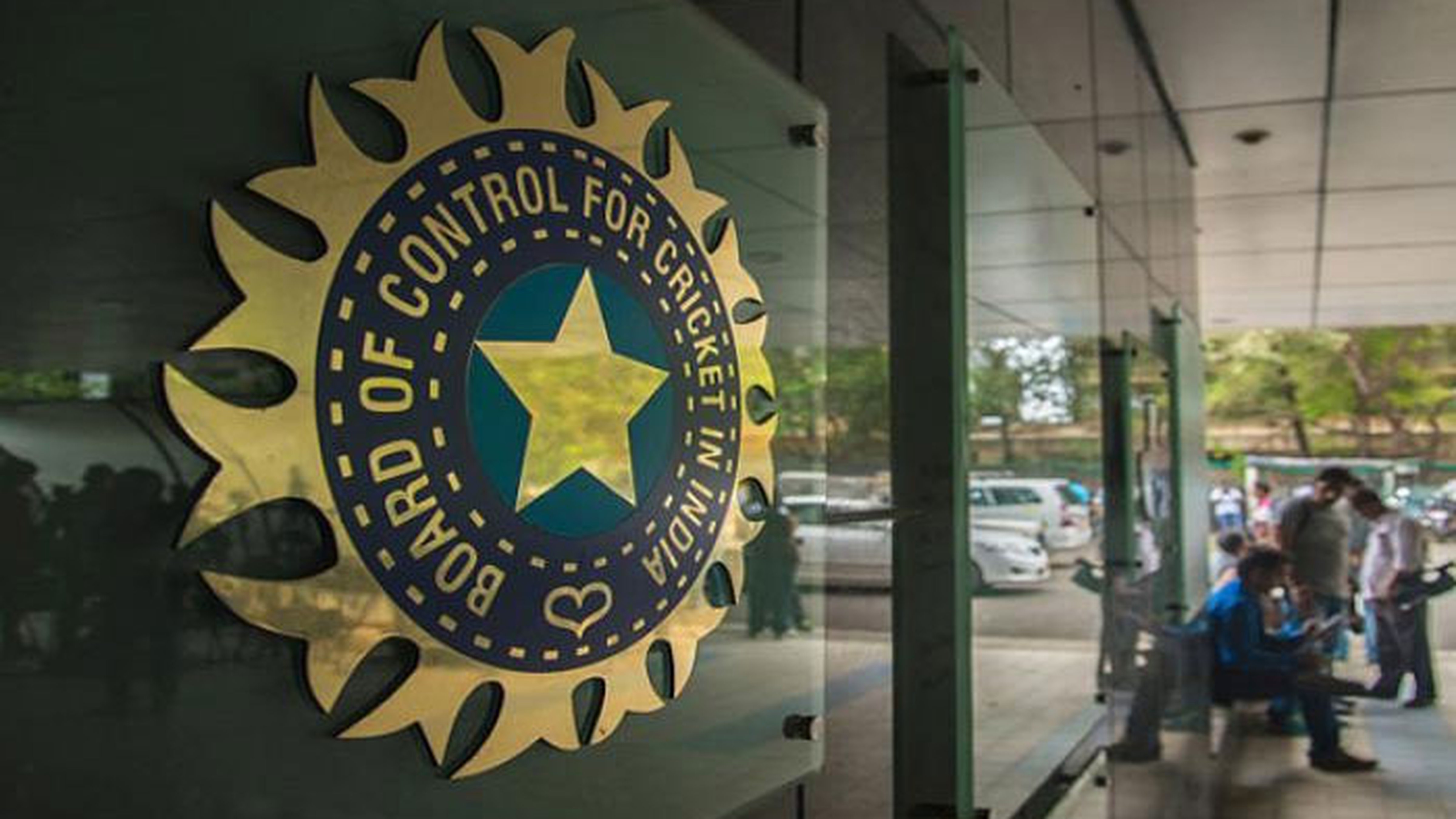 BCCI's head of Anti-Corruption Unit (ACU) Ajit Singh said the Indian players are well aware of their responsibilities.
(File picture)
---
Calcutta
|
Published 19.04.20, 07:31 PM
|
---
The Board of Control for Cricket in India (BCCI)'s head of Anti-Corruption Unit (ACU) Ajit Singh doesn't wish to read much into the threat of online corrupt approaches to the players.
The International Cricket Council (ICC)'s ACU head Alex Marshall has said that "known corrupters" are trying to build relations with cricketers by exploiting their increased presence on social media due to the coronavirus-forced halt to on-field action.
"We are seeing known corrupters use this time, when players are on social media more than ever, to connect with them and try to build a relationship that they can exploit at a later date," Marshall was quoted as saying by The Guardian.
Marshall insists the lull in cricketing activity does not necessarily mean a drop in fixing approaches.
"Covid-19 may have put a temporary stop on the playing of international and domestic cricket around the world but the corrupters are still active," Marshall said.
But Singh said the Indian players are well aware of their responsibilities.
"We have made our players aware about the way people approach you and their modus operandi through social media.
"We have told them 'look this is how they would approach you'," he said.
"(They will) try and behave like a fan and then try to meet you through someone who may be your acquaintance.
"But the Indian players are aware of what needs to be done in such situations.
"Most of them, whenever it happens, they do report to us."
Another ACU member told The Telegraph: "There will always be someone trying to make the most of the opportunity.
"But I'm confident the Indian players will withstand such pressure and bring it to the notice of the appropriate authority.
"We have an intensive network of our officials in all parts of the country.
"So it wouldn't be a problem for the players to reach us."
Most of the top players, with millions of followers, have been very active on social media during this forced break. So is the BCCI's ACU team keeping a track of the happenings?
"Whatever can be tracked online, we do that. But obviously the physical verification part of going out and checking locations is out of question in times of a lockdown," Singh, a former DGP of Rajasthan Police, said.
"But if something comes to our notice, it automatically goes into our database and once lockdown is over, we will verify those if the need arises," he said.