BCCI notice to Cricket Association of Bengal
Stated that Snehasish Ganguly and Gargi Banerjee's nominations in the apex council were not done in accordance with the rules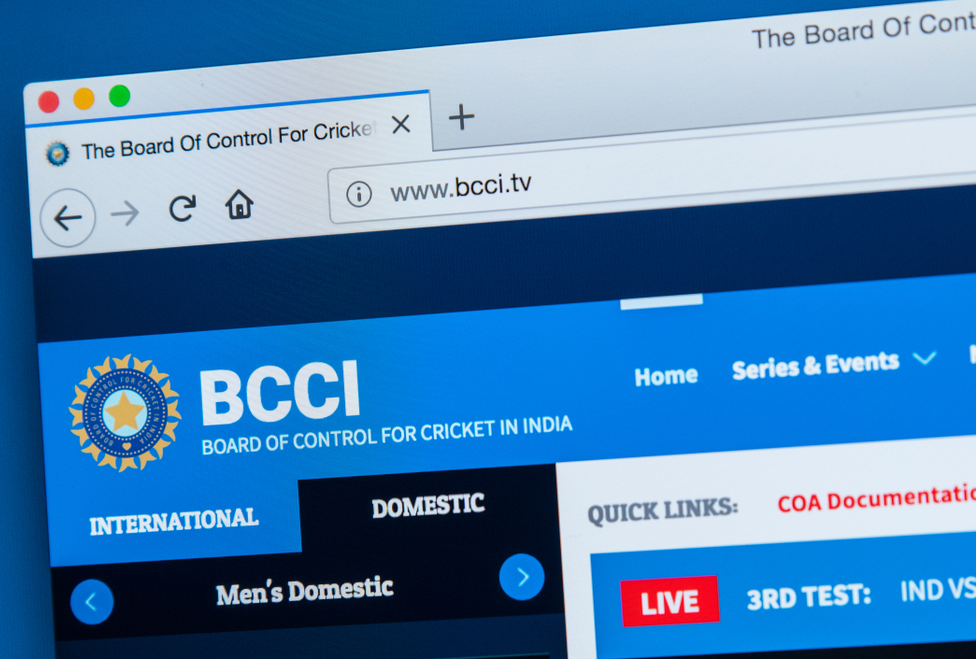 ---
Calcutta
|
Published 05.10.19, 07:20 PM
|
---
The Board of Control for Cricket in India (BCCI)'s electoral officer N. Gopalswami has issued a notice to the Cricket Association of Bengal (CAB) saying that cricketers Snehasish Ganguly and Gargi Banerjee's nominations in the apex council were not done in accordance with the rules.
Snehasish is the elder brother of CAB president Sourav Ganguly.
According to the rules, the players association should nominate two members (one male and one female) to the apex council. This association shall comprise only of players who have retired from competitive cricket in all forms of the game. Only such association can nominate representatives from among its members to the governing body and apex council.
It was learnt that both Snehasish and Gargi were chosen by the powers that be in the CAB and the non-existence of any players' body in the state has led to the notice.
Efforts to contact CAB joint secretary Avishek Dalmiya proved futile.
According to The Telegraph's sources, non-compliance notices have also been issued to Tamil Nadu Cricket Association, Haryana Cricket Association and Maharashtra Cricket Association. While the first two associations received the notice last night itself, Maharashtra got it on Saturday.
All the associations have been told to reply within 48 hours.
The CoA has made it clear that in order to participate in the AGM and nominate a representative for the elections, state associations' constitutions would need to be compliant with that of the BCCI. If not, they would not be allowed to cast their vote nor would their representative be allowed to contest for a position in the elections.
It could also lead to two years' suspension for the association.
The TNCA remains defiant and has challenged the directive and told Gopalswami that as far as it was concerned, it was compliant and would be the attending the AGM and contesting the elections.
This draft list of 38 representatives of the state associations would be vetted by Gopalswami before releasing a final electoral list on Thursday.
The state associations would then send in names to contest various positions at the elections. On October 16, the BCCI would release the final list of candidates along with the positions they would be contesting.