Yearn to own a pup? It's in your genes
Finding implies that the genetic variations in humans may have contributed to the domestication of dogs from wolves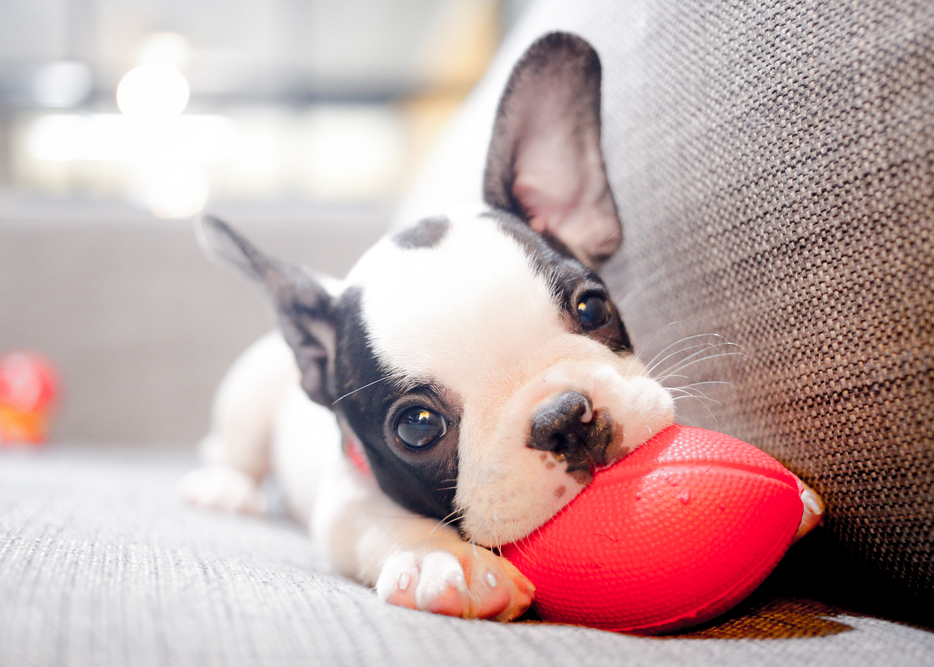 ---
---
Differences in genetic make-up may explain why some people long to keep pet dogs while others don't, scientists said on Friday after the first-ever study to explore the possible links between dog ownership and human genes.
A team of British and Swedish scientists has estimated that the genetic contribution to one's desire to own dogs is more than half — 57 per cent in women and 51 per cent in men— and outweighs the non-genetic or so-called environmental factors.
"The surprise is that genetics plays a much bigger role in dog ownership than we had expected," Tove Fall, a molecular epidemiologist from Uppsala University in Sweden who had led the study, told The Telegraph.
A small genetic effect would not have been surprising because human personality and preferences are to an extent influenced by genes, and the yearning for dogs should be no exception.
"But the genetic component is more than half — that is totally unexpected," Fall said.
The finding implies that the genetic variations in humans may have contributed to the domestication of dogs from wolves, a change believed to have occurred about 15,000 years ago in pre-farming, hunter-gatherer societies in Europe.
Fall and her colleagues had borrowed a trick from medical genetics studies, using twins to probe the connection between genes and dog ownership. They analysed genetic make-ups and dog ownership across 35,035 pairs of twins.
They reasoned that since identical twins share their entire genome and non-identical twins on average share about half their genetic variations, comparisons of within-pair concordance of dog ownership would reveal the role of genes.
Their study, published in the journal Scientific Reports, found that the concordance rates were much higher in identical twins than in non-identical twins, showing the large genetic component for dog ownership.
Although the study solely involved people's predisposition to desiring pet dogs, Fall speculated: "It is possible that the same genetic factors might also influence people's interactions with other animals."
Medical geneticists had earlier used similar studies on twins to tease out the genetic components of various health-related conditions, vulnerability to diseases, and personality or behavioural traits.
The new study was made possible by a Swedish twin registry, founded in the late 1950s, and a law that requires every dog in the country to be registered with the Swedish Board of Agriculture.
Patrick Magnusson, an epidemiologist at the Karolinska Institute and head of the Swedish twin registry, said: "The next obvious step is to try and identify which genetic variants influence the choice and how they relate to personality or other traits."