The Galaxy Fold arrives in India to unfold the future of technology
High-concept technology which film directors and writers imagined years ago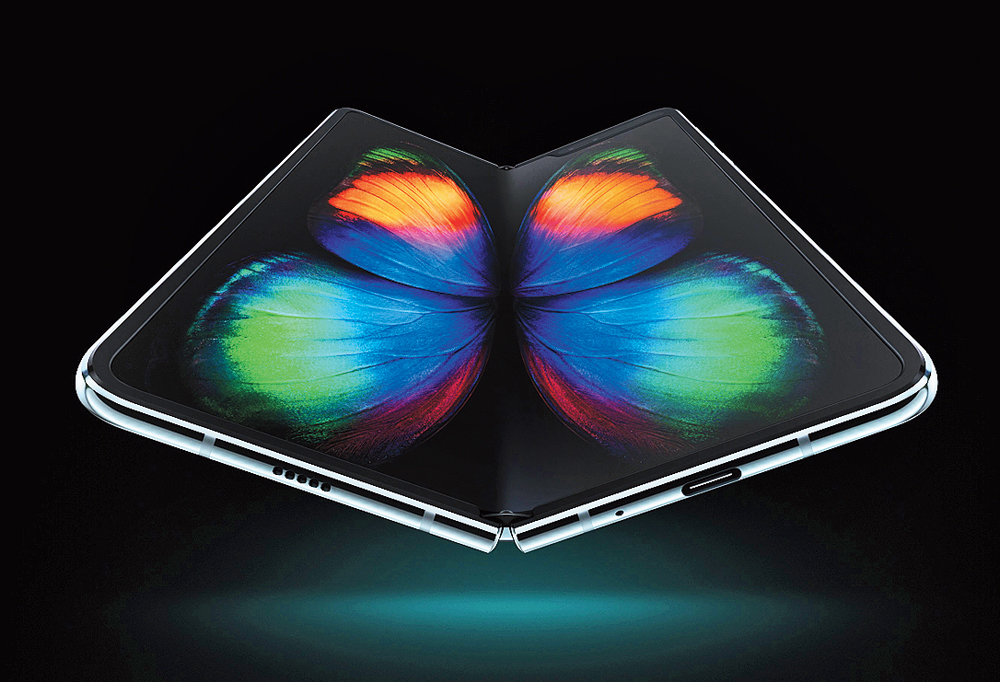 ---
---
A fold is not a flip. There was a time when the "folding phone" snapped shut at the end of calls. For Samsung, it means a display that actually bends; a smartphone with a front screen that can be opened like a book to unveil a larger second screen. It's high-concept technology which film directors and writers imagined years ago. The Galaxy Fold is a living proof of the technology. The Fold is a device that commands attention and you can pre-book it on October 4 just in time for Diwali.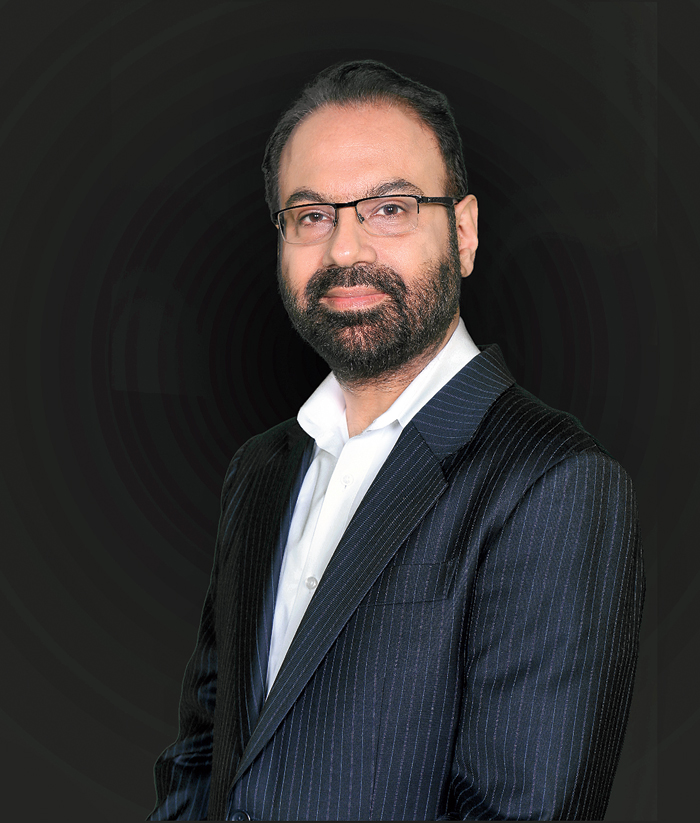 The Telegraph spoke to Ranjivjit Singh, chief marketing officer and senior vice-president of Samsung India, about the long-awaited device.
The idea
Once in several years you get an innovation that defies categorisation. Looking at our consumers, we find that many of them have subscribed to at least three OTT services; people are no doubt into video consumption in a big way. On one hand, there is a desire for small phones that can be worked upon using one hand, on the other there is immersive cinematic experience on the tablet. Brands have been trying to figure out a solution for long and here it is.
The prototype for the Galaxy Fold was introduced around eight years ago. And I think Mr DJ Koh (president and CEO, head of IT & mobile communications division, Samsung Electronics) has also mentioned that. He has seen so many prototypes and sketches; he has rejected up to 1,000 of these (in different combinations). He wants us to understand from a consumer perspective as to what works the best. We drew inspiration from consumer habits and usage; we drew inspiration from books… the device obviously folds. You can see that when the screen comes alive and the device is unfolded. The Galaxy Fold unfolds the future of technology. It is also our first foldable phone. It will change the way you experience life; the way you communicate.
The Fold is for anybody who wants the latest in terms of innovation and luxury. There are many firsts on this device; it will redefine how consumers interact with devices.
The screen
You can hold it in one hand when the phone is folded and it is fantastic in terms of usability. Say you want to take the best route to your office. You can launch the app from the front screen and once the device is unfolded, the app seamlessly moves to the large 7.3-inch screen. The Infinity Flex display is special in way of innovations… the multi-layered display is 50 per cent thinner than our Galaxy smartphone displays. All the qualities of HDR10+ and dynamic tone mapping are present here.

Front to the inside screen
App continuity is a big feature, which is what happens when action moves from the front to the inside screen. You also get multi-active windows, which is essentially opening up to three apps simultaneously. Say if you are playing a game, you can also have the WhatsApp chat window open, besides another app, like email or music. You can toggle and choose the main app. Another example: If you are doing a banking transaction, the OTP can come in another window, which in this case is Messages. You don't need to switch between windows and, say, in the third window the chat is open… your contact can be informed about the transaction number. All this can happen at the same time. And another example: You can have your boarding pass on one part of the screen, notes for your meeting in another and email in yet another window.
Performance
There is a pro-grade camera system with six lenses. Now that you have a 7.3-inch screen, taking pictures would be absolutely different. Besides the high-end processor, there is 12GB RAM, laptop kind of storage and dual cell technology which allows your Fold to handle all kinds of task.
Fold features for a new category?
Fold defies a category; it has created one. We are launching this and we have to see how much demand and interest there is. We have to see what people want from the Fold. And we will keep building on that.
High on confidence
A lot of the feedback has been taken from the first devices (that were sent out) and lots of improvements have been made. The device has undergone rigorous testing, finding out how the build quality can be improved to suit daily usage. Some design changes have been made. That is why we didn't rush into launching the device in the market. We are now confident about the Fold; it's ready for use. It will define a new level of luxury and innovation.
Rollout plans
Pre-booking begins on October 4 and delivery on October 20, just in time for Diwali. It is a perfect gift for loved ones. The Fold will be available in 315 stores across 35 cities. If someone is pre-booking on the Samsung e-store, there will be concierge delivery keeping in line with the luxury experience. Inside the box, there will be Galaxy Buds, a special mobile care (a one-year protection on the Infinity Flex display at a discounted price) and a beautiful cover, which is flexible and durable. The unboxing experience will be phenomenal.