Let's check out three new gaming titles on Apple Arcade
In focus: Game of Thrones: Tale of Crows, Lullaby of Life, Creaks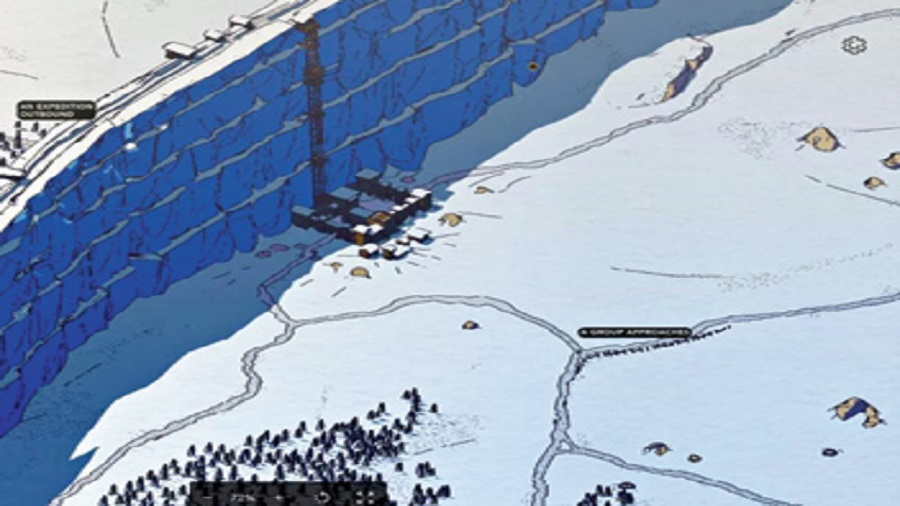 ---
---
Game of Thrones: Tale of Crows
A new property based on an iconic book series and subsequently an equally successful TV show, is always welcome. Game of Thrones: Tale of Crows is the work of Devolver Digital, known for titles like Carrion and the recent smash hit Fall Guys.
The player is taken through a non-linear retelling of the history of the Night's Watch, 8,000 years before Jon Snow takes over. The Night's Watch was formed to secure the Wall and defend the border of Westeros against the perils of the North, and all that lies beyond. Guide the decisions of Lord Commanders through the seasons and mount expeditions beyond the Wall. Respond with your command right away, or whenever you see fit.
Though it has been a year since the HBO series Game of Thrones wrapped up with the end of the series receiving mixed reviews, the show has undoubtedly left a mark on pop culture.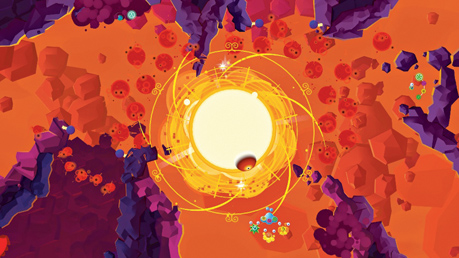 Lullaby of Life
The game from Mexico-based developer 1 Simple Game, the music-driven puzzle adventure requires the player to re-energise a long-dormant universe. The player is BomBo, a blob-like creature with musical powers.
BomBo goes on an adventure but the only way he can become powerful is by making music and thus the world around him would become more colourful. He meets friends along the way, who also makes music. Their musical abilities also need to be nurtured as the player moves from level to level. The notes need to be played with precision.
This adventure has no textual elements, and wearing headphones is highly recommended.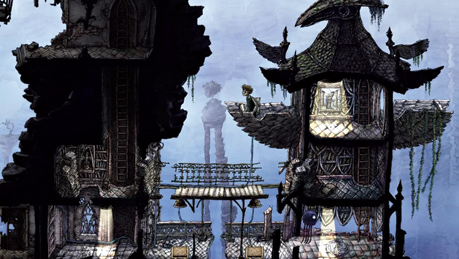 Creaks
It's a puzzle adventure game — from the creators of Machinarium and Samorost — in which players have to explore an old mansion to find hidden paintings and solve puzzles. The player descends into a creepy world with nothing barring furniture monsters. There is enough of ground shaking and light bulbs flickering through the game. All the player has wit and courage while navigating a haunted environment, complete with an eerie soundtrack. Have a good pair of headphones ready.