Handheld consoles that we've loved over the years
Nintendo's original game boy turns 30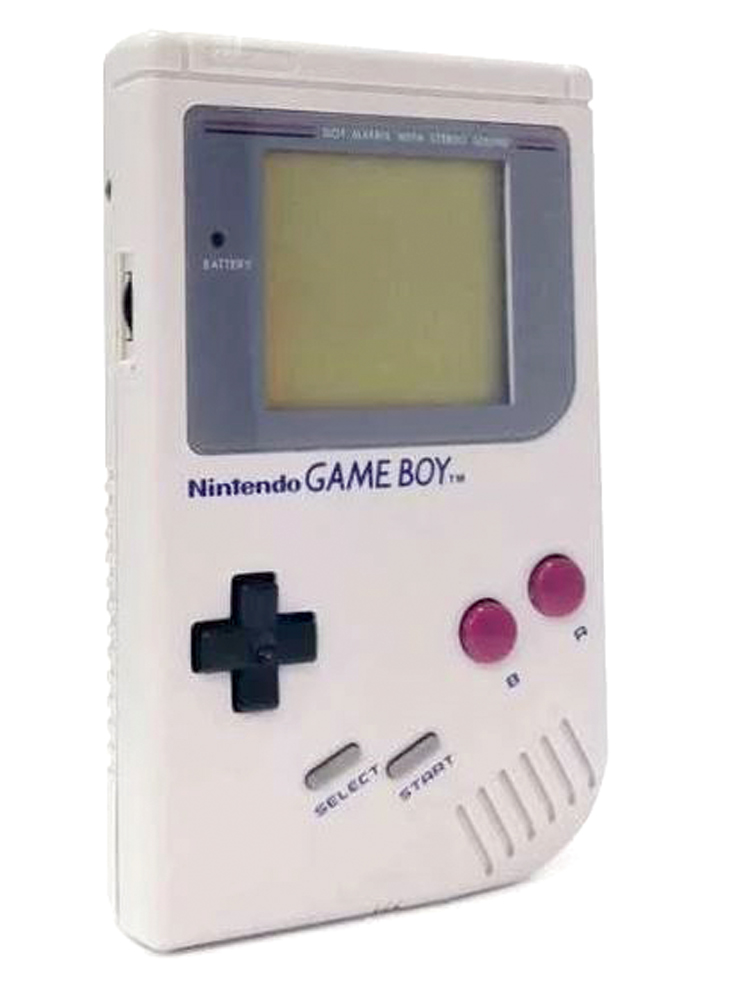 ---
---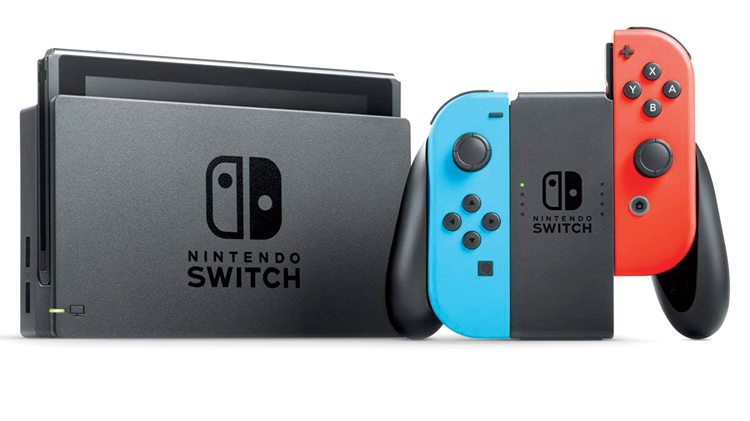 Nintendo Switch
Released: 2017
Why we liked it: Can it be called a handheld? Or a standard home video game console? Why not both! That's exactly what makes Nintendo Switch one of our favourite handheld consoles. It functions as both, a portable handheld console and as a home video game console — just pair it with your TV or lift it from the dock and play it on the go. Nintendo Switch comes with two detachable controllers called Joy-Cons, which come equipped with motion sensors that allow functionality similar to that of Nintendo Wii. What's more? It even comes with a small dock called Joy-Con Grip which lets you connect both the Joy-Cons (left and right) to make a traditional controller. The Nintendo Switch can connect with up to eight other Joy-Cons for multiplayer gaming.
Our favourite games: Cuphead, Super Mario Maker 2, Super Smash Bros. Ultimate.
Status: Available on Amazon.in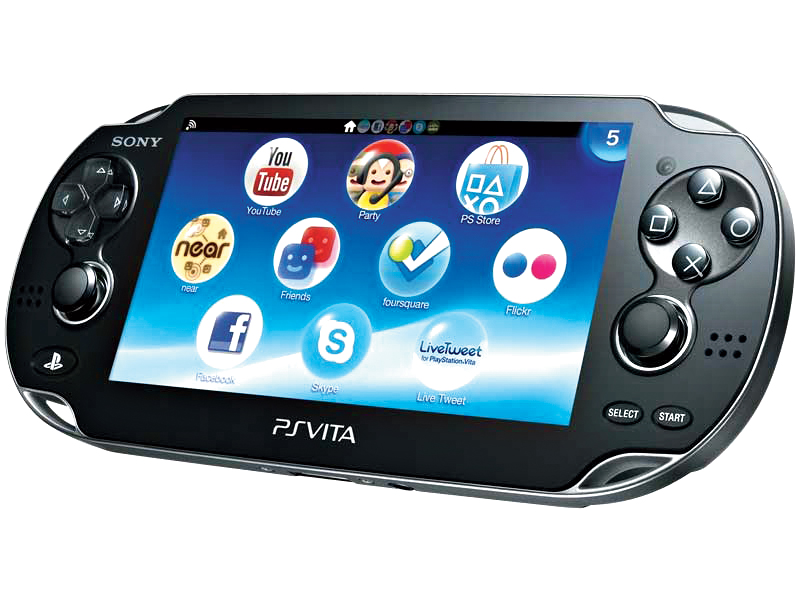 Sony PlayStation Vita

Released: 2011
Why we liked it: A sleeker follow-up to the PSP, PlayStation Vita (commonly referred to as PS Vita), had a vivid five-inch OLED touchscreen that made gaming experience even more intuitive. Its tilt-to-steer feature meant playing racing games were more engaging and its second touchscreen — housed on the back — made certain in-game activities, like grabbing an object or pushing and pulling an item, more precise and accurate with an all-round interactivity. Though its second model, PS Vita Slim, swapped the OLED touchpanel for an LCD one, its lighter weight and the capabilty to be linked to a PlayStation 4 for remote play were some features we miss this handheld for.
PS: It even supported augmented reality with its front and rear cameras.
Our favourite games: Uncharted: Golden Abyss, Killzone: Mercenary, Hotline Miami, Wipeout 2048.
Status: Discontinued earlier this year; still available on Amazon.in.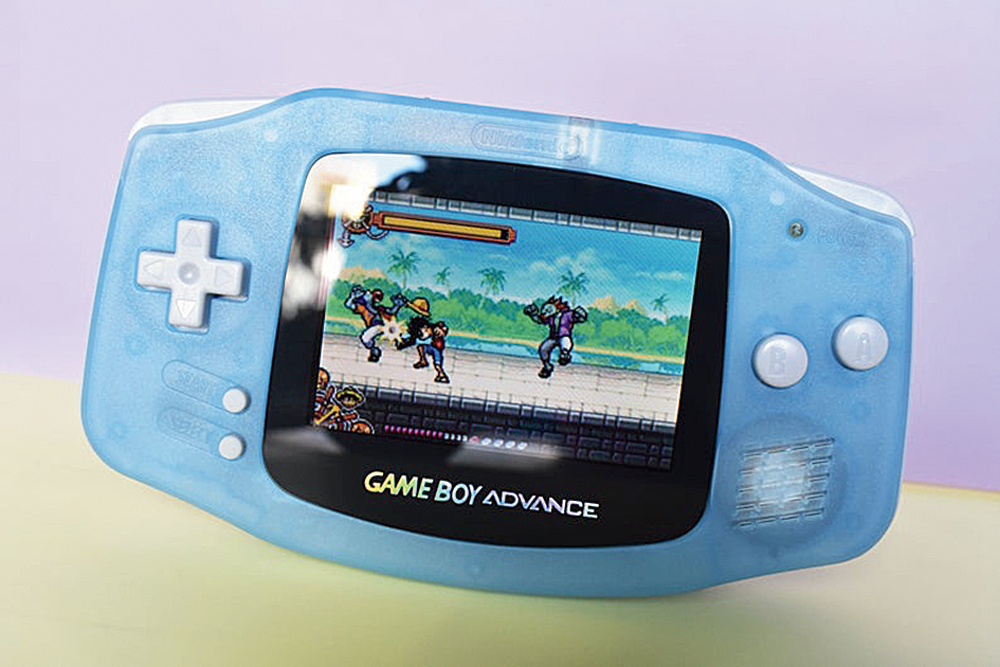 Nintendo Game Boy Advance
Released: 2001 (Game Boy Advance), 2003 (Game Boy Advance SP)
Why we liked it: Predecessor of sorts of the handheld video game consoles we see today, Nintendo's 32-bit handheld console blew its competitors away with its vivid display and wide range of games. A full-blown upgrade of the Game Boy Color, GBA's hardware capabilities were comparable to the consoles of the previous generation, like the Super Nintendo Entertainment System. The first sucessful handheld console to sport a horizontal display, GBA set the foundation for future handhelds in terms of processing power, form factor and even backward compatibility.
Our favourite games: Pokemon FireRed and LeafGreen, Metroid Fusion, Duke Nukem Advance.
Status: Game Boy Advance SP discontinued in 2008, Game Boy Advance discontinued in 2010.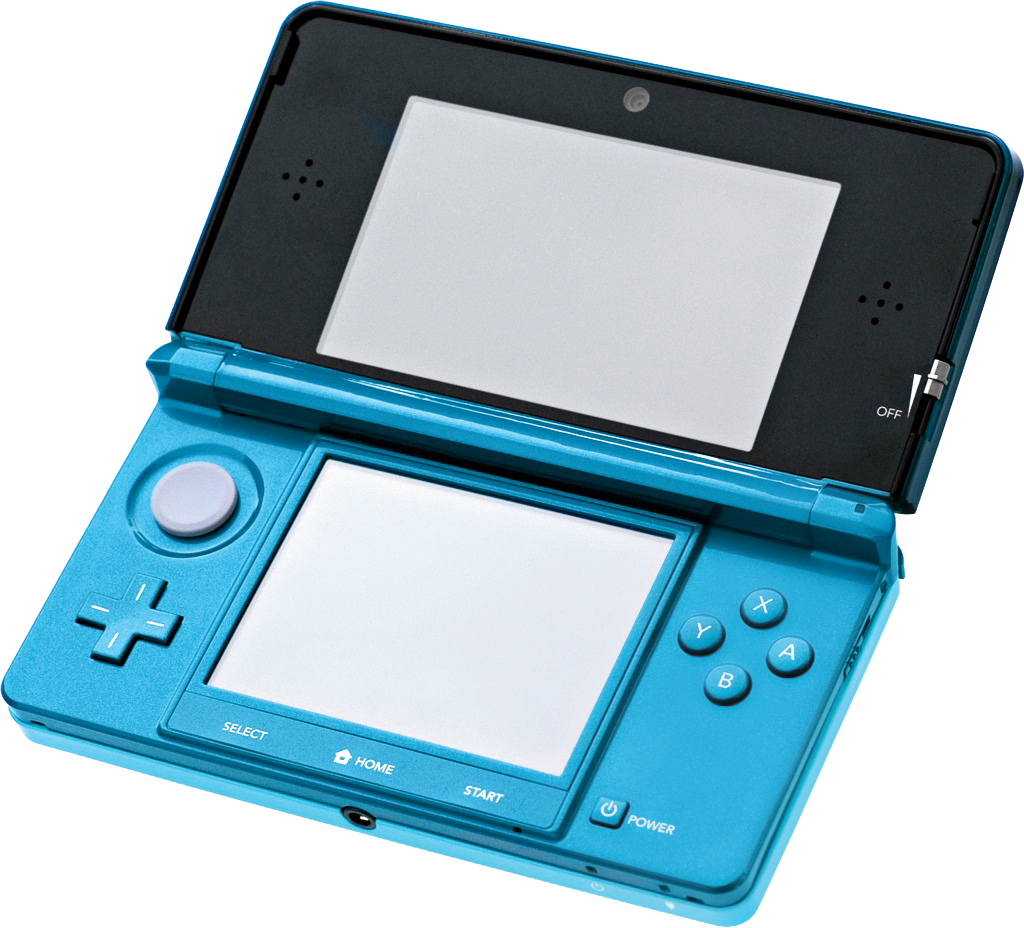 Nintendo 3DS
Released: 2011
Why we liked it: Almost a decade old, 3DS continues to reign supreme among handhelds. Though the console's stereoscopic graphics are, indeed, a great reason of it being on our list of faves, its console-like processing power and a line-up of great games really make it one of the best handheld consoles available.
Our favourite games: WWE All Stars, Pokemon Sun and Moon, Detective Pikachu.
Status: Available on Amazon.in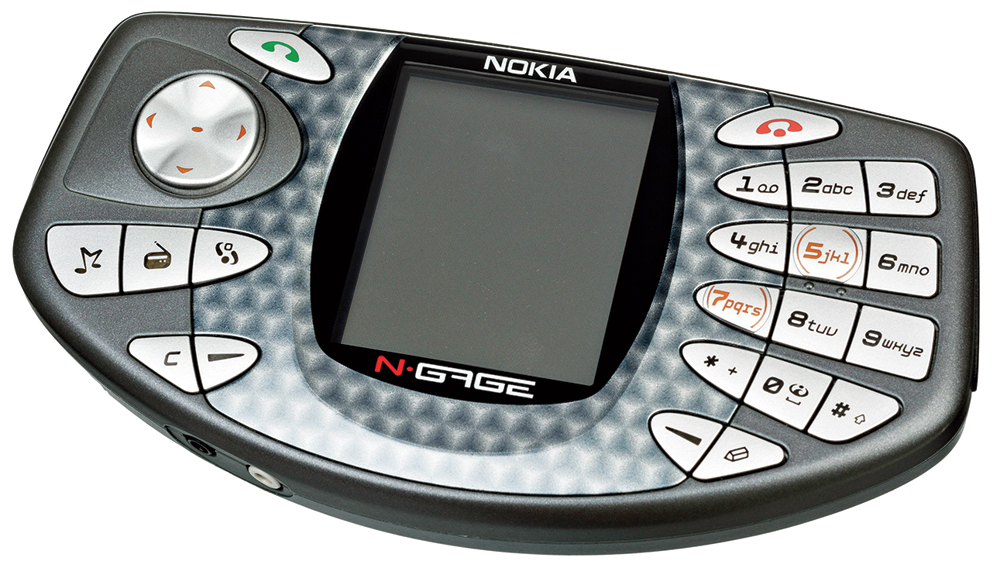 Nokia N-Gage
Released: 2003
Why we liked it: A lesser-known console from the early years of handhelds, N-Gage was Nokia's first (and last) foray into gaming. The idea behind it was simple — to make it easier for gamers who had to carry both a mobile phone and a handheld console — by integrating two devices into one. Though this 'console' wasn't a hit as neither a mobile phone nor a handheld console, its amazing line of games and a unique form factor has earned N-Gage a spot on our list of faves.
Our favourite games: Tony Hawk's Pro Skater, Pathway To Glory, FIFA 2005.
Status: Discontinued in 2005.