Gadget watch: What wowed us in the gadget world
Gadgets to check out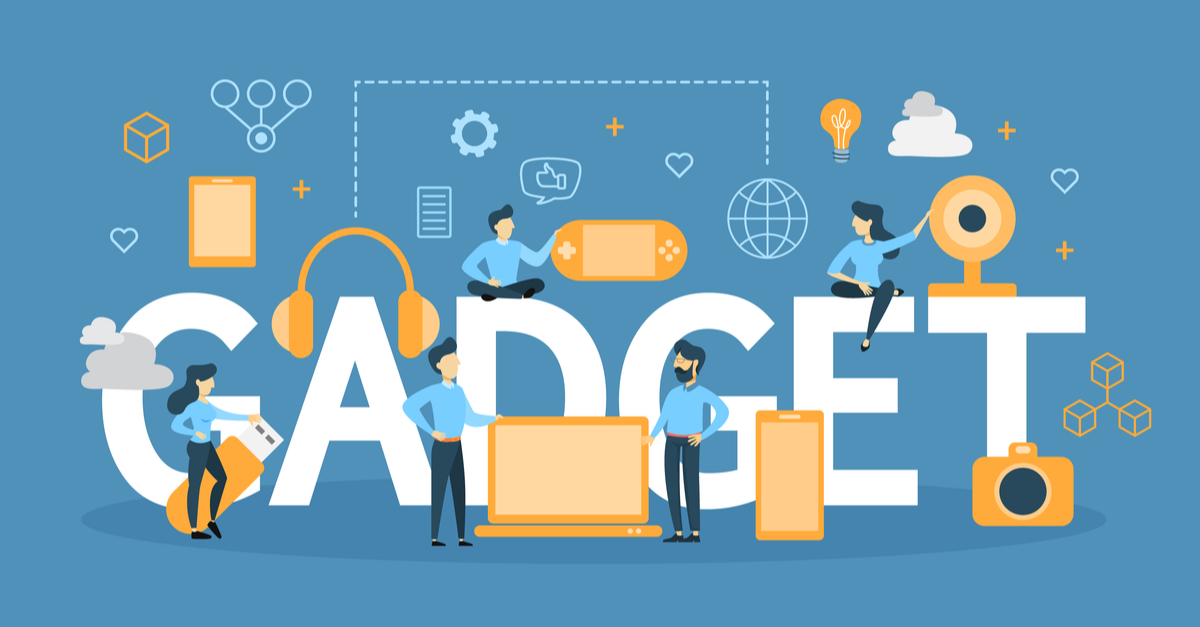 ---
---
Amazon Echo Flex
Price: Rs 2,999
Amazon Echo Input Portable

Price: Rs 4,999
Sennheiser Momentum 3 Wireless
Price: Rs 34,990
Realme Buds Air
Price: Rs 3,999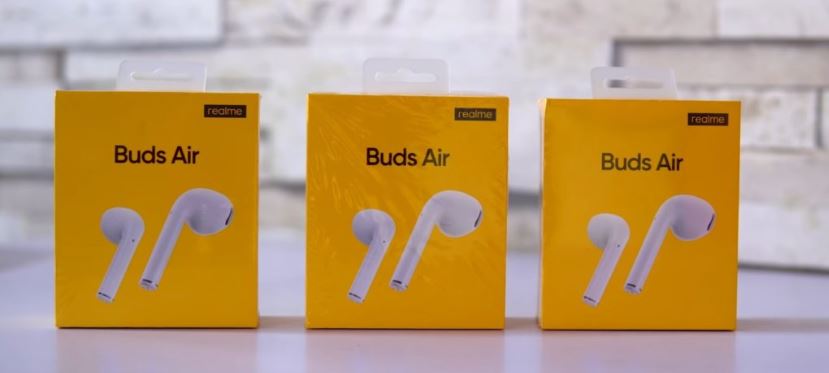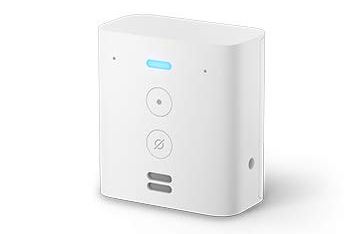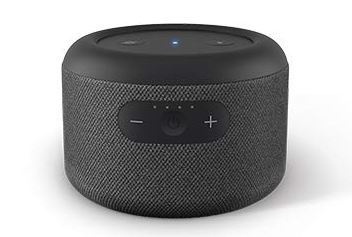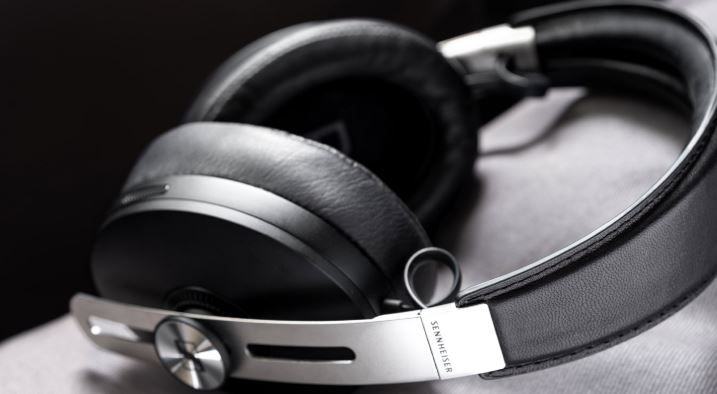 Every single Alexa-enabled Echo device I've reviewed so far was tethered down to its power socket, but not the Echo Input Portable Smart Speaker Edition (quite the mouthful, isn't it?). Amazon's latest Echo device, launched exclusively for India, packs in a 4,800mAh battery for wireless carry-anywhere use. A great addition to Amazon's burgeoning Echo portfolio.
As wireless smart speakers go, the Input Portable is in a category of one — it can be used without being plugged in to the power source, as long as it's on Wi-Fi or mobile hotspot of course. Despite its size (it looks like a scaled-down Echo Studio), the Input Portable holds its own and delivers clean and clear audio that's loud enough for personal consumption or for a small get-together. Four microphones keep listening for the Alexa wake word and are responsive enough to command the assistant from across the room, plus all the usual smarts (conversations, smart home control and music) one has come to expect from Alexa. Battery life is a decent eight to nine hours of use, and it juices up from empty in about four hours.
Muddier sound at higher volume levels. No 3.5mm jack, but you can use Bluetooth to stream audio from your phone if you're out and about.
Realme's truly wireless earphones are AirPods clones for folks on Android, first and foremost. Look past the design, if you can, and you'll be rewarded with a pair of earphones that offer a lot for the asking price.
There's a lot to like about the Buds Air, and it starts with what you get for the price — a pair of full-featured truly wireless earphones, with a wireless charging case thrown in for good measure. They stay connected reliably to your phone over Bluetooth 5.0, and you can control playback, invoking the voice assistant, for instance, via the touch controls on the buds. Like the AirPods, taking a bud out of your ear pauses music automatically, though it works somewhat inconsistently. Audio quality is pretty good for its price segment — the 12mm drivers get pretty loud and deliver the bass-heavy sound that is popular, though the treble is a bit sharp and mids a bit subdued. Battery life is average at three hours on each bud, with about 16 hours of total use with the recharging case. Bonus: a low-latency mode for gaming, which cuts down lag between your game and the audio.
No two ways about it — the design is more than merely inspired by Apple, which is odd for a brand that differentiates itself with design when it comes to its phones. Pick one up in black or yellow if you want to avoid the 'AirPods copy' look. Fit is iffy — for me, the left bud kept falling out of the ear — a problem I haven't seen on any other pair of truly wireless ear buds.
Sennheiser's Momentum sub-brand has been popular with users for its combination of sound quality and design, and the Momentum 3 Wireless brings a pair of wireless, noise-cancelling headphones into the mix. Worth considering alongside the Bose and Sony options if you're in the market for a premium set of headphones.
The distinctive sliding headband design reminds one of the classic premium Momentum over-the-ear headphones and, coupled with the plush padding on the ear cups and headband, ensures you get a good, comfortable fit. Physical buttons let you adjust volume, control playback, activate the voice assistant on your phone and switch between noise cancellation and transparency modes — no power switch, the headphones switch on when folded out. Where the Momentum 3 Wireless delivers is on audio quality — no matter the genre or input source (streaming/local high-res tracks), the headphones sounded detailed and rich, with a boosted bass and impressively reined in highs (watch out for the sound leakage at high volumes, though). Noise cancellation was impressive as well, though the new Bose 700 headphones still lead the pack in this department.
Sit a little bulkily on the head, so I'd recommend you try one on for size before buying. Battery life meets claims of 17 hours but falls short of competition. Priced appropriately for the brand, but a more aggressive price point may have had more folks consider this against the offerings from Bose and Sony.
If Alexa is at the centre of your smart home ecosystem, you know there are times when you wish Amazon's smart assistant could be in every corner of the house, even in places where you didn't have the space to keep a regular Echo. Meet the Echo Flex, a small Echo speaker that plugs directly into the wall and serves its niche rather well.
Sure, it looks like one of those smart plugs with only the mute and Alexa buttons serving to indicate its purpose, but plugged into the wall socket, the Flex delivers Alexa smarts to any room without taking up any space or dangling any unsightly wires. If you do keep it near a flat surface, you can use the included USB port to charge a phone or plug in a bigger speaker via the 3.5mm jack. You'd probably want to do the latter if you want to use the Flex for any serious music consumption — the speaker on the Flex is way too tiny and is only really good enough for responses to Alexa commands. Nifty way to extend an Echo setup, with all the Alexa skills for smart home control available in a convenient 'stays-out-of-the-way' form factor.
Not waterproof, so use in a bathroom with care. Launched internationally with some interesting accessories like a motion sensor, which could let you set up a low-cost home security system with a bunch of these around the house, these accessories aren't available in India as yet.