A bookshelf called iCloud
Answers to your tech queries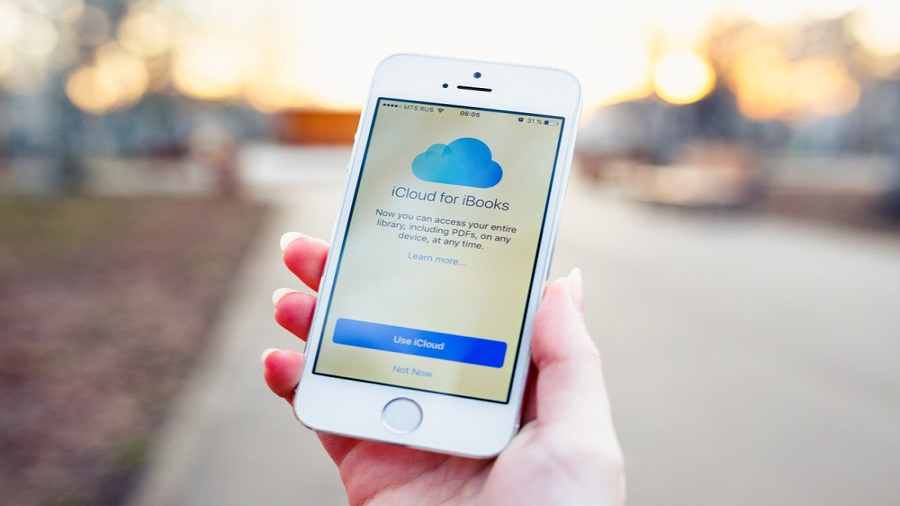 ---
---
My sixth generation iPad has got more than 3GB of ebooks, which I read with the Books app. I got a 128GB SanDisk iXpand mini flash drive to back up these books, but I am not able to.
Debangshu Sen
You cannot transfer digital books from the Books app. You have to read them within the Apple environment. Apple and Amazon prefer to lock you to their own ecosystem.
The correct way to keep these books is to back them up to iCloud Drive. Go to Settings—iCloud on your iPad. Turn on iCloud Backup, iCloud Drive and Books.
It is worth paying a monthly charge to expand the 5GB iCloud storage you get for free. An extra 50GB will cost you Rs 75 a month. For Rs 219, you get 200GB. For 2TB the charge is Rs 749 monthly. Paying a bit extra will save you a lot of grief.
Photo view
After updating to Windows 10, Photos has become the default app to view images and make minor changes. Is there any way to get back the older app?
Rimi Sarkar
A lot of people are not comfortable with the Windows 10 Photos app. If you have upgraded your computer from Windows 7 or Windows 8.1, the old Windows Photo Viewer will still be available. Right-click on any image. Select Open with—Choose another app and opt for Windows Photo Viewer. Put a checkmark in the line that says "Always use this app to open…"
Another way is to right-click the image file and select Properties. Under General, click the "Change" button next to "Opens With" and select Windows Photo Viewer.
If your computer has a clean instal of Windows 10, you have to activate the earlier Windows Photo Viewer by making changes to the registry. To make it easy for you, download the file from https://bit.ly/2EykpKw.
Double click on the file and this will make the necessary changes to the registry. Now right-click on any image and go to "Open with" and choose Windows Photo Viewer as explained earlier.
Instal Chrome
When I try to instal the Chrome browser in my HP i3 laptop running Windows 10, I get a pop-up that says, "Egads! Installation failed…" with an error code.
Rajarshi Goswami
Ensure your Windows is up-to-date by going to Settings—Update & Security—Windows Update. Download Chrome installation file from https://www.google.com/chrome. Disable your anti-virus software temporarily and try to instal Chrome. If this fails, it means the Windows registry is corrupted. To fix it, head to https://bit.ly/3hwJjZt. Download the troubleshooter and run it to fix the registry.
Yahoo fix
For the last few days, I have been getting a notification in Mail for Windows 10 saying my Yahoo account settings are out of date. When I click on "fix account" it buffers and then says, "not able to fix account".
Anurag Sarkar
First, go to your Yahoo mail from your web browser and see if you can log in. The most common reason for an out-of-date account is a wrong password.
If you can log in through the web browser, navigate to Settings—Manage Accounts in Windows. Select the Yahoo account and choose Change mailbox sync settings—Advanced mailbox settings. Check the boxes for Require SSL for incoming email and Require SSL for outgoing email and save the changes.
Unwanted messages
I have registered my BSNL mobile number with the do-not-disturb (DND) registry, but I continue to get unwanted messages from marketers.
Prasun Sarkar
To stop getting unwanted commercial messages on your phone, send a text message to 1909 with START 0 in the body of the SMS. You could also dial 1909 and follow the instructions. If you continue to get unsolicited messages, download the TRAI DND 2.0 app from the Play Store. You can make your complaints here. This usually works.
Send in your problems to askdoss2020@gmail.com with TechTonic as the subject line