Support and be supported
There is nothing as weakening and draining as a sense of helplessness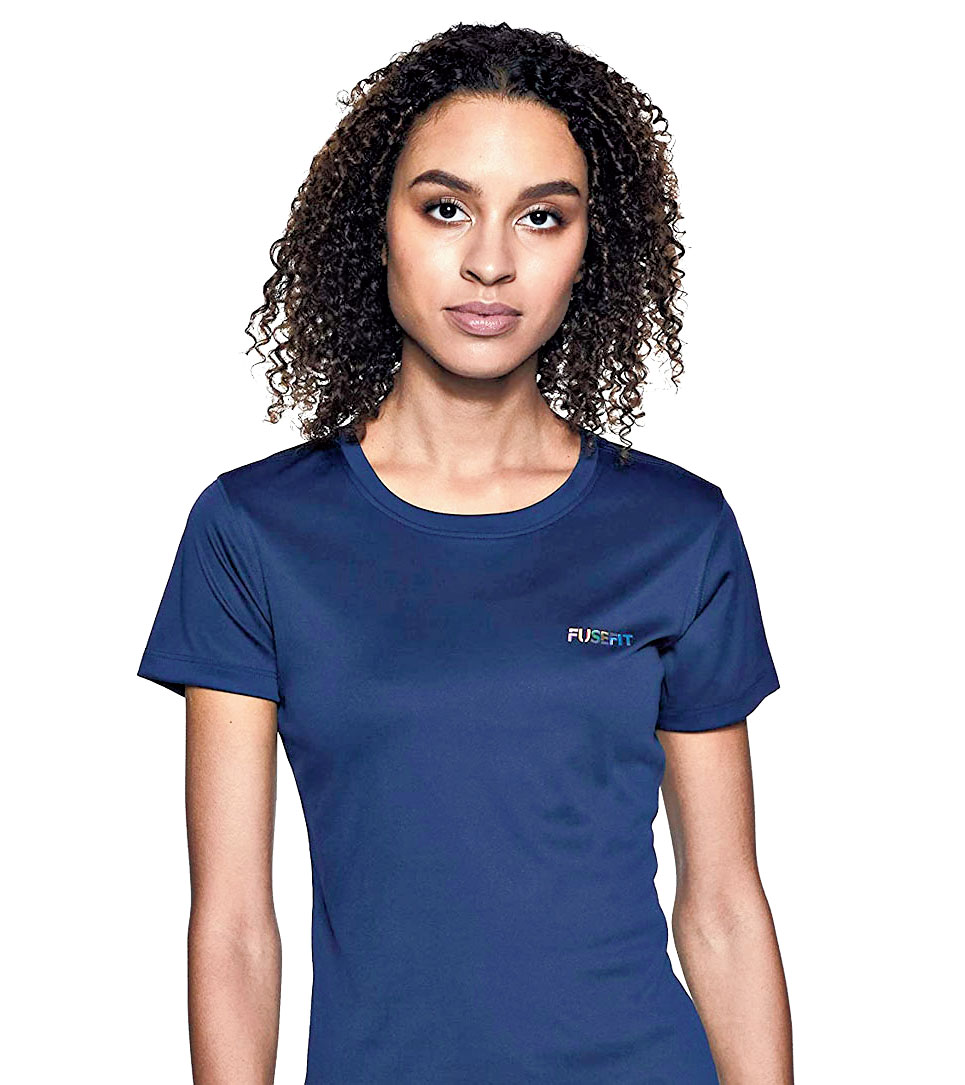 ---
---
When trees and homes fall like ninepins, the weary heart becomes too heavy. When nature ravages nature, everything stills, as if in a dark void. As I write this a week after the monstrous Amphan, a storm is brewing outside; one of the many kaalbaisakhi-like storms that I've grown up with.
But such is the trauma within that the slightest breeze now scares and creates panic. Those who suffered no physical damage to their homes or to their electricity and phone connections are scared too. The memory of the wind howling for hours traumatises. Those in tall high-priced homes fear glass shattering every time a breeze blows.
That a landscape can turn from green to broken and brown in one night has numbed people. Water-logged streets have electrocuted people, devastated families. Power supply will not be taken for granted again soon; nor will phone lines, let alone internet connections.
The world does turn topsy-turvy in no time.
If ever there was a time that even the strongest among us have felt bereft, it's now. For, there is nothing as weakening and draining as a sense of helplessness. And it's as human to feel vulnerable as it was once to feel strong. It's in these times that we need support. And in asking for support, we give and offer support. In taking a hand, we also hold that hand.
Time steals and time heals. What it asks in return is patience. So let's take care of each other and of ourselves; mind and body. Therein we will live to feel someday the joie de vivre that we so deserve to.
However difficult and helpless and hopeless we may feel, the only way forward is the way forward. One tiny breath at a time, one small thought, a small step at a time. Let's get up please. Let's walk on. Let's exercise a bit, move that body, move those limbs. Let's breathe in, breathe out. Let's focus. Yes, the economy, the job market, businesses — all are floundering, but let's gather our senses and focus. There will be a way out. Let's be attentive to that sliver of light. God knows where it'll filter in through. And that, that beam shall light our paths.
Our body: that which houses our minds and hearts. Without the body, nothing remains. Fix a tiny mobility routine: upper body, lower body, arms and shoulders, gluts and below and more. And while at it, wear supportive bras; your breasts won't restore once they sag.
The earth does not shake forever. Humongous banyans too shall grow again. If only we re-plant them with love and care.
So, take care. Support. And be supported. Storms don't last forever.
The columnist is the founder-CEO of Necessity-SwatiGautam, a customised brand of brassieres. Contact: necessityswatigautam@gmail.com