Daddy might be cool, but this study is not
A study says fathers are happier than mothers as parents. Is this so surprising?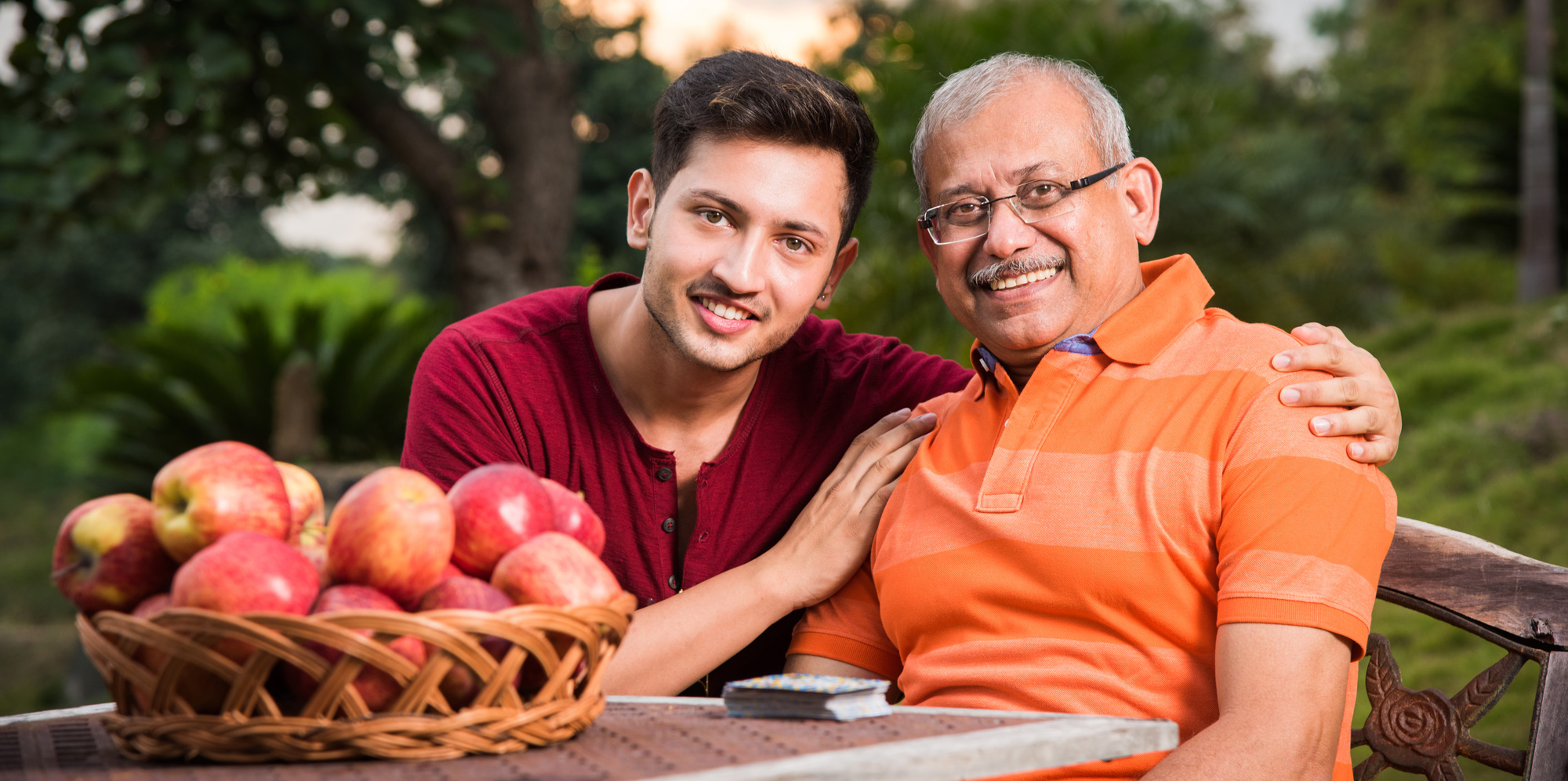 ---
---
Sometimes research does the most amazing things. After much exertion, earnest application, convoluted calculations and expenditure of funds, it arrives at a blindingly obvious fact with an air of wondering discovery. An excellent recent example is the analysis of three studies by researchers in the University of California, Riverside that was published in the journal, Personality and Social Psychology Bulletin. From interactions with over 18,000 respondents, the researchers concluded that fathers are happier than mothers as parents. At a far less-than- scientific, commonsensical, un-twee level, it may be asked, is this so surprising? Daddy does not go through the roller-coaster experience of pregnancy — elation with feel-good hormones at one moment and hideous retching the next, not to speak of almost suicidal blues after delivery — yet enjoys the fruits. Or fruit, unless there are twins or triplets or more. Not that he does not look after the kids, but daddy is far more playful than mummy even during basic tasks such as feeding or putting them to bed, or so say the results of the analysis. (Mothers may be a bit nervous about this though: what about the time he shrunk the kids?)
It is nice to know that fathers do not make heavy weather of looking after children, but that is only because the 'mental load' of raising a child, with each task executed on time every single day, day after day, is the mother's. The sum total of the three studies is that between fathers and mothers, fathers experience a greater sense of well-being than mothers. There are many astonishing features of such research. Why, for example, is it focused on heterosexual couples? If two men are raising a child, is it always sunshine and chocolates at home? And with two women? Do the results of the research refer to gender differences or to roles? Because to identify role with gender is to shrink not the kids but the insight itself, for then the studies would not even apply to the whole pool of the healthy salary-earning Western households that seem to have been their focus. Higher-earning, busier mothers and stay-at-home fathers are all being left out, not just same-sex couples.
That is just the internal glitch. Moving on, it might be mentioned that the findings refer to a minuscule section of one class in one corner of the world. Perhaps the writers do that in the published paper, for this qualification must be rather weighty. An Indian farmer swallowing pesticide because crop losses and debt have made it impossible for him to feed his children is hardly the image of the happy father. There are many thousands of them. Many more than 18,000. Again, that is just one class in one corner of the world. There are so many ways fathers respond to children among different socio-economic strata in different regions of the world. Happy fathers are always welcome, but research which reinforces stereotypes on multiple levels — not so much.