What Modi could learn from Xi and Kim
The leaders of China and North Korea have figured out how best to deal with Trump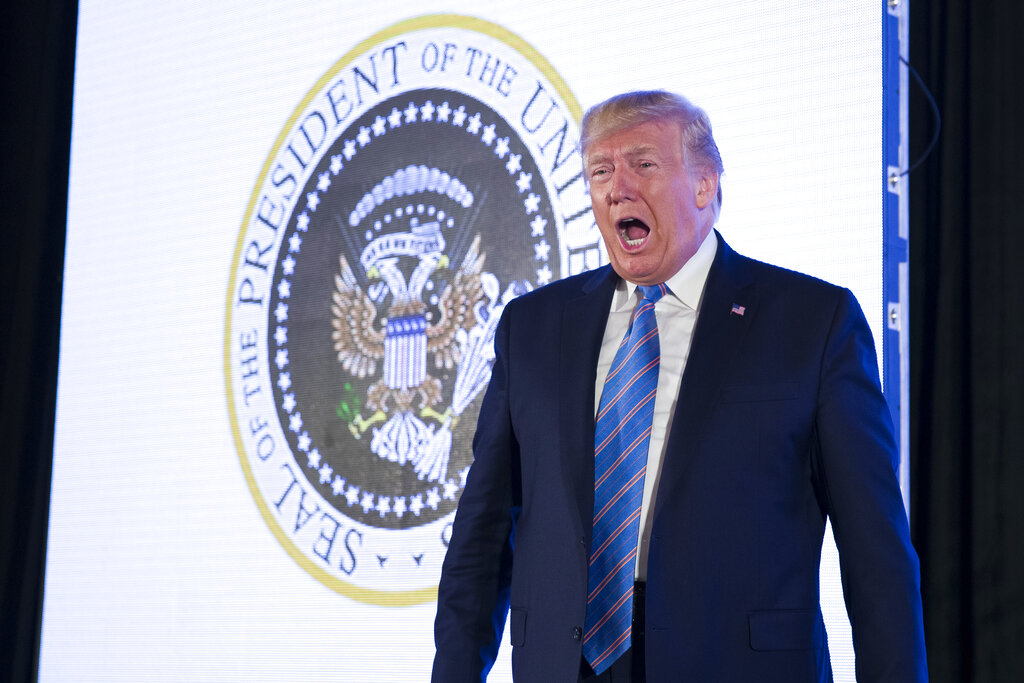 ---
---
It seems counter-intuitive. What can the leader of the world's largest democracy, fresh from a massive electoral win, possibly learn from the heads of authoritarian, single-party states? Yet, over the past month, the Chinese president, Xi Jinping, and the North Korean leader, Kim Jong-un, have shown that they have figured out one foreign policy challenge better than Prime Minister Narendra Modi: how best to deal with President Donald Trump.
Under pressure from the Trump administration, India in April suspended oil imports from Venezuela at a time when the South American nation is gripped by an economic and political crisis that Washington is only too happy to stoke. Then in late May, the Indian ambassador to the United States of America, Harsh Vardhan Shringla — clearly on the instructions of headquarters — announced that India was also stopping its purchase of oil from Iran. A US waiver from secondary sanctions for oil trade with Iran had ended earlier that month. Iran has for years supplied nearly 10 per cent of India's crude needs. New Delhi was turning its back on Tehran, Shringla suggested, because "We do understand that this has been a priority for the US administration, although it comes at a cost to us".
But the Modi government's calculation that these quick concessions would make Trump pull back from his intensifying trade dispute with India was proved wrong very soon. In early June, the US withdrew preferential trade benefits (known as the Generalized System of Preferences) it has offered Indian exporters since 1976. On the eve of his meeting with Modi in Osaka late last month, Trump used his favourite broadcasting platform, Twitter, to criticize India's trade practices. Just in case anyone was under the impression that the meeting in Japan helped ease tensions, the US president was at it again on July 9. "India has long had a field day putting Tariffs on American products", he tweeted. "No longer acceptable!"
So what was acceptable to Trump? A day after his meeting with Modi, the US president met Xi and agreed to put their spiralling trade war on hold. That, after China had made it clear it would continue to buy oil from Iran, despite facing the threat of the same secondary sanctions that would apply to India if it were to purchase crude from Tehran.
Then, a day later, Trump became the first US president to step into North Korean territory at the demilitarized zone for a quick chat with Kim. North Korea has been testing ballistic missiles, but far from provoking Trump, that only seemed to draw him toward a fresh stab at talks with Kim.
Why? Perhaps Trump is more than just the often reckless bully — he is that, no doubt — he is portrayed to be by both his domestic critics and frustrated international partners. He has made it clear that his greatest sense of self-worth comes from the belief that he's the best deal-maker around.
From billionaire businesspersons to homemakers haggling at wholesale markets, when you seek a bargain and the other side promptly agrees, you almost always conclude you can get an even better deal by pressing just that much more. Visitors to Calcutta's New Market or Delhi's Sarojini Nagar know this well. So too, it seems, do Xi and Kim.
None of this is about emotional attachment for traditional ties with Iran or Venezuela, or historical suspicions of America's intent. It's about cold, pragmatic negotiations with a once-in-a-generation world leader who treats every diplomatic relationship like a conversation with the neighbourhood fruit vendor who you suspect overcharges you. By holding their ground longer, Xi and Kim have increased their bargaining power with Trump, even as the US president continues to ramp up pressure on India — never mind what New Delhi has already conceded.
To be sure, there's no guarantee that the approach adopted by Xi or Kim with Trump will eventually work either. It's also easier to ignore short-term pain for a long-term strategy when you don't have to worry about winning votes from an electorate. The Modi government has resisted American pressure on some aspects, while winning a few concessions. The US has exempted the Chabahar port that India is developing in Iran from secondary sanctions. New Delhi has also, so far, indicated it plans to continue with the purchase of S-400 missile defence systems from Russia despite the threat of American sanctions.
But the reprieve over Chabahar is already effectively proving to be a mirage. Companies are reluctant to invest there for fear of future sanctions. They have no reason to trust that India will stand up against any future sanctions, and that makes them skittish about investing in Chabahar.
It's still possible for India to course-correct, starting with the resumption of oil purchases from Iran. Sure, there might be the risk of sanctions, but then Modi has told us he believes short-term pain is justified for grander pursuits: remember demonetization? For a leader who projects himself to be strong domestically, this is a moment to demonstrate resolve internationally. India needs him to step up.