Tragic end: Suicides on the rise
A study by the International Labour Organization found that one out of two young people around the world is now subject to anxiety and depression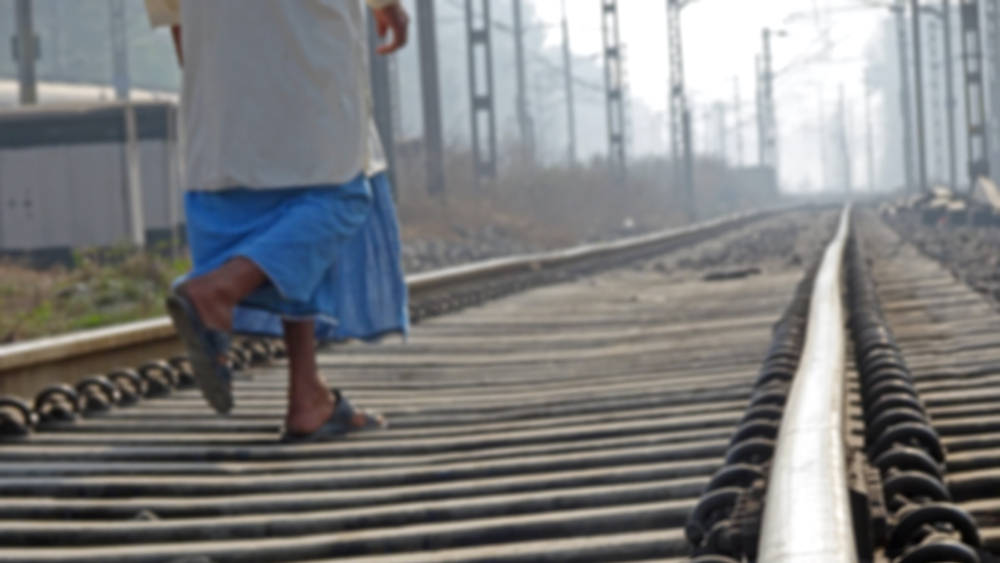 Suicides can be prevented with timely interventions, but the fallout of sidelining mental health for decades has been immense.
Shutterstock
---
Published 08.09.20, 02:16 AM
|
---
A total of 1,39,123 suicides were reported in India in 2019 — an increase of 3.4 per cent from 2018 — according to latest data released by the National Crime Records Bureau. Maharashtra, Tamil Nadu and West Bengal topped the charts, accounting for 45,074 of all suicide deaths in India. It is possible that the actual figures are higher in reality because suicide, much like mental illness and rape, is something that families try to cover up. What is telling, though, is that 10.1 per cent of those who ended their lives were unemployed. This is not surprising given that joblessness touched a 45-year high last year. Farmers, daily wage earners and housewives also make up a large share of those who killed themselves. The prime minister's shrill pledge to double farm incomes and other measures to protect farmers from fatal debts now has a hollow ring to them. For women, gender-based discrimination, intimate partner violence, the shame attached to mental illness and the inability to ask for help have converged and led to grievous consequences.
Much has been said about suicide after a young actor took his life recently. What this discourse revealed is the enormity of public ignorance about the causal factors. A majority of the external triggers — debt, unemployment and so on — that lead to suicide are also linked inextricably to a tormented inner life. Yet, the burgeoning mental health crisis remains widely stigmatized in India. Suicide is the ultimate sign of distress; the lack of social and institutional recognition of depression as a serious illness and the paucity of counsellors to combat it play a big part in this problem. There are just three psychiatrists and even fewer psychologists for every one million people in India. It is also clear that pandemic-induced anxieties and social isolation have pushed many more people to the brink. A study by the International Labour Organization found that one out of two young people around the world is now subject to anxiety and depression. Suicides can be prevented with timely interventions, but the fallout of sidelining mental health for decades has been immense. There is a pressing need for a concerted campaign to dispel societal prejudices, including the breaking of the silence encouraged by the families of the afflicted. More important, mental health must be linked with the public health discourse. According to some estimates, the nationwide implementation of the Mental Healthcare Act will cost Rs 94,000 crore a year. Till adequate budget allocations are made for this purpose and funds and infrastructure are complemented by an empathetic approach to mental health, suicide prevention may remain elusive for Indians.