The eyes have it
Is the new data protection bill the final nail in the coffin before India turns into a surveillance State?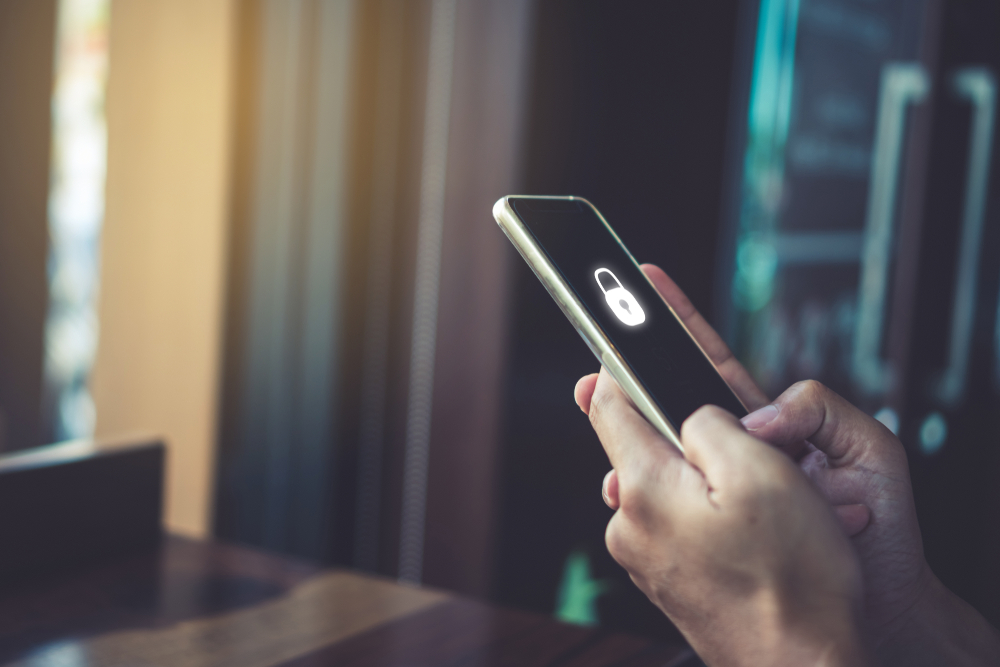 ---
---
Social media is a boon as long as it can be used as a propaganda tool by the State. It is a bane when people use it to criticize the government. Asian countries, including Bangladesh, Singapore, Vietnam and China, which launched the digital revolution in the past few years, are giving the impression that they are allowing people to be a part of the global cyberspace. In reality, they are curtailing cyber freedom in the name of national security. India will join the bandwagon soon. After all, the ruling Bharatiya Janata Party doesn't like dissenters.
In Bangladesh, the government has used the Digital Security Act, 2018 to target people who called for reforms in government service recruitment and for better road safety measures through social media campaigns. The police invoked the law against demonstrators for allegedly spreading false propaganda online. The law also came down heavily on press freedom and was used to arrest journalists and confiscate their equipment without a court order. This year itself, at least four journalists have been arrested for publishing "false information" online about the government and posting "provocative" status on social media.
Vietnam enacted its cybersecurity law this year to stave off cyberattacks and weed out hostile forces. The ruling communist government stated that Facebook violated this law, allowing Vietnamese users to post anti-government content, and delayed removing such content even after being requested to do so. Interestingly, in Vietnam, it is the government's prerogative to decide what is 'illegal'.
Similarly, Singapore's Protection from Online Falsehoods and Manipulation Act, which has come into effect, gives the government the power to order social media sites to put warnings next to posts that the authorities label false and damaging to Singapore's interests. People fear that this would stifle free speech online and empower the ruling People's Action Party to curb dissent. According to the law, individuals who post false statements that threaten 'public interest' on social media would risk up to five years in prison or a fine of 37,000 US dollars. In a country where the rhetoric of nationalism is shrill, there isn't a clear indication of what is considered to be 'public interest'.
China, characteristically, has gone a step ahead by blocking access to non-China based online communications platforms. As per the China Internet Security Law in 2016, network operators need to cooperate with Chinese security agencies and allow them full access to data on request. Again, this is being done in the name of national security and to safeguard public interest.
Picking up a cue from its 'adversary', India has proposed the personal data protection bill, which would allow the government to access encrypted messages on apps. The BJP, which used online platforms extensively to run campaigns such as #MainBhiChowkidar and #ModiHaiTohMumkinHai, has now turned against it. Once the law is enacted, the government would have the right to ask online platforms to remove content that it considers to be 'false' and against 'national interest'. Such a legislation would give sweeping powers to the government to access personal data, thereby posing a threat to the people's constitutional right to privacy. This could leave no place safe for people to speak freely in the world's largest democracy.
Last year, the government had authorized 10 of its agencies to intercept and monitor information from any computer. This April, an Israeli firm reportedly hacked into WhatsApp messages to spy on activists, journalists and political dissidents. Even though the Indian State claimed its innocence, the Israeli firm clarified that it only works with government agencies. This is illuminating, given the BJP's approach towards people's freedoms and constitutional rights.
The question is this: is the new data protection bill the final nail in the coffin before India turns into a surveillance State?