Sexual harassment: How public opinion is always tilted in favour of the man
What do women have to do for their problems to be taken seriously?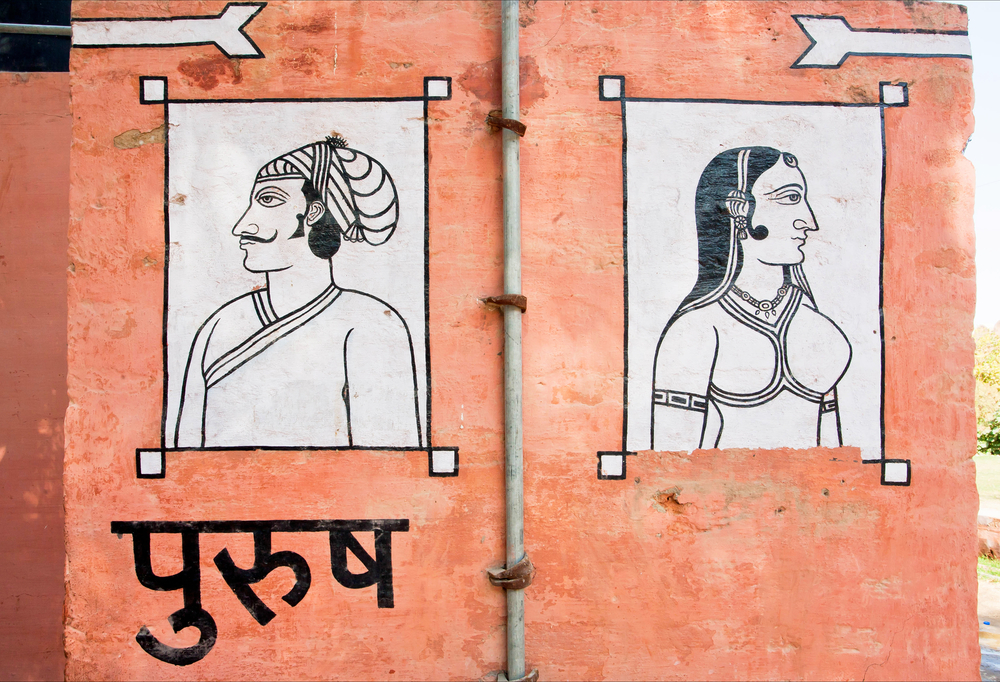 ---
---
Sir — Two separate experiences while travelling to work underlined, yet again, how public opinion is always tilted in favour of the man when it comes to sexual harassment. One day, the accusation of molestation levelled against a co-passenger by a stricken girl in the metro was dismissed offhand by spectators because, to them, she appeared "out of her mind". Yet, the other day, when I accosted a drunk man with a dishevelled appearance for openly singing a lecherous song and insisted on taking him to the cops, bystanders requested me to have mercy since to them he appeared "mad". What do women have to do for their problems to be taken seriously?
Abanti Basu,
Calcutta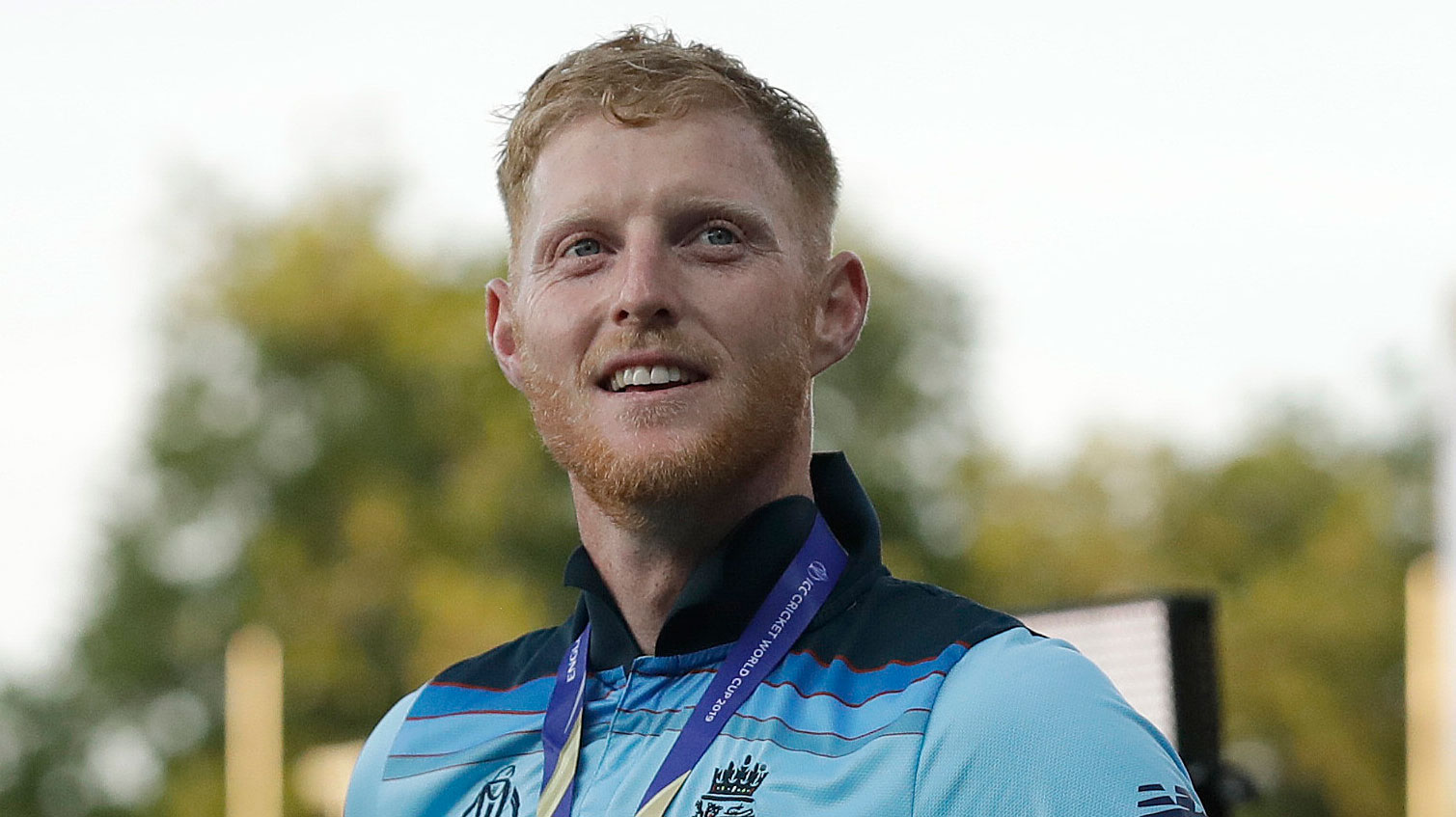 Man of the match
Sir — Ben Stokes's match-winning turn at the crease in the third Test match of the Ashes at Headingley was magical ("Stokes of brilliance, England win", Aug 26). Nobody would have imagined that the host country would win the match after they lost their ninth wicket for 286 runs. It was Stokes who won the match — almost single-handedly given that he took four wickets and scored 143 runs in all. In the second innings he hit 11 fours and eight sixes. Stokes's performance is among the best performances in the history of Test cricket.
M.N. Gupta,
Bokaro
Sir — After his stellar performance at the World Cup final, Ben Stokes was yet again the hero of the match when his incredible unbeaten century steered England to a thrilling one-wicket win in the third Ashes Test at Headingley. All-rounder Stokes played as if he were playing a one-day international, finishing with 11 fours and eight sixes and an unbeaten partnership of 76 runs in the last wicket with Jack Leach, of which he scored 75 runs. Due credit must be given to Stokes for helping England rise from the ashes.
S.S. Paul,
Nadia
Sir — The English victory over arch-rival, Australia, was as unlikely as it was spectacular. The ground conditions during the second innings of the third Test made it difficult to chase the target that was set for England, especially against the quality bowling attack by the Aussies. Although Joe Root, Joe Denly and Jonny Bairstow all contributed fairly, it was Ben Stokes who won a very unexpected victory for his team. Stokes's turn at the crease underlined the importance of calmness in the face of adversity.
But it also must be admitted that the Australian side is not what it used to be in the late 1990s. Marcus Harris dropped a catch and Nathan Lyon missed an easy chance to run out the last man. But that does not take away any credit from the English victory.
Shameek Bose,
Calcutta
Sir — The second innings of Ben Stokes at the third Ashes Test was simply incredible. It has now become a part of cricket folklore. Ben Stokes — clearly the match-winner — exhibited exemplary attitude, application, aggression, determination and clever manoeuvring with the eleventh man to finish the match on a winning note. When England had lost nine wickets for 286 runs, Stokes unleashed an onslaught on the Australian bowlers that finished the match in England's favour. Stokes not only protected his partner, Jack Leach, from the Aussie bowlers but also ensured his country's victory. Such innings are rare in Test cricket.
Tapash Chatterjee,
Calcutta
Sir — Ben Stokes has created one of the best advertorial pitches for Test match cricket at a time when people have begun to write off this version of the game. What an innings he played, employing almost every kind of stroke imaginable. The likes of Jofra Archer and Ben Stokes have certainly illuminated the longer version of the game, which is fast losing lustre. While Archer will continue to test the skills of ace batsmen like Steve Smith,Virat Kohli and Kane Williamson, Stokes can go on to challenge Ian Botham with his skills as an all-rounder. Although it is too early to tell, it would perhaps not be unreasonable to hope for a new era in Test cricket reminiscent of the age when the longer format of the game held fans in its thrall.
Somnath Mukherjee,
Calcutta