RCEP: India rightly refused to be forced into signing an imperfect deal
There is talk that India may now negotiate a free trade agreement with the US to check China's ambitions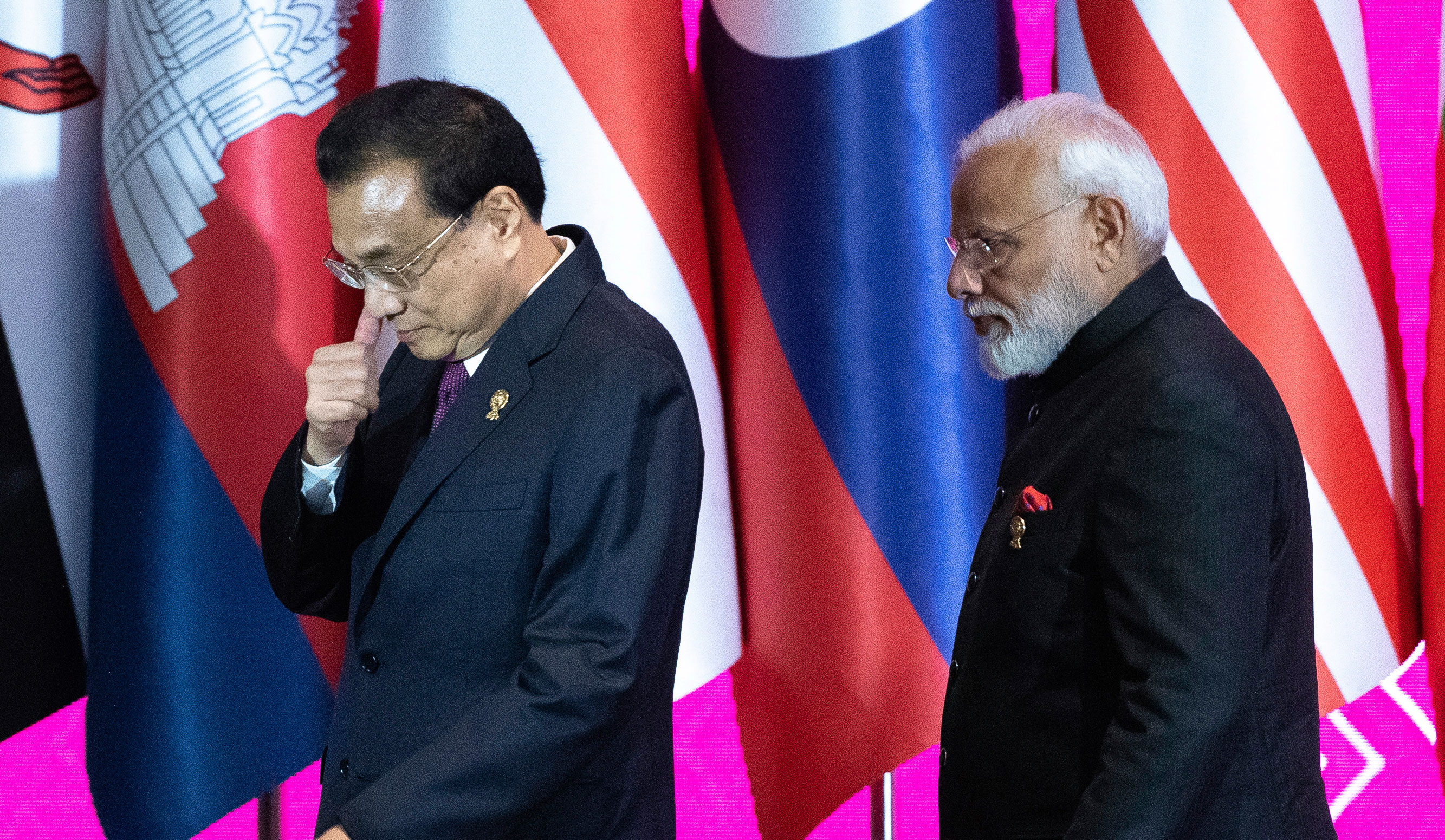 ---
---
India's decision to walk away from the Regional Comprehensive Economic Partnership, which arguably creates the world's largest free trade area, should not come as a surprise. The last-minute demand for a bagful of concessions and the unusual reticence of the prime minister, Narendra Modi, on the subject heading into the Bangkok summit clearly indicated that the government had serious reservations about joining a new rules-based system that did not adequately protect the country's economic interests. India already has a trade deficit of over $100 billion with the 15 other nations that intend to formally create the new trading alliance. The Union commerce minister, Piyush Goyal, has said that there were over 50 points of dispute but chose not to elaborate. Mr Goyal added that the partners had offered some concessions but they were not enough to address India's legitimate concerns.
China, which has seen a severe economic slowdown because of its bruising trade war with the United States of America, had been keen to wrap up the deal quickly. The Indian negotiators rightly refused to be forced into signing an imperfect deal that could have turned India into a dumping ground for the new trade alliance. At the heart of the problem is the issue of market access: Mr Modi's government could not have allowed a situation to develop where Chinese goods and services would swamp the economy. It does seem that India was put out by the fact that the other partners refused to change the base year for customs duty reductions from 2014 to 2019. The other big deal-breaker was India's insistence on strict rules of origin to stop countries like China and South Korea from using Thailand and Indonesia as staging posts for exports to India. This would have made it necessary to have a minimum value addition criterion for these assembly plants. This demand was not unreasonable since the Asean-India Free Trade Agreement already spells out a regional value addition of not less than 35 per cent. There also appears to have been disagreement over a safeguard mechanism that would trigger emergency duties whenever there is a surge in the import of a category of products. Again, this mechanism exists in the FTA with Asean which allows a party to raise the rates and create a protective moat for a period of up to four years. Mr Goyal insists there was no accord on this issue. But this is at odds with China's assertion that the protection mechanism had been offered to India.
There is talk that India may now negotiate an FTA with the US as the two nations move closer to check China's hegemonic ambitions. But it needs to be careful that it does not barter away India's interests in that deal should it be reached. There is a good reason why the US has only four FTAs in Asia — with Bahrain, South Korea, Oman and Singapore — and no such deal with Japan, the European Union or Britain. Mr Modi needs to be wary of any overture from the US.